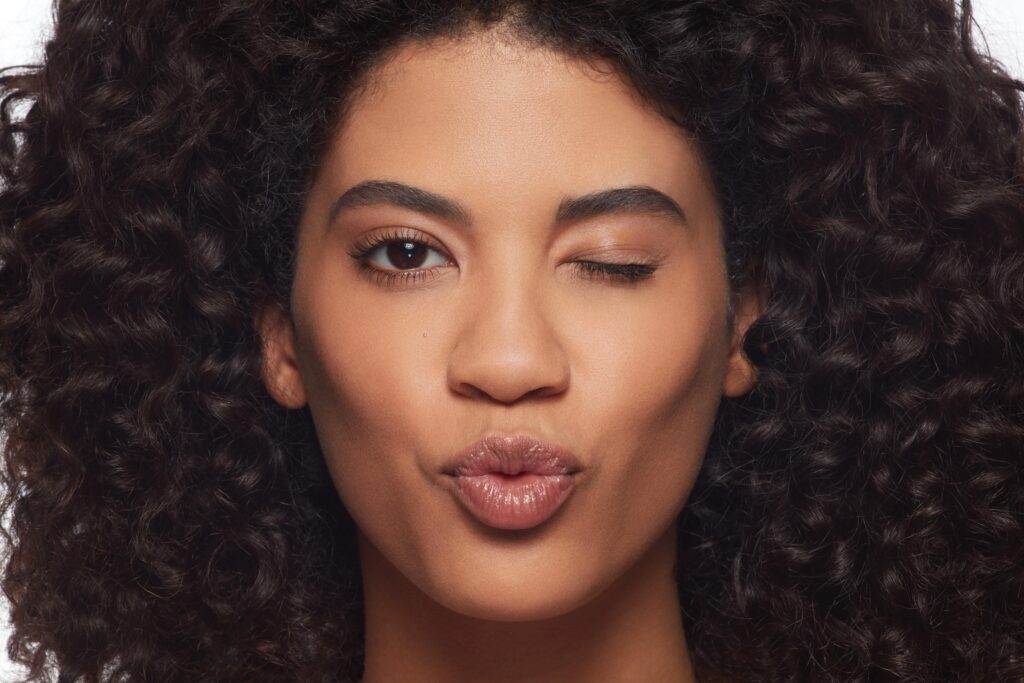 A fresh youthful appearance is a challenge year after year. Reversing the aging process takes dedicated effort, a great deal of patience and ample cash flow. For many of us maturing divas, redefining the lashes, brows and lips can be the first steps in the transformational process.
I had the opportunity to explore a new lash technology and craze – Tubing Mascara. There are several brands in this coveted category. But, one is taking the internet by storm with rave reviews.
A tantalizing tease for the curious, prompting a Tango Diva review.
Thrive Causemetics offers a revolutionary mascara, Liquid Lash Extensions Mascara™ that is an over-the-counter contender to custom lash extensions. The competitive edge is a nourishing formula centered on flake-free tubing of each lash. Unlike traditional mascaras that paint with pigment, lashes are individually wrapped with a fortifying polymer coat.
The mascara was created to transform every lash with stay-all-day dramatic length, definition and curl.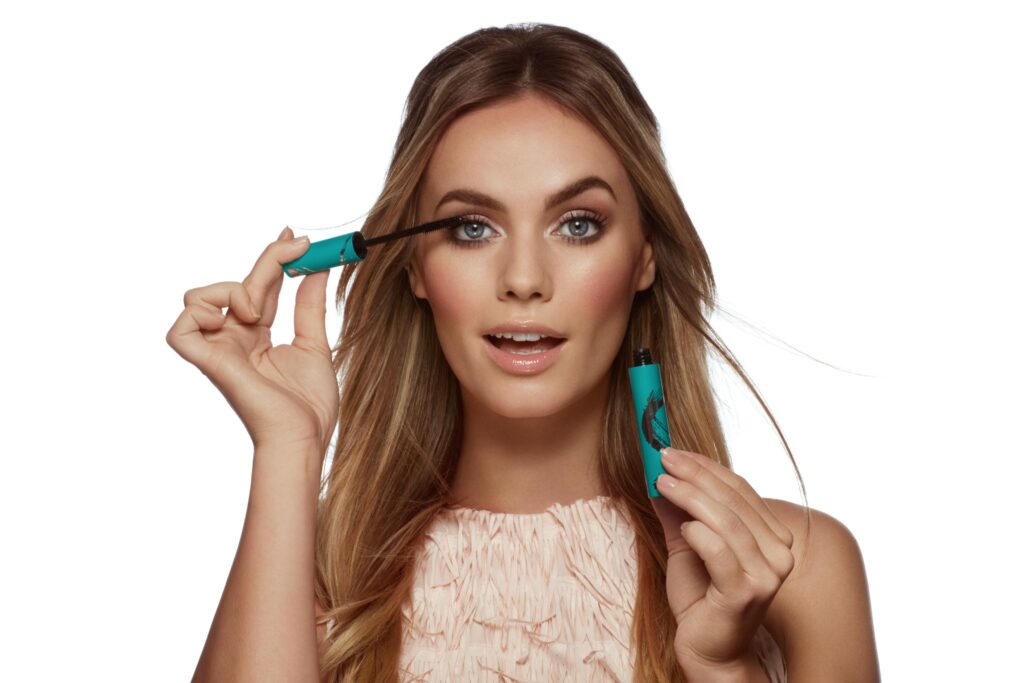 Professional lash extensions can be cost-prohibitive, requiring a hefty initial investment and ongoing maintenance.  Moreover, there is the health risk of a potential eye infection. Given the horror stories and my eye sensitivity, I like to keep my makeup routine simple and stress-free. Thrive Causemetics' commitment to producing products that are vegan, cruelty-free and paraben and sulfate free encouraged me to take on the mascara challenge.
Ingredients:
Korean Pasque Flower extract and film-forming polymers to lengthen, strengthen and fortify from root to tip
Orchid Stem Cell Complex™ to stimulate growth and longer, healthier lashes
Youth B5 Complex™ : a combination of Vitamin B & Sodium Hyaluronate to moisturize and strengthen lashes
Castor Seed Oil & Shea Butter to condition
My ultimate goal was to achieve noticeably longer, clump free lashes in under 5 minutes.
I took a few shared usage recommendations to heart before the first application:
Apply additional coats while the product is still wet. You need to be lightening fast given the product dries quickly. In my case, one coat did the trick.
Coat both sides of your lashes for show-stopping fuller lashes.
Curl your lashes before mascara application. If curling is not part of your routine, simply start wand at the base with upward sweep to achieve lift.
To remove, use warm water and wash cloth in gentle downward motion. No eye makeup remover required. Don't be alarmed when you see little flecks disperse with the stream into your drain.
Day one, I saw amazing results. Overall, the feedback has been positive. Even via video chat, my friends tell me my appearance is brighter. I feel and look younger. In all honesty, my expectations were never set high; the dramatic difference was a welcomed surprise.
With a price tag of $24, a little much-needed beauty therapy comes easy.
Now available in 2 shades: Brynn (Rich Black) and Crystal (Brown Black)
And know, for every dollar you spend, Thrive Causemetics makes a donation to women in need through a partner network of non-profits across the country.
Bigger than Beauty™ is the prevailing brand philosophy.
Thrive Causemetics helps you be beautiful inside and out!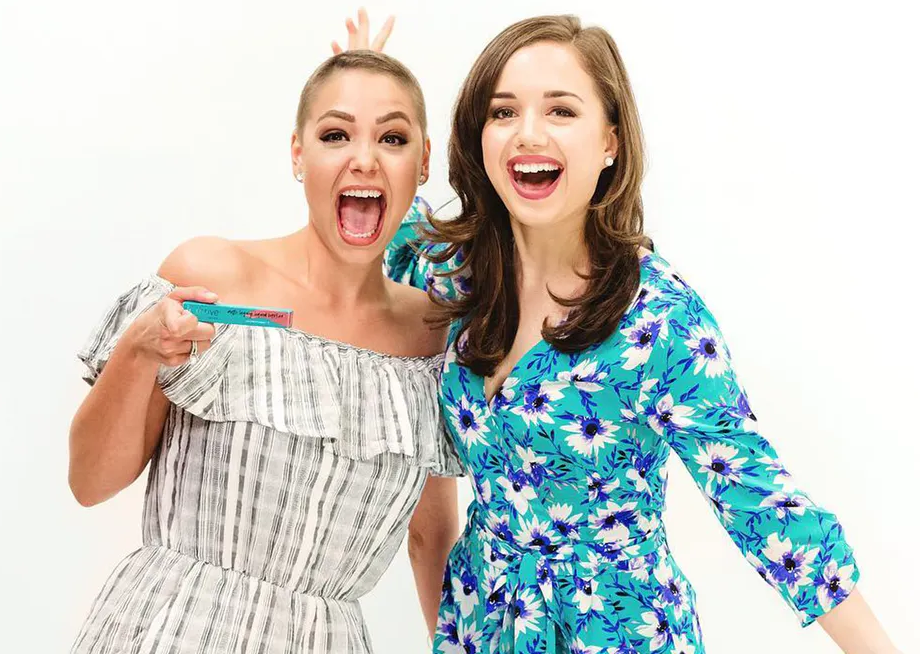 For more information on the complete product line and special offers, visit the Thrive Causemetics online store.