Friday, August 7th, 2009
Great gift book – shot in Portugal and Morrocco- for those going to –  and for those who have been. A simple life style caught in an instant on film.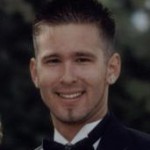 Thursday, May 28th, 2009
This isn't a post about a travel deal. Or a shopping sale. But this is a global issue and this is my blog. So please allow me to use this blog as my public soapbox and listen...