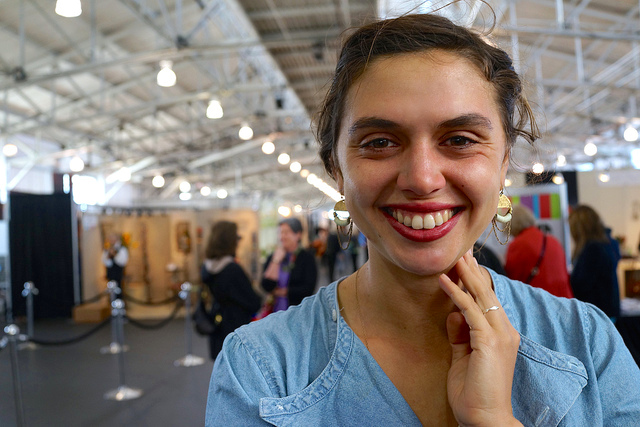 Thursday, January 25th, 2018
Here's what happened at the dentist today. My lovely 30-something dental technician, not pictured here, was chatting about this and that. Let's call her Midge. Midge related a funny story about getting a text from a friend saying #MeToo. Assuming it was a mistake, she thought nothing of it. And then on Facebook lots of
Tuesday, October 3rd, 2017
Icarus Documentary drama - director Brian Fogel accidently discovers global politics, doping scandal, Russian conspiracy, olympic committee corruption, whistleblower ...
Thursday, April 27th, 2017
RESISTANCE NOW ! Lynn Hershman Leeson takes nothing at face value. Her film, installation, and multimedia work highlight acts of courage against censorship and repression, unknown stories that have little chance of being told, if not for...