Wild Rose tells the story of a country singer from Glasgow working her way up towards stardom. Intrigued?
That's just one of 163 films screening and some 100 participating filmmaker guests at the 2019 San Francisco International Film Festival (SFFILM) April 10-23. Not only that, we're talking about the longest-running film festival in the Americas. Sounds like a reason to book a flight asap.
Some highlights….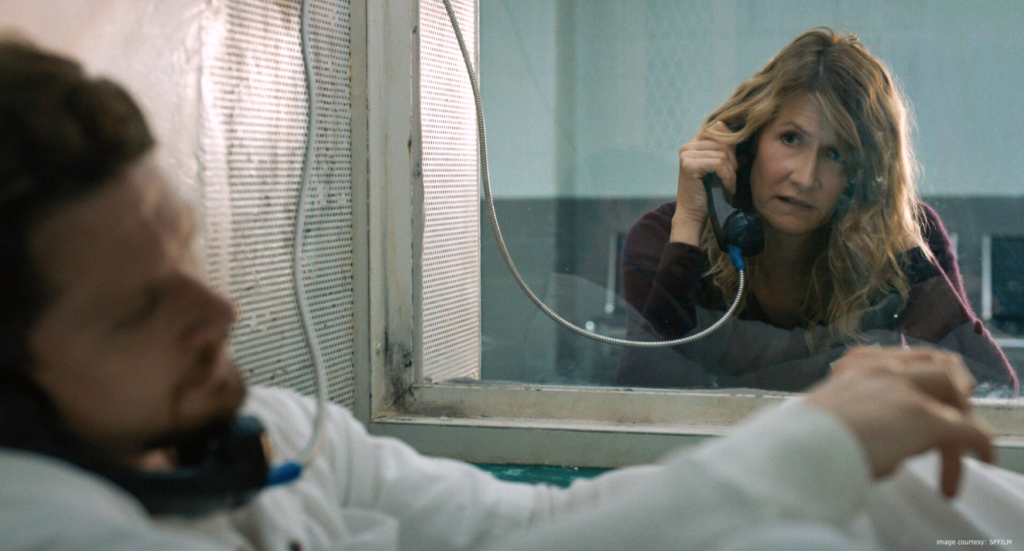 Laura Dern
Dern will appear in person for an onstage interview followed by a screening of her new film Trial By Fire. Based on a true story, Dern plays a woman determined to save an innocent man from execution.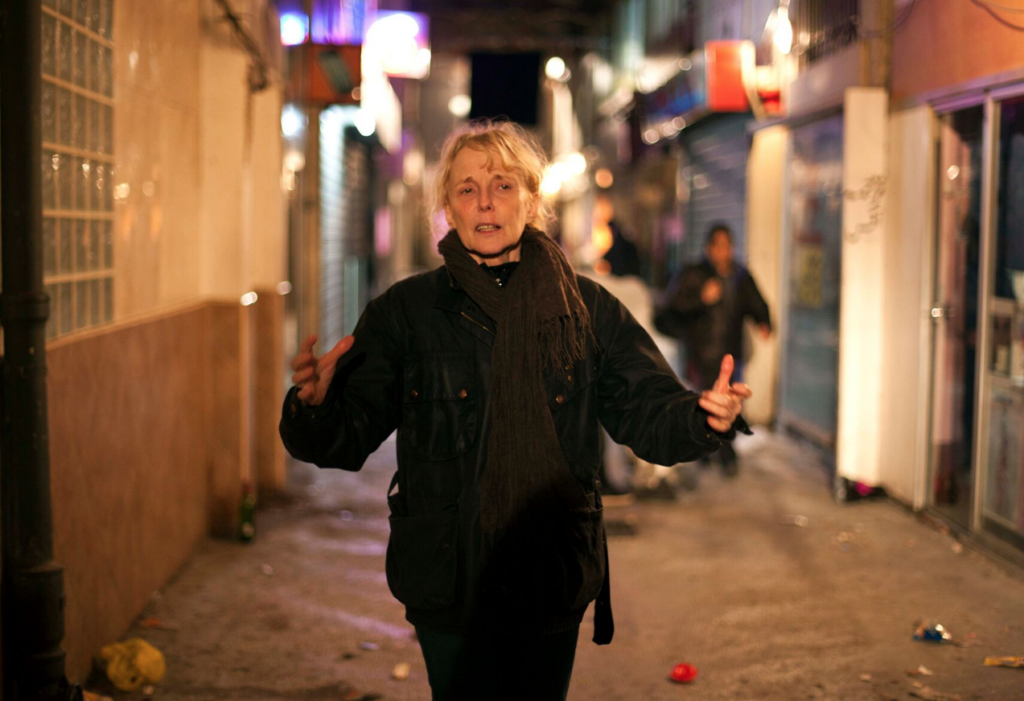 Claire Denis
There will be a screening of her new film High Life starring Juliette Binoche and Robert Pattison. This sci-fi is set aboard a ship populated with death row inmates employed in dangerous space exploration.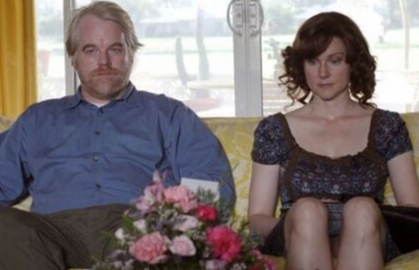 Laura Linney
Linney will appear for an onstage conversation and subsequent viewing of The Savages. Laura Linney and the late Philip Seymour Hoffman play Wendy and Jon Savage, a brother and sister trying to muddle through life the best way they can.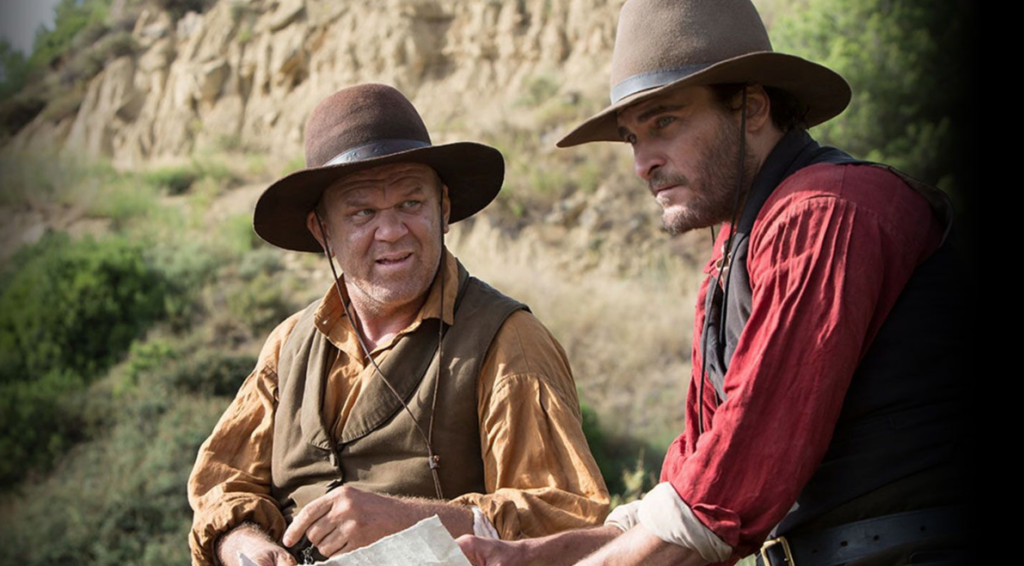 John C. Reilly
Reilly will speak about his career and collaborations prior to the screening of his recent film The Sisters Brothers, a Western telling the story of Eli (John C. Reilly) and Charlie (Joaquin Phoenix), hired by the mysterious Commodore to kill a prospector with a scientific approach to finding gold.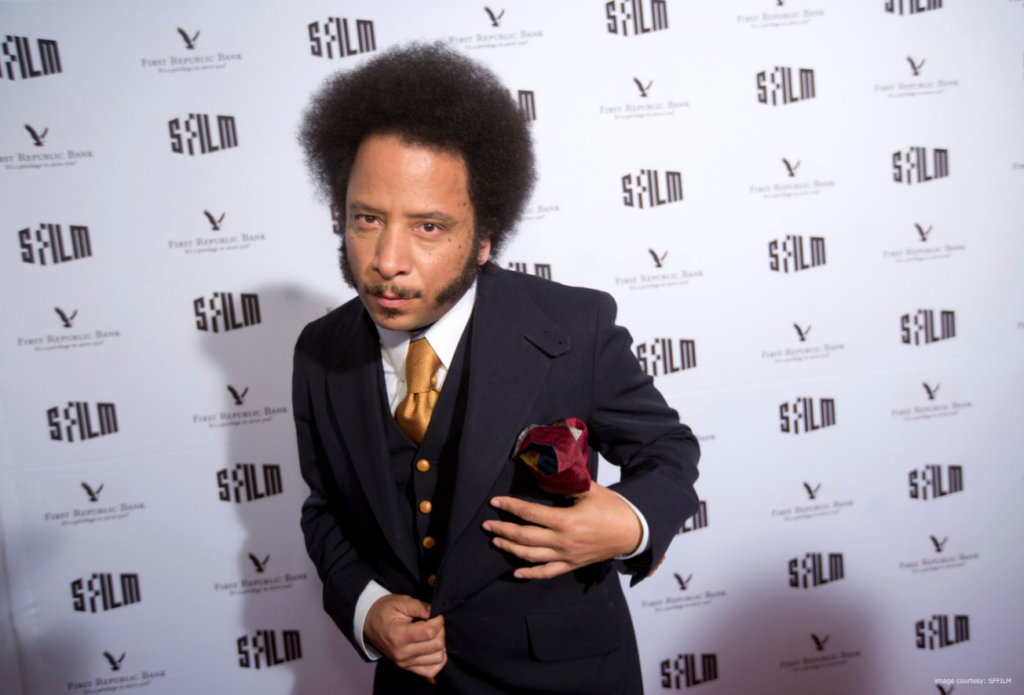 Boots Riley
Riley, a rapper, producer, screenwriter, film director, and activist, will be delivering the State of Cinema Address.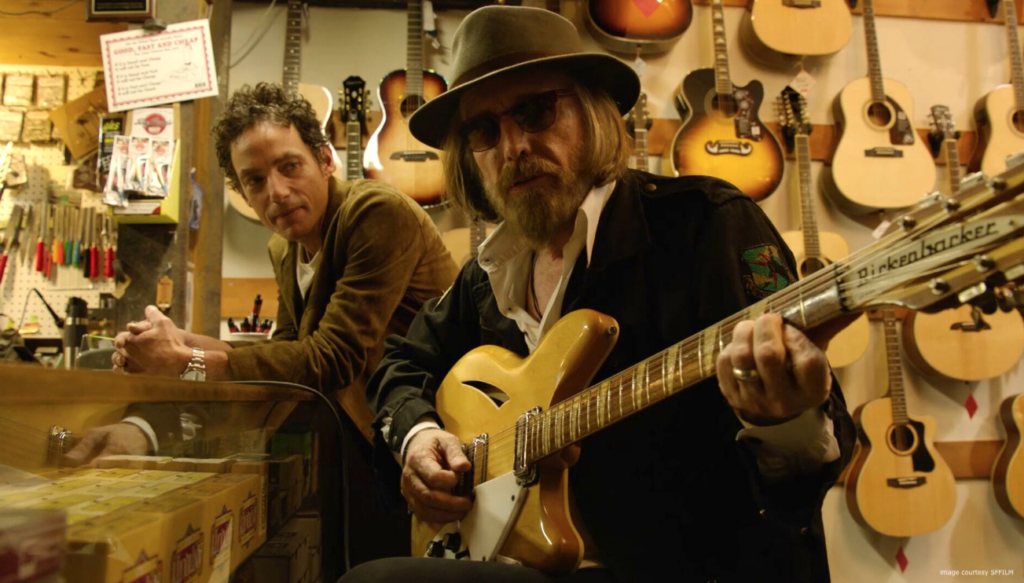 Jakob Dylan's band will perform live after a screening of  Echo in the Canyon, a documentary on the thriving 1960s music scene in Laurel Canyon.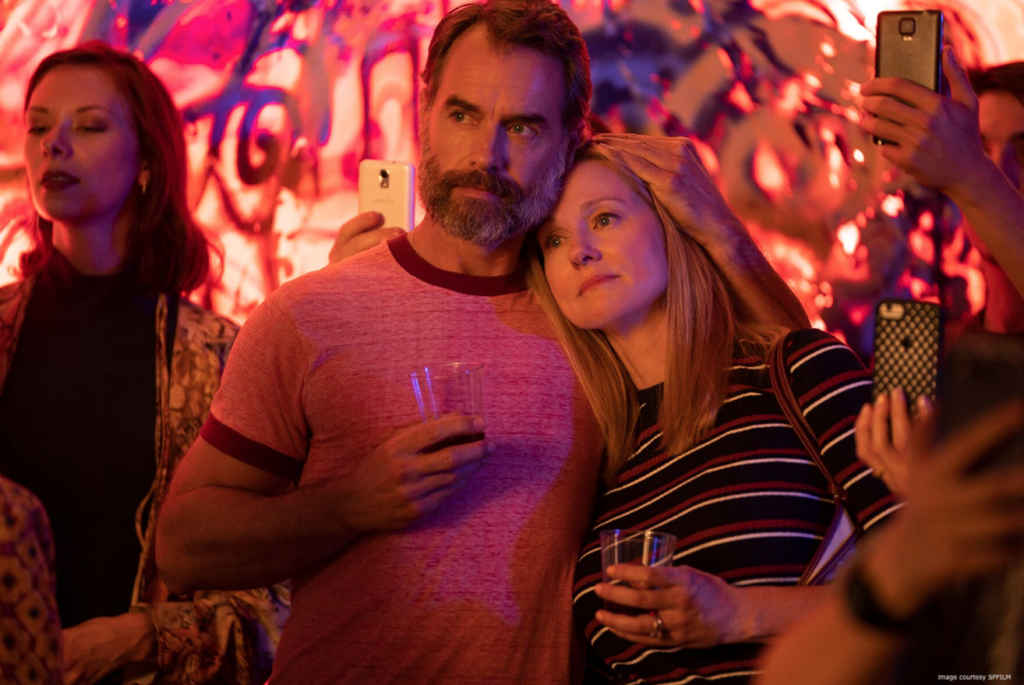 The SFFILM opening night will be a sneak-peek at Netflix's follow-up to Armistead Maupin's beloved Tales of the City, with cast & crew in attendance. Stay for the after-party.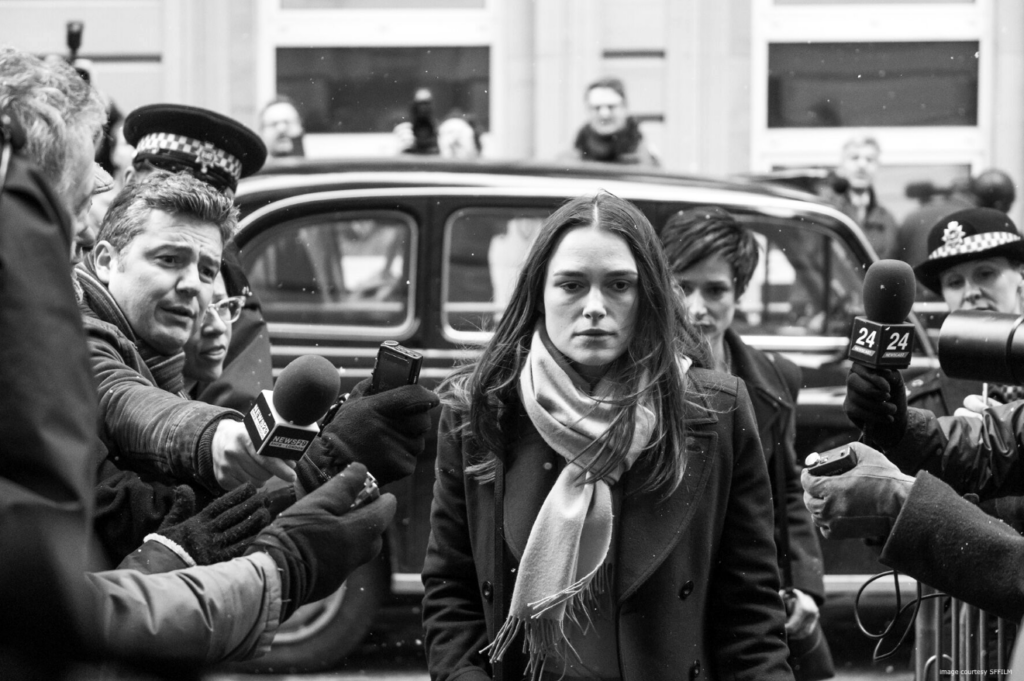 Official Secrets, the closing night film, tells the true story of whistleblower Katharine Gun (Keira Knightley), a member of UK's intelligence service who monitoring foreign correspondence. Gun leaks a confidential staff email, exposing corruption regarding the UN Iraq War resolution. Gun's identity is exposed and she is charged with treason. Director Gavin Hood, subject Katharine Gun, and journalist Martin Bright are expected to attend.
Check out the complete festival line-up at SFFILM.org