Remembering Gene Wilder opened the 2023 San Francisco Jewish Film Festival, screened at the beautiful Castro Theatre. Side note: the SFJFF is the oldest Jewish film festival in the world.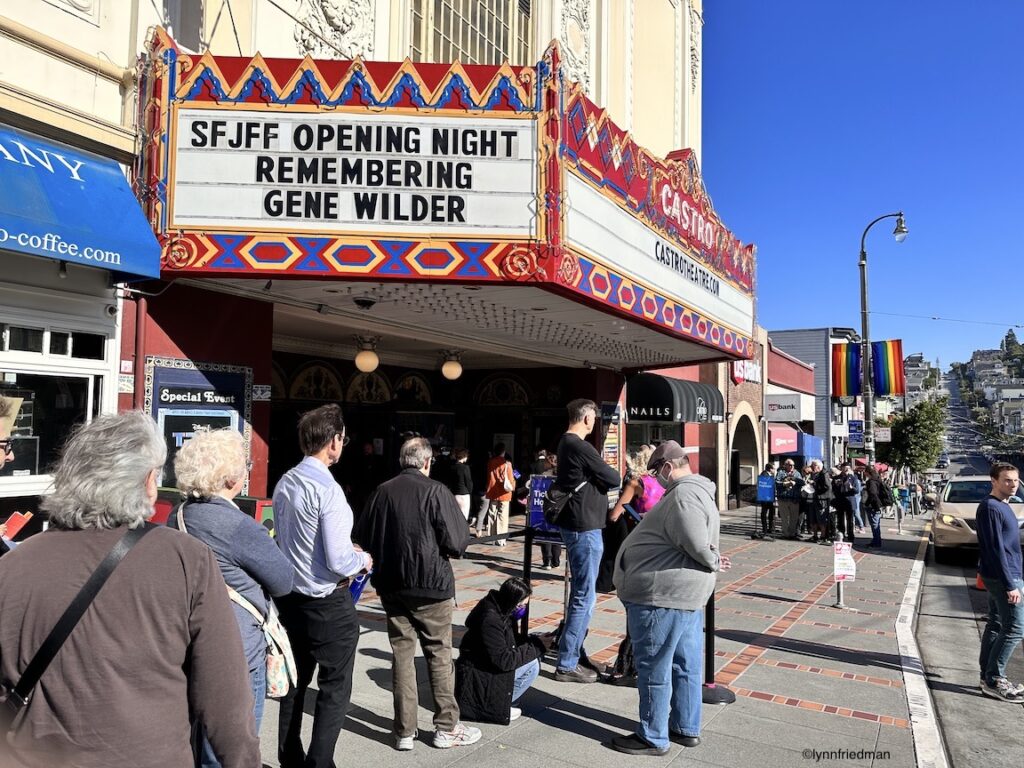 Through Interviews and archival footage we are given a back stage pass to rub shoulders with the likes of Richard Pryor, Zero Mostel, Gilda Radner, Mel Brooks, Harry Connick Jr, Carol Kane, Alan Alda, and his widow, Karen Wilder. Their personal insights and memories created an intimate and genuine portrayal of Wilder's life.
What an acting range, evident his many iconic rolls in Willy Wonka & the Chocolate Factory, Young Frankenstein, The Producers, and Blazing Saddles, to name a few.
So how did Jerome Silberman, a young Jewish kid from Milwaukee, transform himself into beloved actor Gene Wilder? It all started age eight, when his mother had her first heart attack. As if that wasn't a big enough burden, the doctor told him to never upset his mother or she will die, just make her laugh. Imagine that kind of childhood. Luckily, Gene had a gift for comedy.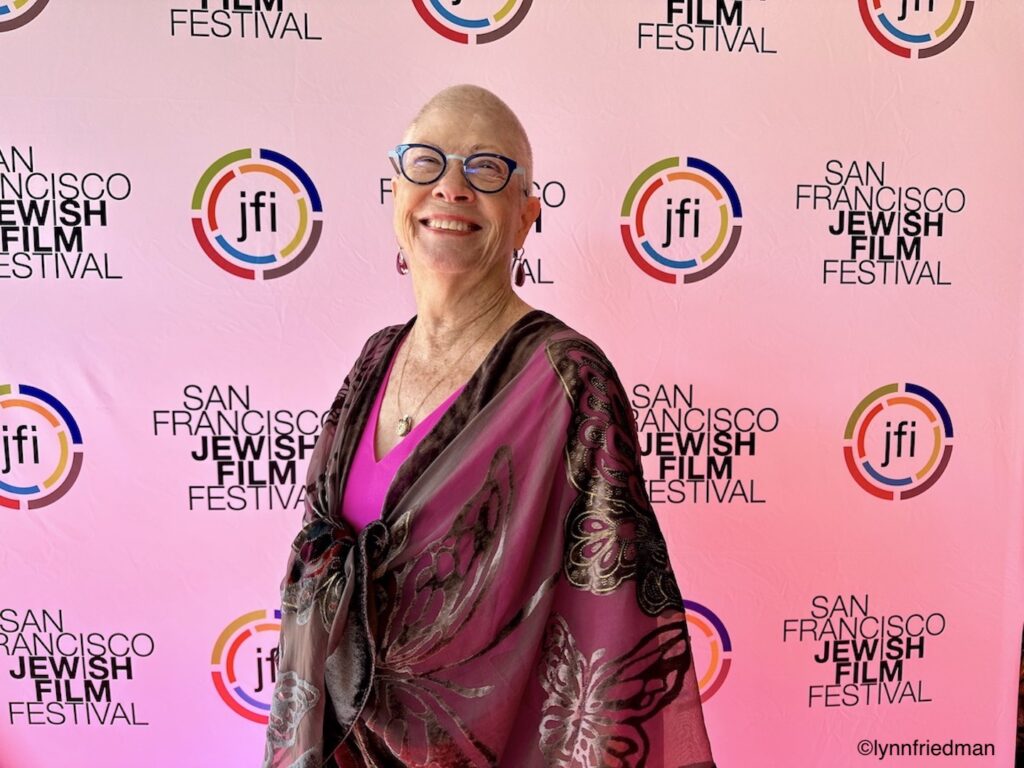 We were lucky to interview Gene's widow, Karen Wilder, on the red carpet. She filled us in on his Milwaukee roots. According to Karen, after attending a performance of his sister, Gene got the acting bug. At age 13 he finally managed to convince a reluctant acting teacher to take him on, becoming a member of the Milwaukee Players. From these humble beginnings he built a career and everlasting legacy.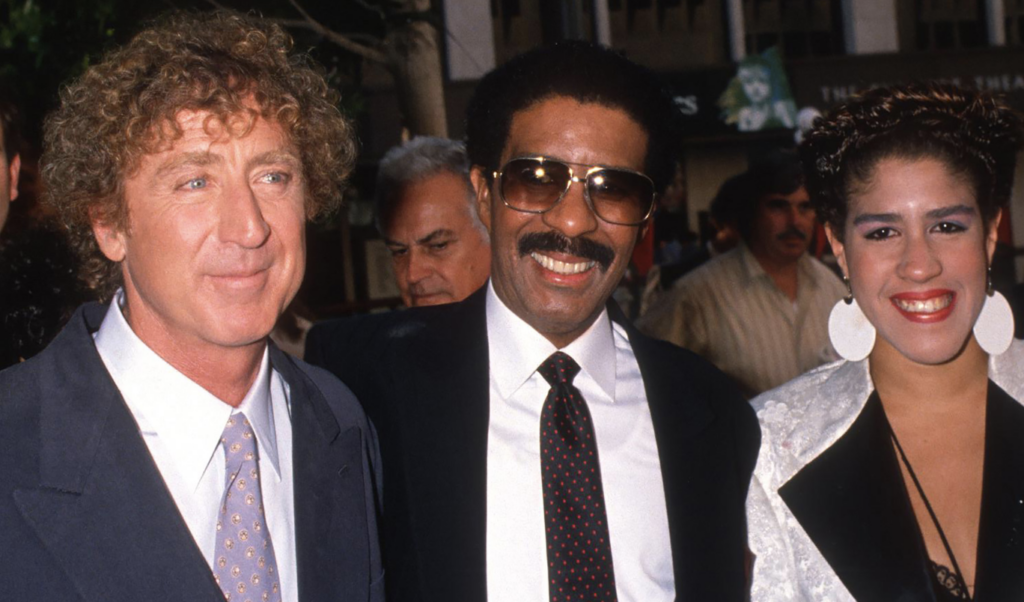 Wilder had real chemistry personally and professionally with Richard Pryor, evident in their timeless performances in Silver Streak and Stir Crazy.
Wilder's true comic genius came from his unique ability to find humor in the mundane, a reminder that amidst the chaos of life, there will always be a place for laughter and light-heartedness.
Remembering Gene Wilder is currently available on Netflix and Amazon Prime in some cities.
"