Les Ballets Trockadero de Monte Carlo returns in 2023 with a long-awaited tour featuring a reprisal of classic favorites and a fresh new dance repertoire.
The dance troupe's comedic timing and captivating choreography is always a delight.
Recognized as the world's foremost all-male comic ballet company, the TROCKS offer a refreshing diversion from traditional ballet. With a flamboyant flair, tutus and false eyelashes, the TROCKS dance the line between drag and ballet generating endless laughter with every move.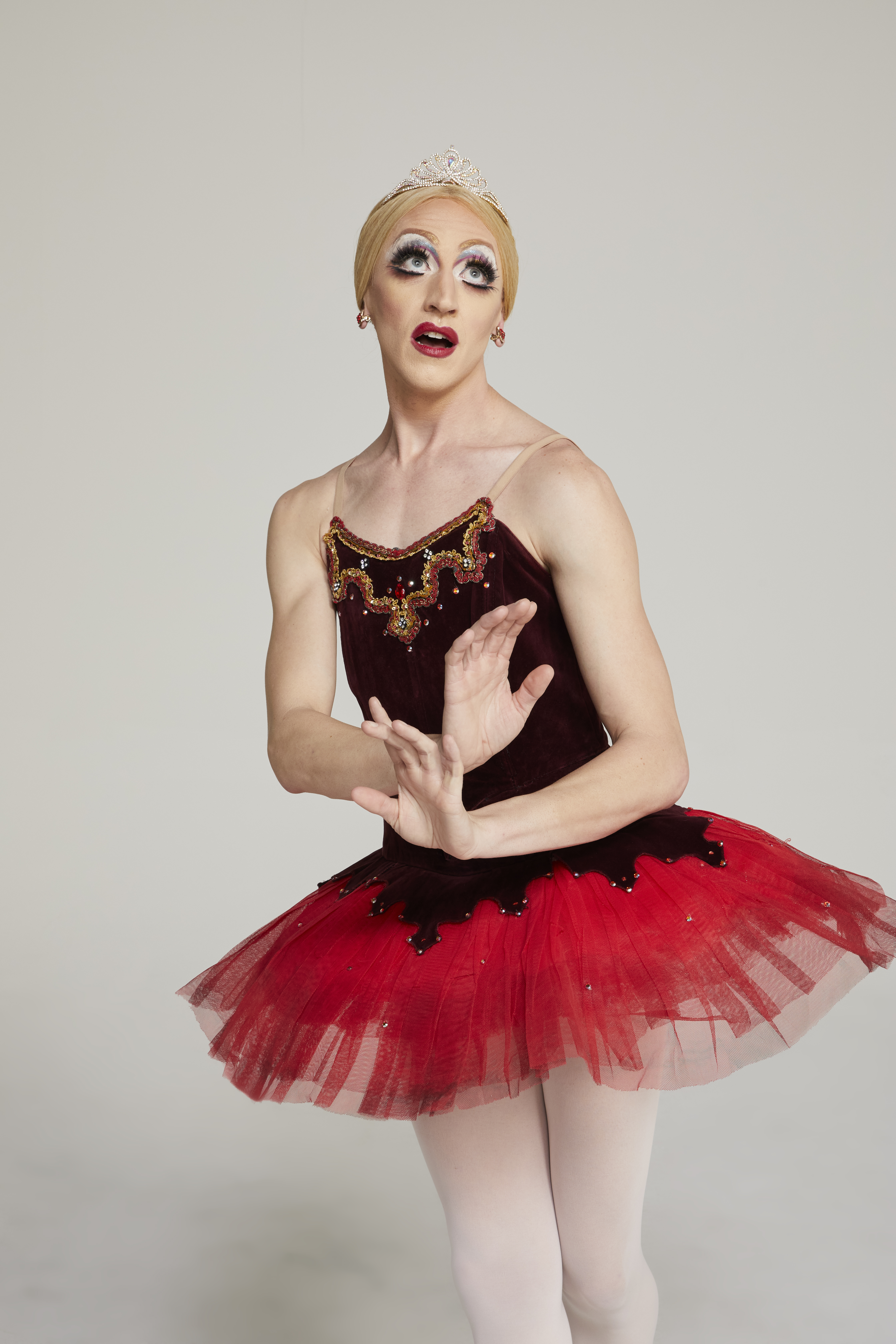 Men perform all the parts, enchanting audiences with their elaborate costumes, make-up and dance skill. Exaggerated story lines combined with the visual of heavy-bodied dancers, delicately balancing on toes, as swans and other colorful characters make for comedic mockery at its finest.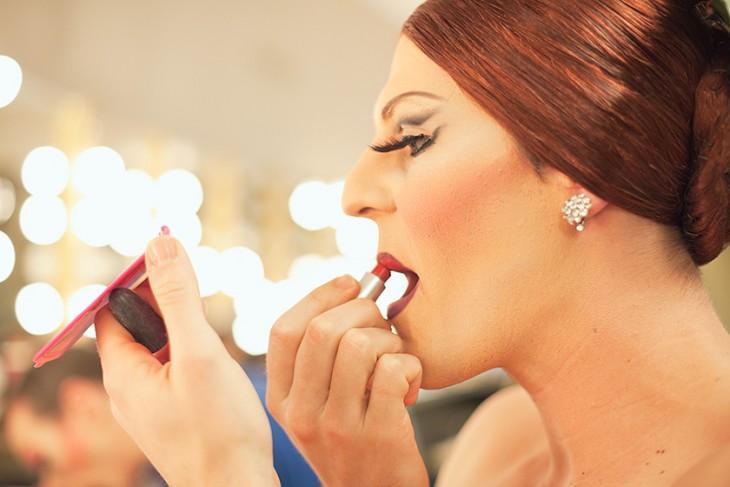 Les Ballets Trockadero de Monte Carlo was founded in 1974, in the wake of the Stonewall Riots, by a group of ballet enthusiasts. The dance company broke barriers with their unique performance artform, a playful parody of classic ballet with a twist.
"By mid 1975, the TROCKS' inspired blend of their loving knowledge of dance, their comic approach, and the astounding fact that men can, indeed, dance en pointe without falling flat on their faces, was being noted beyond New York."
This Youtube clip, showcasing the TROCKS' tremendous talent, will surely inspire you to snag a ticket and experience a live performance.
The TROCKS' path to success is rooted in humble beginnings. The many late-night shows over the years in off-off Broadway lofts eventually paid off, garnering the attention and accolades of New York critics. The world soon welcomed Les Ballets Trockadero de Monte Carlo with open arms.
Today, Les Ballets Trockadero de Monte Carlo celebrates nearly fifty years as a major dance phenomenon gracing stages around the globe with their high-energy comedic performances.
A bucket-list best bet! Not to be missed.
For more information and tour schedule, visit the official Les Ballets Trockadero de Monte Carlo website.
Upcoming Select Tour Dates & Cities:
• January 28: Mahalia Jackson Theater ; New Orleans, LA
• January 31: Duncan Theatre ; Lake Worth, FL
• February 2: The Sharon L. Morse PAC; The Villages, FL
• February 4: Lillian S. Wells Hall at The Parker; Fort Lauderdale, FL
• February 11: Auditorium Theatre; Chicago, IL
• February 14-15: Wortham Center for the Performing Arts; Asheville, NC
• February 17: Irving Arts Center; Irving, TX
• February 19: Zeiterion Performing Arts Center; New Bedford, MA
• February 23: Shubert Theater; New Haven, CT
• February 25: Anderson Center for the Performing Arts; Binghamton, NY
• March 9: Pantages Theater; Tacoma, WA
• March 11: Eccles Center; Park City, UT
Photos courtesy of Les Ballets Trockadero De Monte Carlo ( photographers: Zoran Jelenic and JP Dobrin)