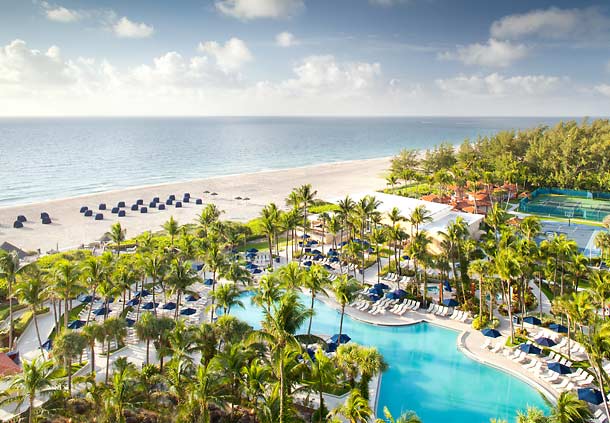 Saturday, September 19th, 2015
Sometimes women just need a short getaway — a weekend of bliss and relaxation, perhaps close to home or perhaps as a layover from another trip. In the Fort Lauderdale/Miami area of Florida, the clear choice is the Marriott Harbor Beach Resort & Spa. I was coming in with a girlfriend from a long overseas journey
Wednesday, July 7th, 2010
Virgin America launched a sale cutting fares from San Francisco to destinations on both coasts. These are the lowest nonstop fares in the market and are as much as $100 off the regular prices! When you travel...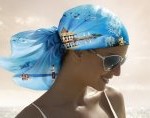 Thursday, April 16th, 2009
Now you have even more reason to Fly Solo! Save up to 55% when you travel solo with Club Med to Turks & Caicos and The Bahamas. Turkoise, Turks & Caicos: starting from $999pp* for 7 nights...