Orange sandy crags under a never ending bright blue sky in the middle of a dessert; for anyone who has visited the great state of Arizona, images like this are sure to stir up some unforgettable travels.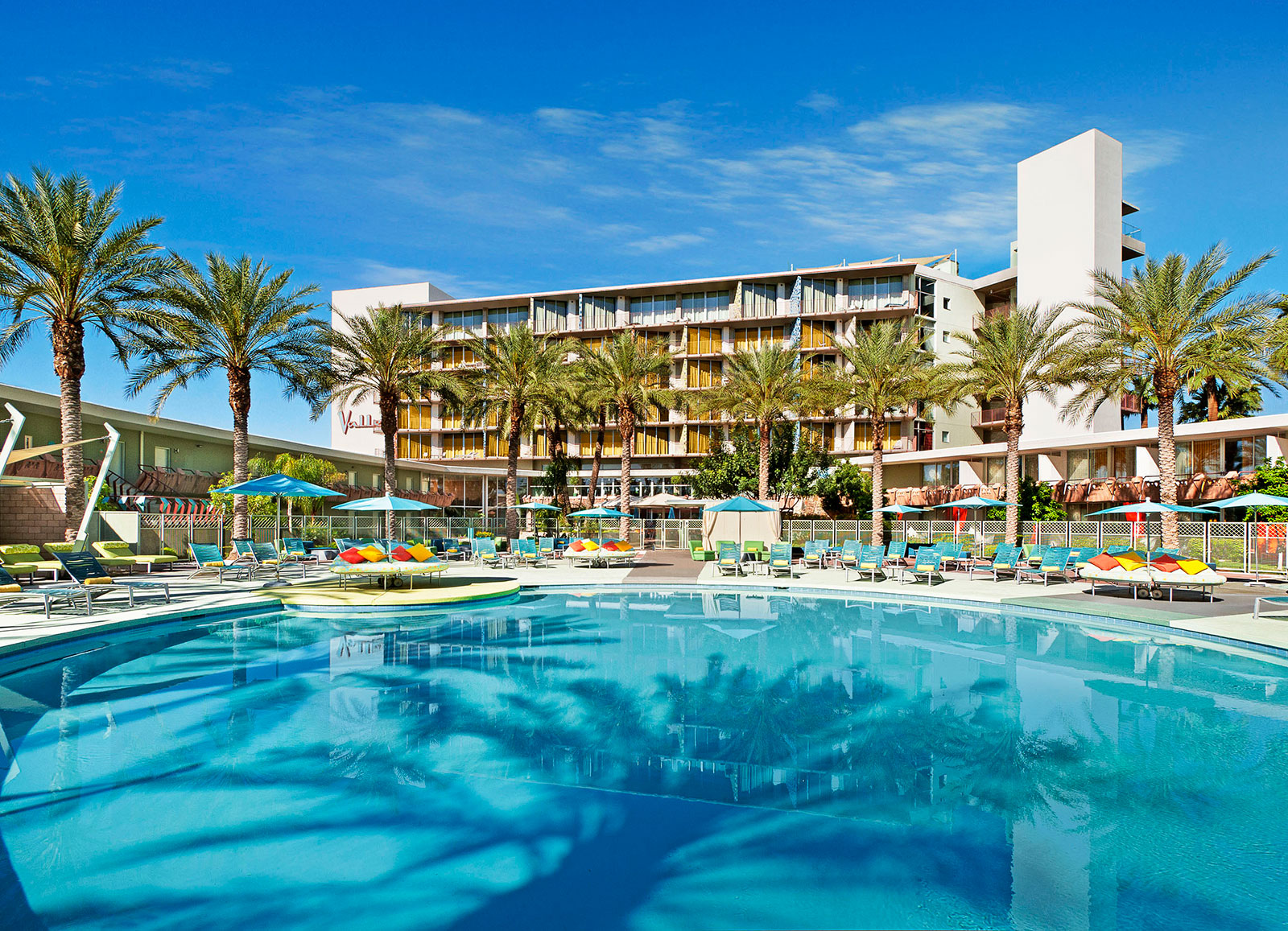 And now, for all those who've traipsed around the desert at one time or another, Hotel Valley Ho in Scottsdale, Arizona wants to hear all about your best visit.
Today through Thursday, January 19, the hotel is hosting a contest where people can submit stories of their most memorable Valley Ho experiences. After the deadline comes and goes, the company will pick their favorite and the chosen one will be awarded a special baseball spring training package. Winners are given the privilege of staying at Valley Ho for two nights, which includes breakfast, and are also given complementary airport sedan service, two tickets to a Giants game and more.
Anyone interested can post their tale to the Hotel Valley Ho's Facebook page, or email it to Kristin. Winners will be announced Friday, January 20 on the hotel website and Facebook.
For more details on the hotel, the contest and all that this deal entails, visit http://www.hotelvalleyho.com. Best of luck to all you Arizona loving divas!