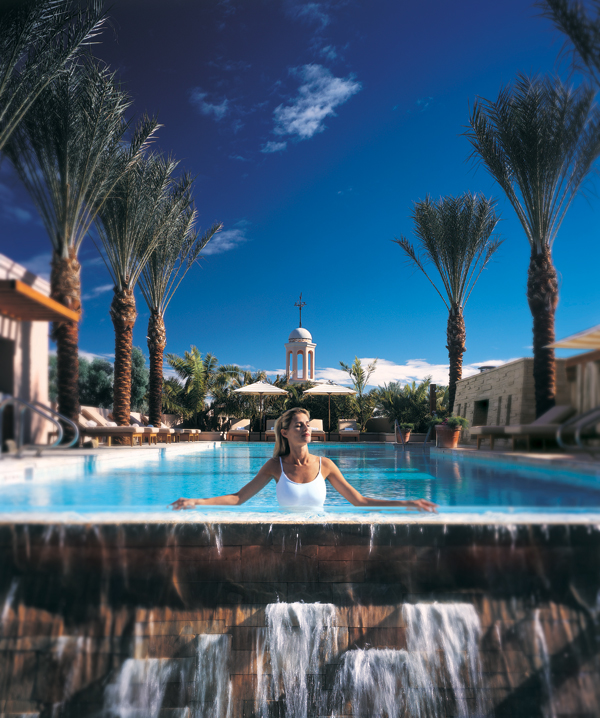 Thursday, May 9th, 2013
Treat Yourself to a Pampering Retreat at the Fairmont Scottsdale Princess' Willow Stream Spa As strong, independent, driven women we sometimes become so focused on all the fabulous endeavors we are undertaking in our careers and communities that we forget to set aside time to take care of ourselves. A little R&R is just
Tuesday, October 30th, 2012
Calling all vintage lovers, home decorators, antique collectors, and crafters! Junk in the Trunk Vintage has several great market events planned for 2018 in Scottsdale, Pomona, San Diego and Northern California. These one-of-a-kind shopping events center on...
Friday, January 6th, 2012
Orange sandy crags under a never ending bright blue sky in the middle of a dessert; for anyone who has visited the great state of Arizona, images like this are sure to stir up some unforgettable travels....