Long recognized as a luxurious getaway and hotspot for the elite, the Côte d'Azur, also known as the French Riviera,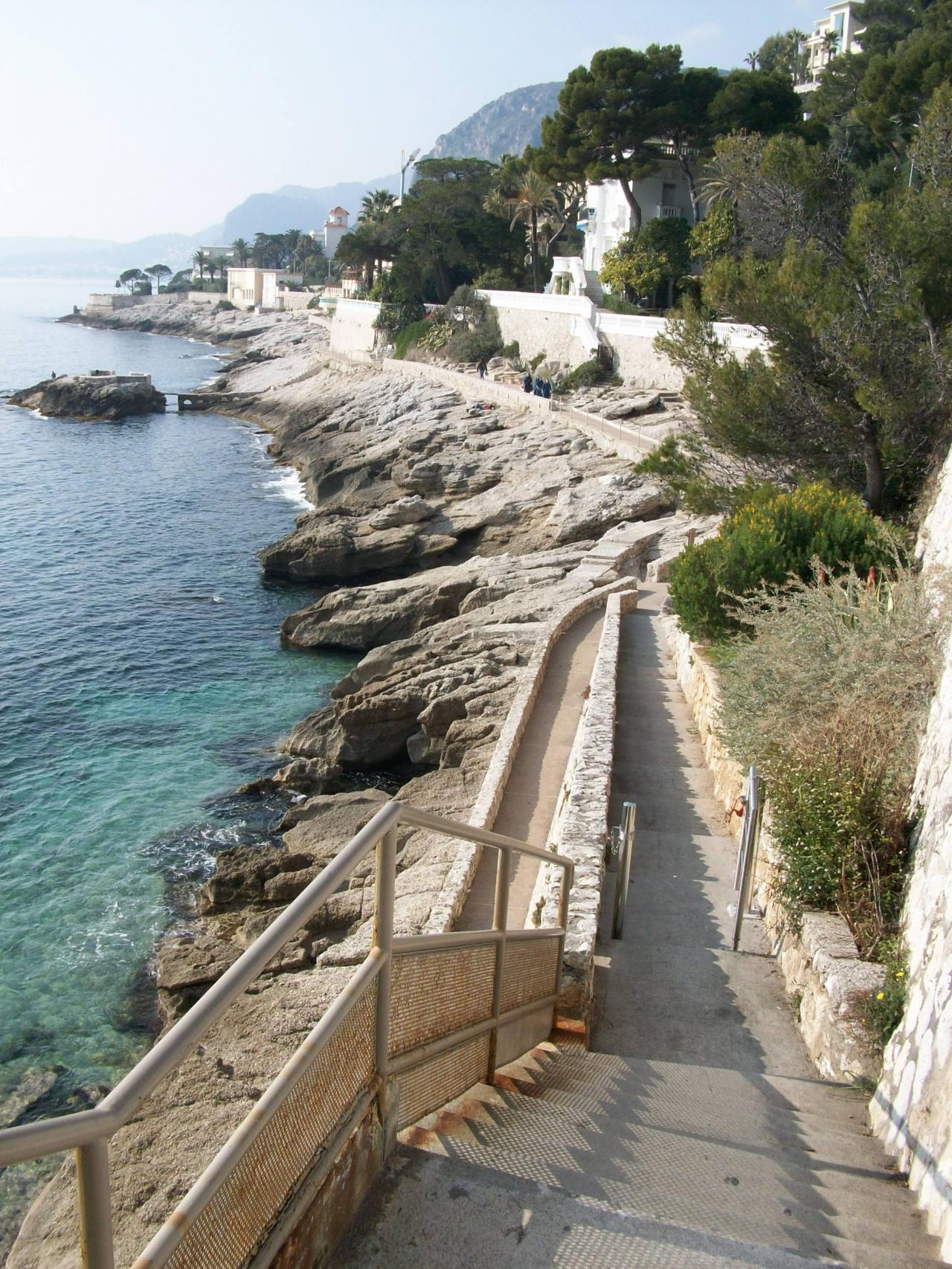 is one of the most visited coastal regions in the world. With its bright blue waters and culturally abundant metropolises, this area is a must see for any beauty seeking traveler.
Luckily for all you Diva's out there, travel agent, wholesaler and tour operator Carlo Roberts has created a unique and intriguing alternative to experiencing all the French Riviera has to offer. Roberts' signature tour, The Blue Walk, consists of walking tours along the coast of the Mediterranean, with stops along the way that will provide travelers with the best tidbits of the region, from food and drink to art and music. (Check out our review on the flower markets of Nice – maybe make an extra stop along the way?)
For the more adventurous, self-assured folk, the self-guided tour costs $1150 a person and includes seven nights at a three star hotel in Nice, daily breakfast, a one-week train pass and half day walks along the coastline and towns of the Côte d'Azur.
And for those needing a little extra guidance, the guided tour, which runs $1295 a person, includes all the amenities of the self-guided tour, and boasts welcome and Bon Voyage dinners and a guide to walk along with you.
Got some extra vacation time coming up? Here's what the schedule for 2012 looks like:
Guided & Self guided dates:  
April 29 – May 6
May 6 – 13
May 13 – 20
September 16 – 23 (Italy extension available for guided tour)
September 23 – 30
Additional self-guided dates: 
September 9 – 16
Make your walking tour a special occasion by choosing the May 6th tour to celebrate Mother's Day, or the May 13 date to experience the Cannes Film Festival on May 16.
Roberts' agency, Cruise, Tour, Travel!, also hosts an art walk along the French Riviera, an Italy Walk, and a Riviera by Rail for anyone whose feet tend to get a little tired. Visit their website at cruisetourtravel.com to book your next Mediterranean escape. And don't forget your walking shoes!