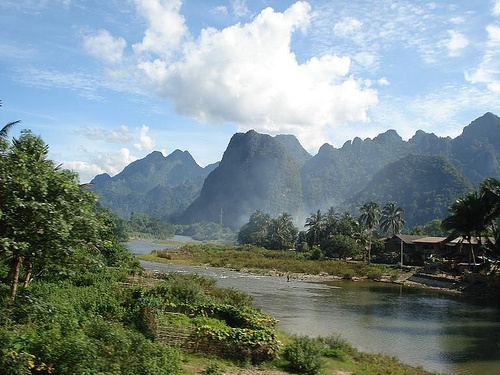 Dianne Sharma-Winter has a trip planned to Laos from November 29-December 7, 2012 and she has TWO SPOTS LEFT! Diane designs and produces "Life Changing Travel for Women."
Explore exotic Laos with Dianne and friends on this ten day trip. The adventure starts in Vientiane, the capital, and then make your way around the country by various transportation around mountains, rivers, forests and villages of the country. You will get the chance to shop at markets and meet the locals to get a feel of the culture and daily life of the natives. Towards the end of the trip, there is even a cooking class scheduled at Tamarind Restaurant in the city of Luang Pranang!
Once again, there are only two spots left, so don't even think twice about contacting Diane and booking your trip today.
Click here to read a day-to-day itinerary. This is a once in a lifetime trip.


—