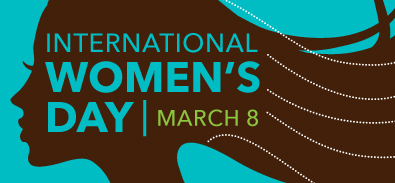 Saturday, March 8th, 2014
by Cynthia English Despite dynamic shifts and strife occurring globally, is this not the opportune moment to take our time on earth and foster the momentum that was fueled as far back as 1865 and 1899 when we came together as nations to build collaborations–not war? To honor one another. To help one another. In
Tuesday, June 19th, 2012
Dianne Sharma-Winter has a trip planned to Laos from November 29-December 7, 2012 and she has TWO SPOTS LEFT! Diane designs and produces "Life Changing Travel for Women." Explore exotic Laos with Dianne and friends on this...
Tuesday, January 10th, 2012
It has long been a philosophy of mine that the more fortunate should do their best to give to those who have less. And in terms of travel, if you are going to spend the money to...