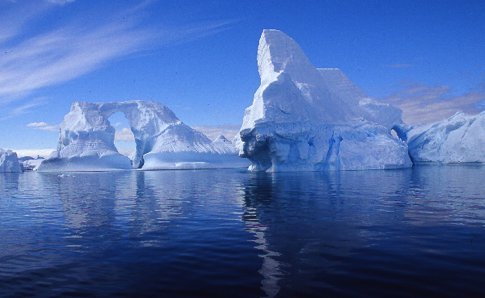 Wednesday, July 15th, 2009
WorldNomads.com, National Geographic Channel & Gap Adventures are giving one exceptional individual the chance to go on assignment with renowned wildlife photographer Jason Edwards to Antarctica! The brief is to photograph the world's most remote wilderness aboard Gap Adventure's Antarctica Classic M/S Expedition, exploring the Shetland Islands and Antarctic Peninsula. To help you take the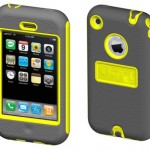 Tuesday, June 23rd, 2009
Summer has finally begun and the beckoning of a much-needed vacation is on the horizon. Whether it's a trip to the beach, an outdoor adventure or just a day in the city, OtterBox has protective and stylish...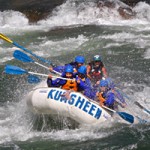 Tuesday, March 31st, 2009
Summer is nearly here, bringing with it ample sunshine and plenty of reasons to plan an outdoor travel adventure. Why not try British Columbia? One Word: Whitewater Should a snapshot of the wild wave variety suit your...