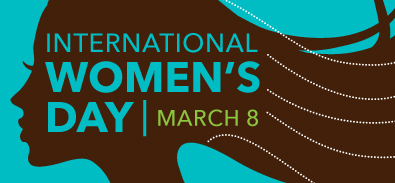 Saturday, March 8th, 2014
by Cynthia English Despite dynamic shifts and strife occurring globally, is this not the opportune moment to take our time on earth and foster the momentum that was fueled as far back as 1865 and 1899 when we came together as nations to build collaborations–not war? To honor one another. To help one another. In
Tuesday, July 27th, 2010
San Francisco's Asian Art Museum is hosting a new exhibit displaying the ever changing culture of one of the biggest metropolitan areas in China. Shanghai explores the violent history created one of the most influential cities in...
Thursday, July 3rd, 2008
Just in time for the Olympics, and because the Beijing skyline was looking a little too desolate, the Hilton Beijing opened its doors on July 1 to its newly added US$32 million Executive Tower. The cylindrical Executive...