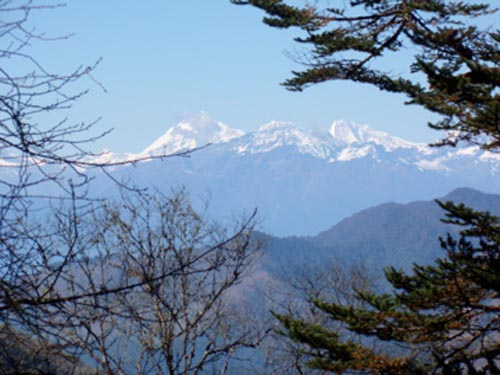 Tuesday, July 3rd, 2012
From October 15-22, 2012, Peggy Day is inviting you to join her on an excursion to her favorite place in the world, Bhutan. She says she has "traveled extensively in Bhutan and through the kindness of many, have leanrned to call it home for my soul." Bhutan, also known as the Land of the Thunder
Tuesday, August 3rd, 2010
World Nomads, National Geographic Channel and JoJo's Adventures Bhutan are offering a budding photographer the chance to go on assignment with renowned wildlife photographer Jason Edwards to the Kingdom of Bhutan. In addition to an all-expenses-paid assignment...
Tuesday, June 15th, 2010
Rothschild Safaris has added the tantalizing country of India to their portfolio of wildlife journeys. India offers endless historical, cultural and wildlife experiences including trekking for Bengal tigers, visits to the buzzing metropolis of New Delhi and...