SFFILM Festival 2022 is celebrating it's 65th year, making it the longest-running film festival in the Americas. And for good reason. Make your plans now to close your laptop, put on some pants, get out of the house, and clear your schedule between April 21 and May 1. For the first time in two years all film screenings will be in-person!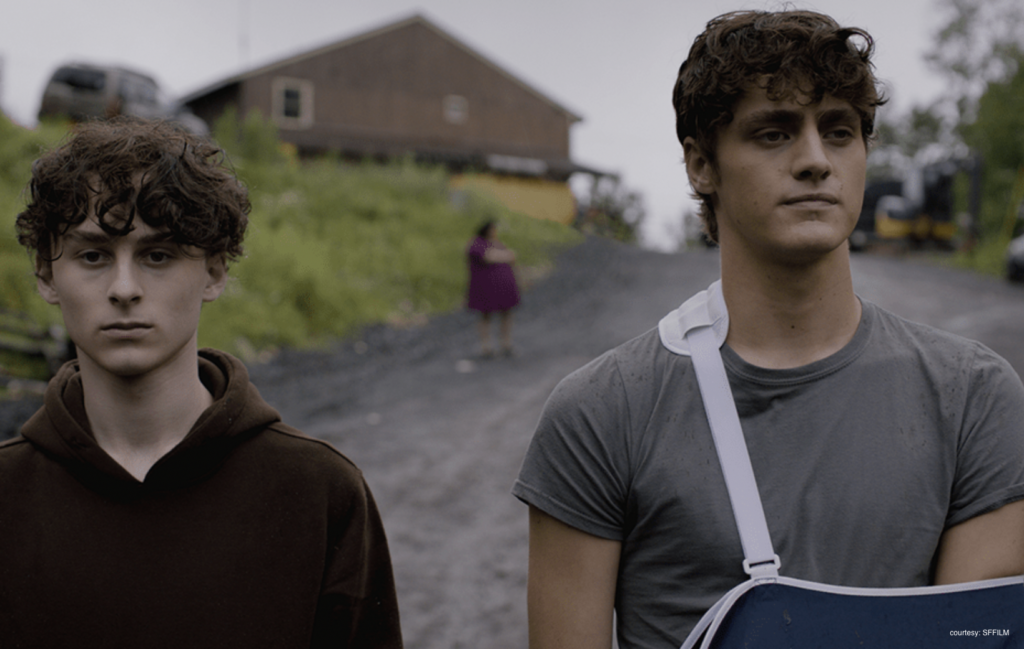 OPENING NIGHT:
On April 21, the Castro Theatre hosts the North American premier of Stay Awake. The film is a real eye-opener (sorry), about the opioid crisis told from the point of view of two men whose mother is addicted to pain killers. This film is a realistic study of a family pushing through guilt and shame, towards sobriety and unity.
Your evening is guaranteed to end on a positive note at the traditional Opening Night After Party.
MARK YOUR CALENDARS:
Best to consult the festival lineup as you have the choice of over 130 films, from 56 countries, of which 56% are made by women or non-binary. Here's some highlights……
MUSIC & FILM:
What better way to celebrate the 100th Anniversary of The Castro Theatre and the San Francisco Opera than films and live music!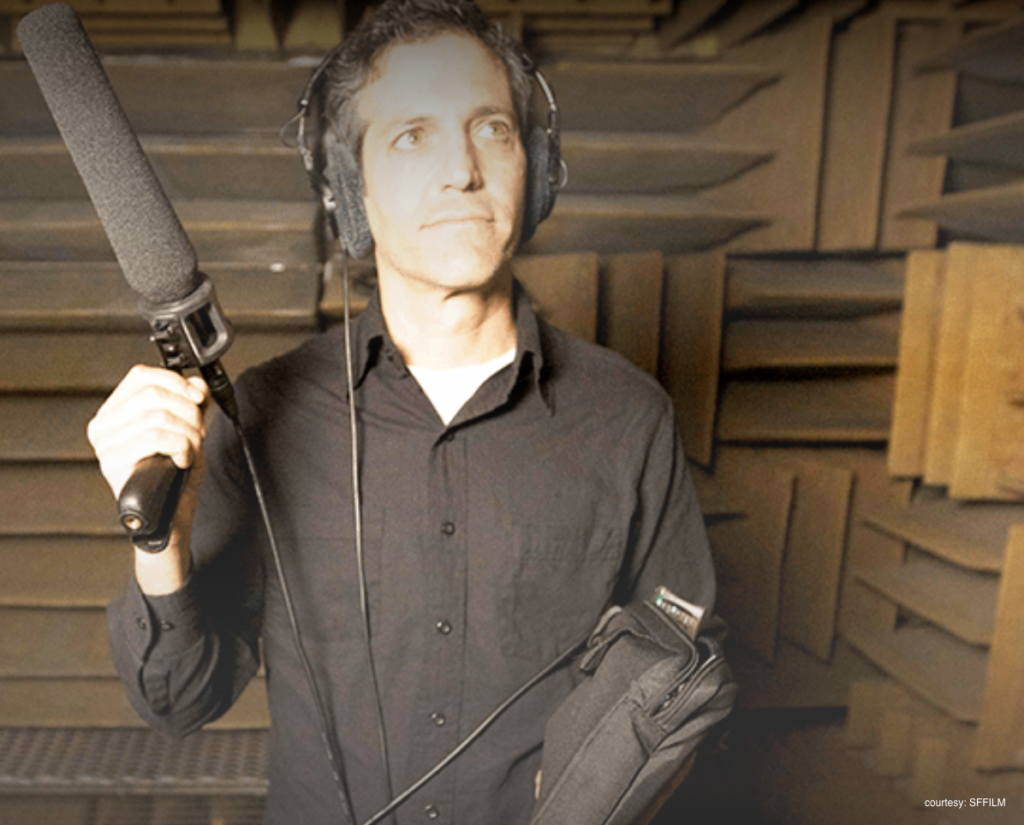 32 SOUNDS
The latest from Sam Green, the Academy Award nominated documentary director. He masterfully presents his cinematic poem, combining audio and images, art and science. Green narrates with a live score by JD Samson.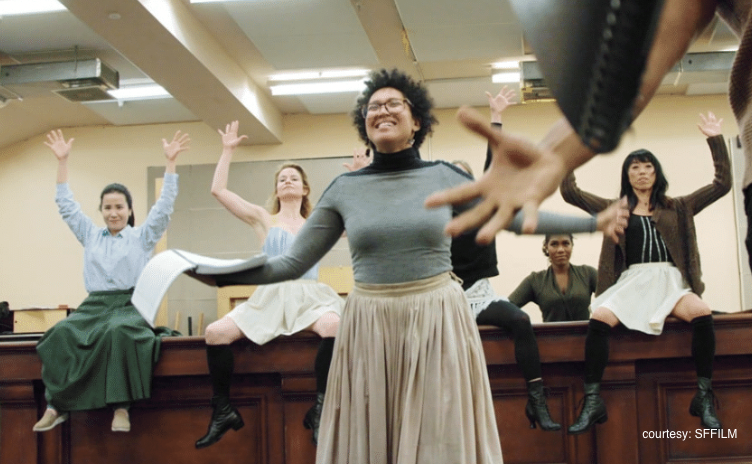 LAND OF GOLD
Preceded by a live opera performance, this fascinating doc brings to life the Girls of the Golden West opera, and the Gold Rush era that inspired it.
ANIMATION: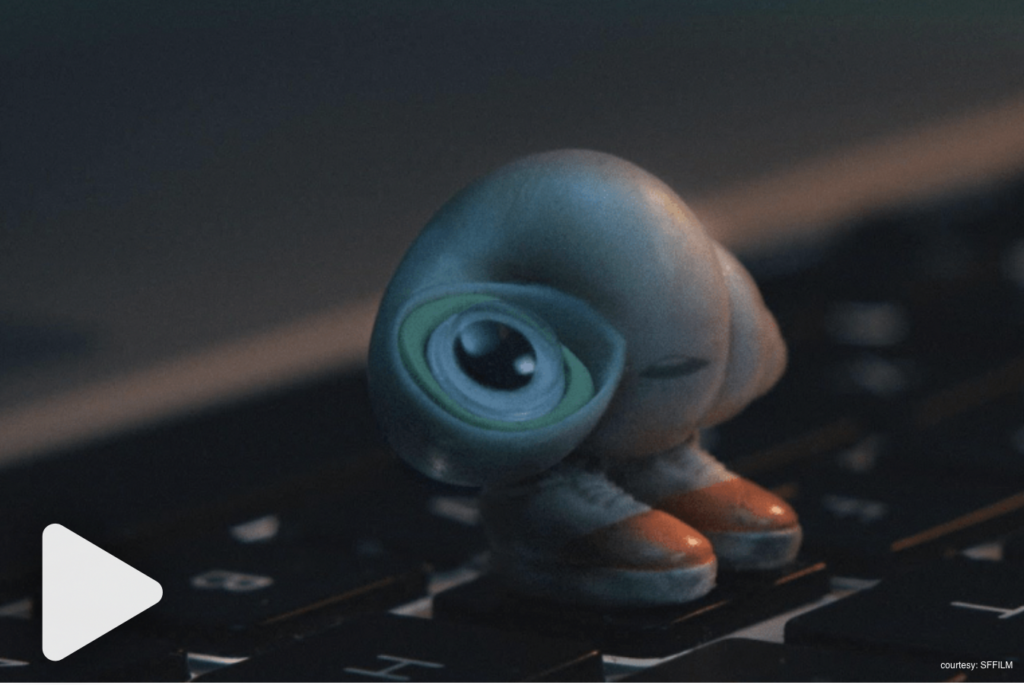 MARCEL THE SHELL WITH SHOES ON:
The actor and comedian Jenny Slate began her career on Saturday Night Live, but is best known for the viral success of her animated web series Marcel the Shell with Shoes On. Slate will appear for an in-person conversation in conjunction with a screening of the full length feature. Called both poignant and laugh-out-loud funny, our lead mollusk, voiced by Slate, is looking after his Nana Connie (Isabella Rossellini), ruminating about music, hobbies, gardening, and somewhere in there an interview by Leslie Stahl from 60 Minutes. Okay, we are sold!
DOCUMENTARY: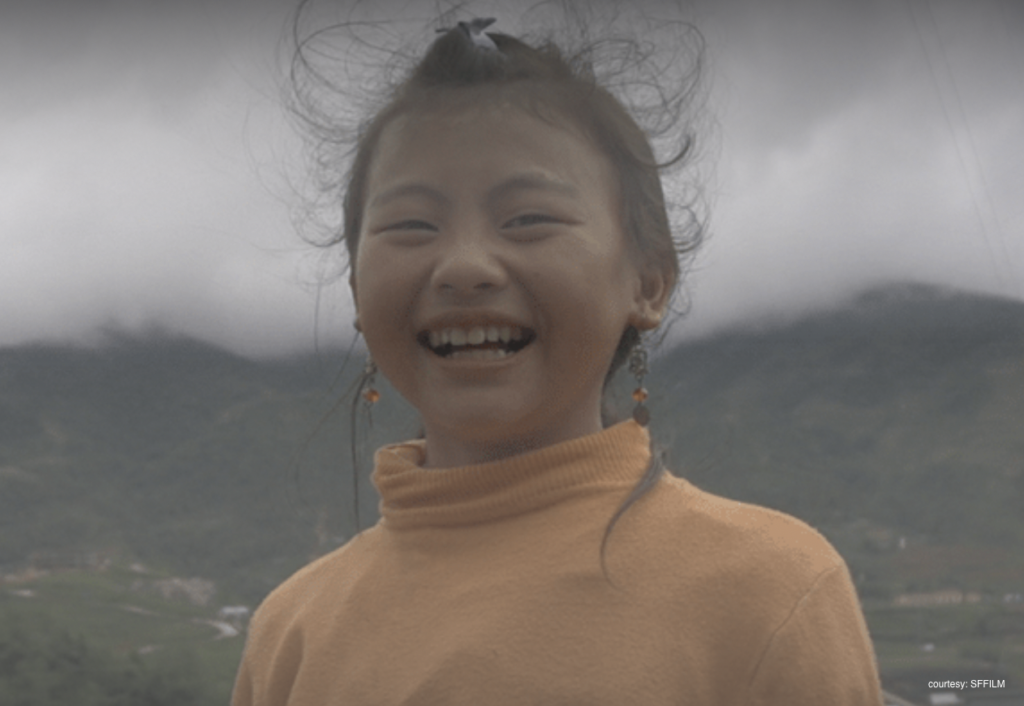 CHILDREN OF THE MIST
Di is a 13-year-old girl living in the North Vietnamese mountains. She has to convince her parents that getting an education is worth the time and money. Without scrolling, she is doomed to spend her entire life in the village. Di is Hmong, whose tradition is to get women married as early as age 12. Which way will life take her?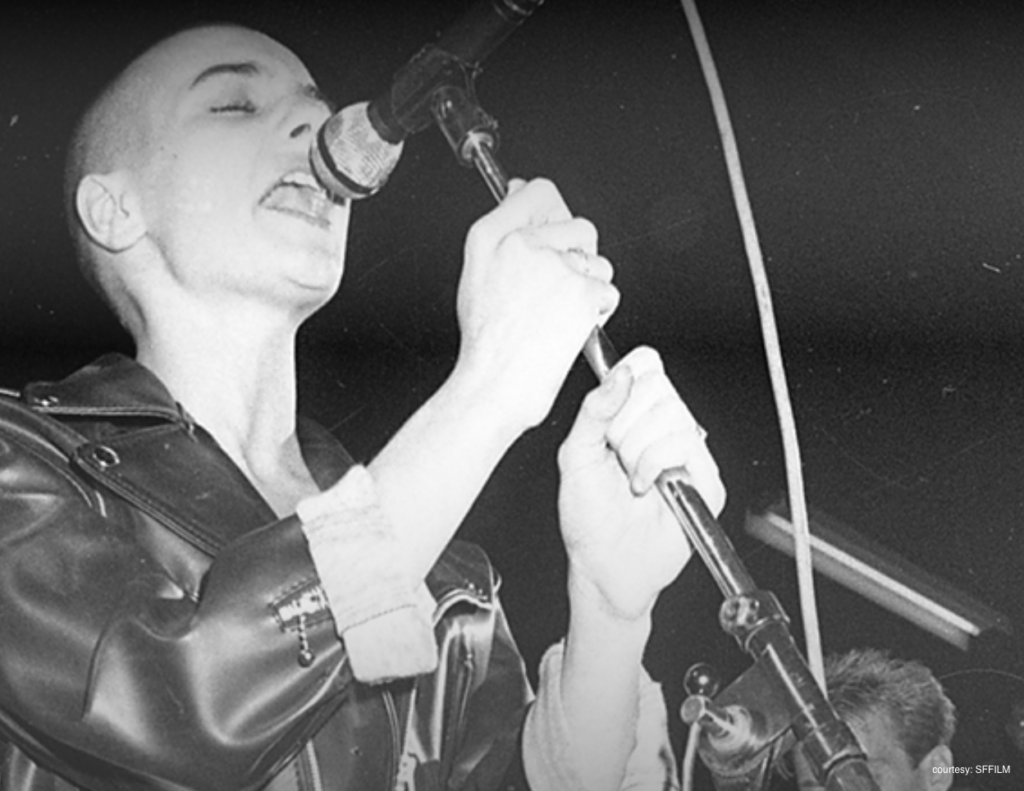 NOTHING COMPARES
Looking back on her controversial, prophetic words and deeds 1987 – 1992, Irish singer Sinead O'Connor shows just how ahead of her time she was. Not just a think piece film, we're treated to performances of her most popular songs.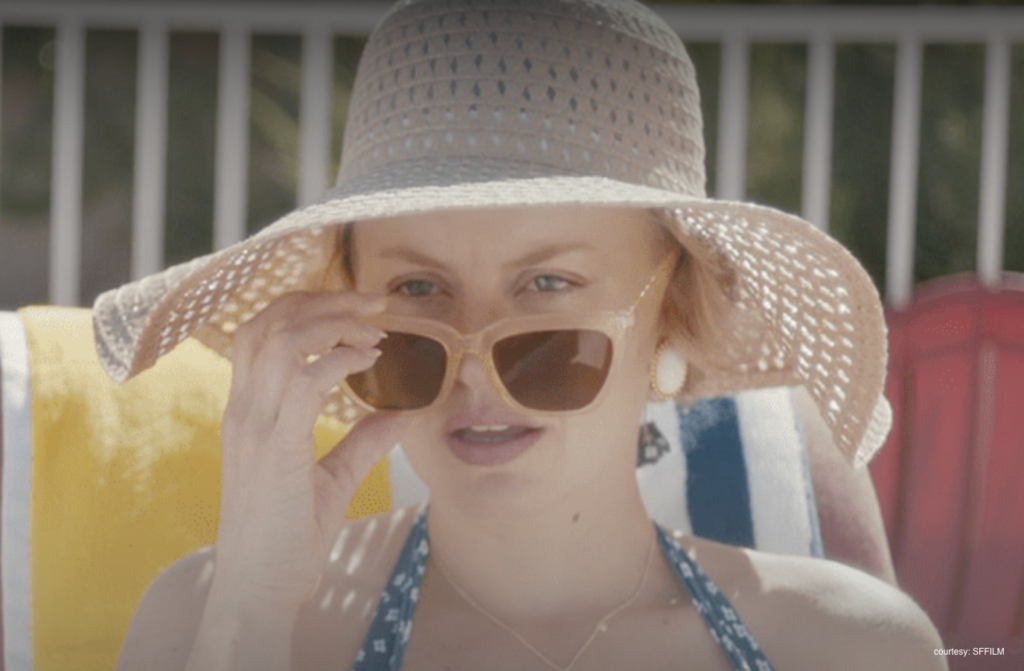 THE THIEF COLLECTOR
In 1985, Willem de Kooning's "Woman-Ochre", one of the most valuable paintings of the 20th century, was stolen from the University of Arizona Museum. The painting was discovered 32 years later, hanging in a New Mexico home. Come along for a fascinating ride as the mystery unfolds.
NARRATIVES: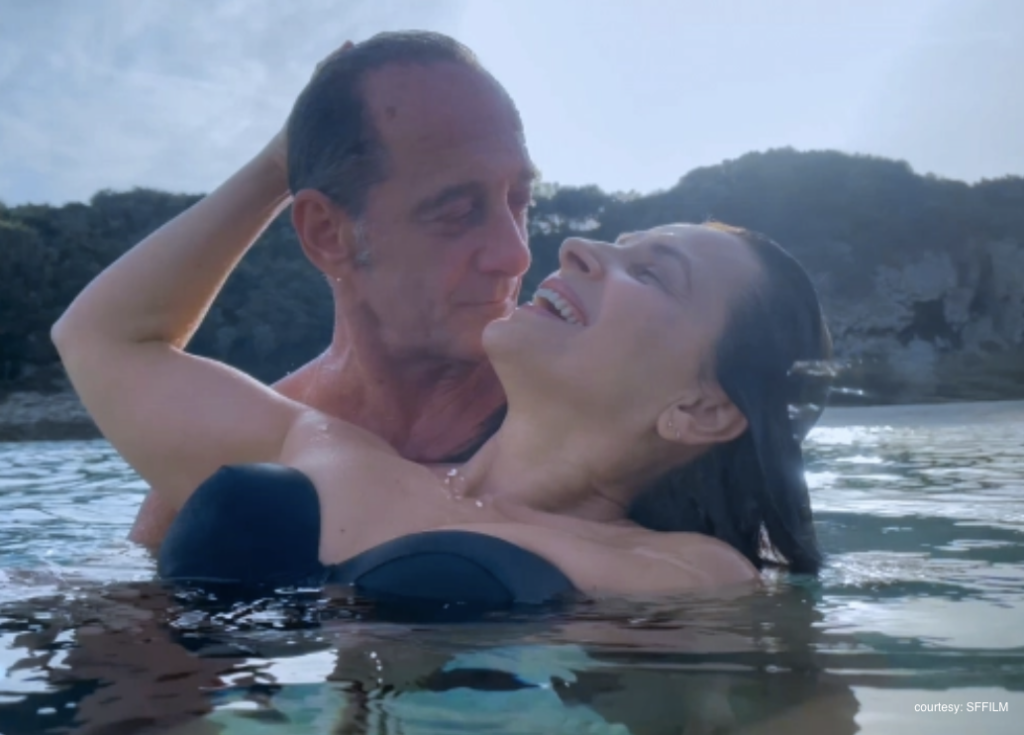 FIRE
Juliette Binoche directed by Claire Dinis, say no more. Fire is a must-see story of a woman torn between two lovers.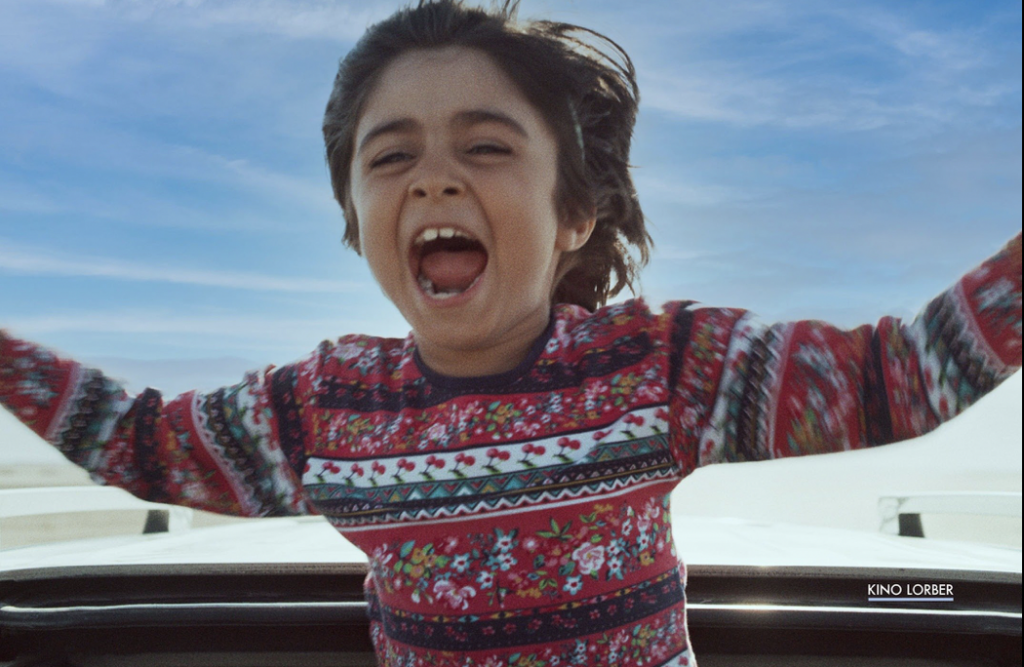 HIT THE ROAD
Road Trip! Ride along with this eccentric, chaotic family as they travel through beautiful Iranian landscapes to a mysterious destination.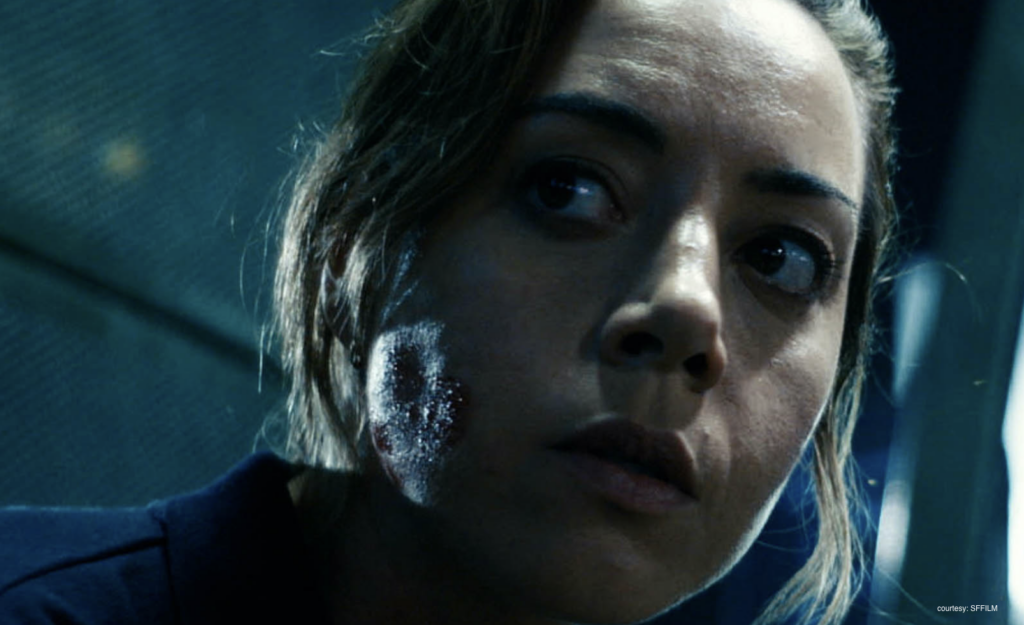 EMILY THE CRIMINAL
Driven by desperation, Emily joins a credit card fraud ring, and discovers she's really good at crime.
Intriguing blend of thriller and biting humor.
A LOOK BACK: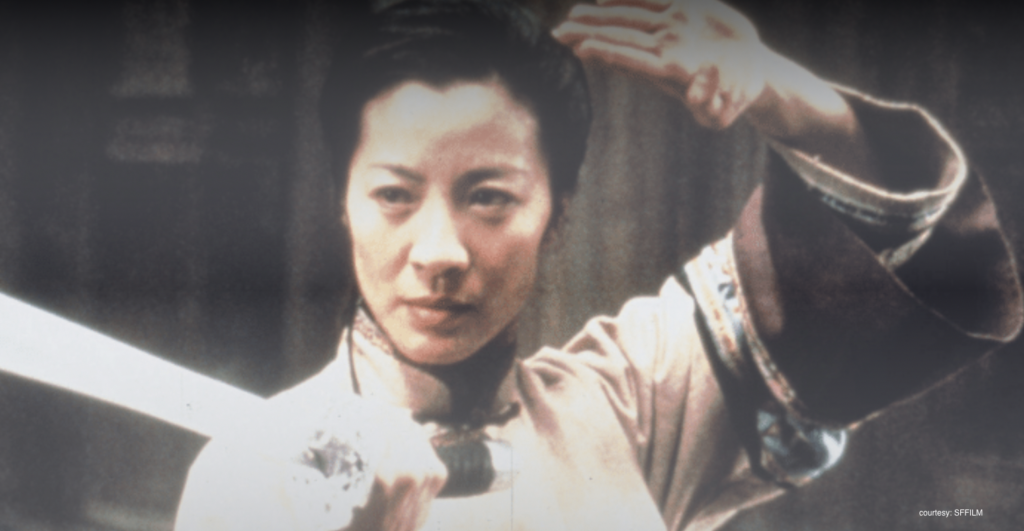 CROUCHING TIGER, HIDDEN DRAGON
SFFILM presents a special 35mm re-release screening of this multi-Oscar winning film, along with a conversation between martial arts icon Michelle Yeoh and actor Sandra Oh. What's not to love?
CLOSING NIGHT: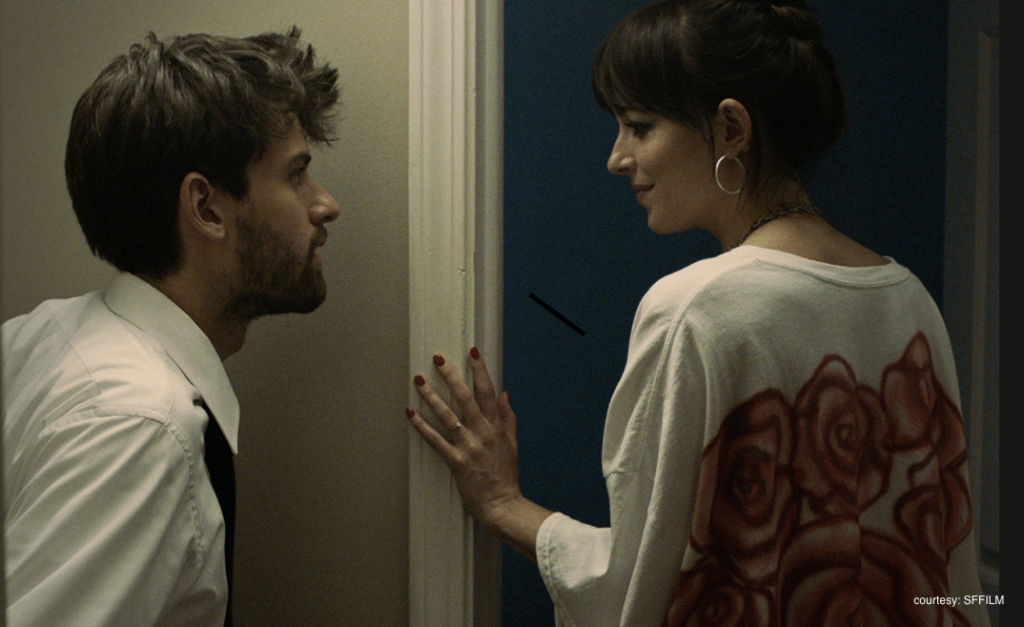 CHA CHA REAL SMOOTH
Fresh from Sundance, we meet freshly graduated Andrew who lives with his mother, (Leslie Mann), and soon befriends single mother Domino, (Dakota Johnson). Andrew is rudderless, unsure what direction to go, and soon finds himself the go-to party starter for bar and bat mitzvahs throughout Long Island. There are laughs and plot twists along the way as we ultimately learn about ourselves, the people we love, and the loves that define us.
Bonus….Dakota Johnson will appear in person for Q&A after the film.
Find more information at SFFILM.org