This radical modern dance company is back on tour and the celebration is underway.
For half a century, Pilobolus has been wowing audiences. The company's star power talent has graced the Oscars, the Olympics and stages around the globe. Collaborating with some of the world's greatest influencers, thinkers and creators, Pilobolus continues to push the boundaries of human physicality and performance art.
Expect nothing less than a "masterpiece of artistry in motion" elevating the beauty and the power of connected bodies.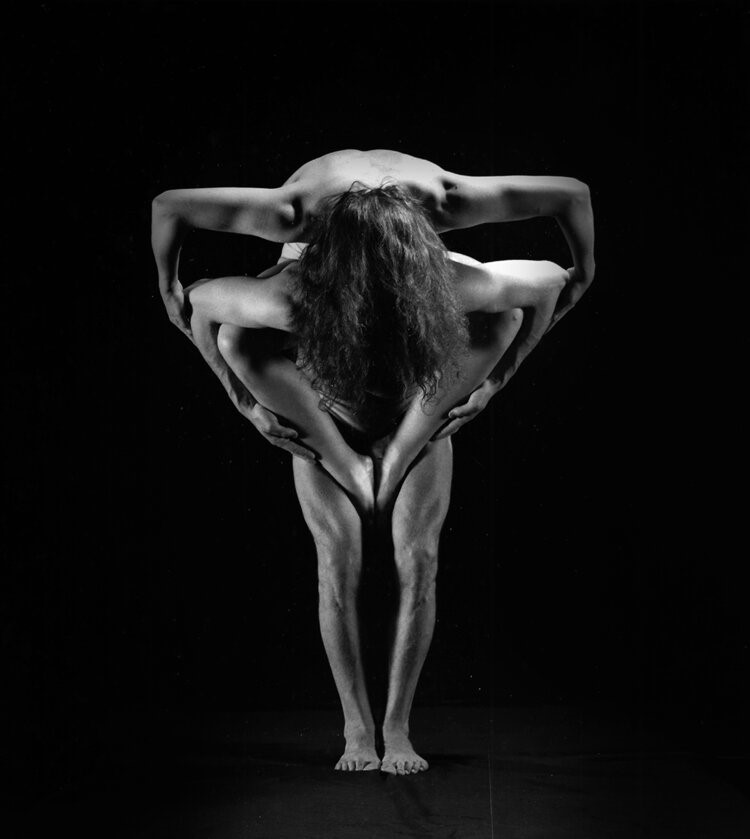 The BIG FIVE-OH! TOUR offers audiences a "remixed retrospective: a hand-picked selection of pieces from vintage & visionary, reimagined."
It is the Pilobolus party, but we are the ones gifted with an amazing present – "Wit, Sensuality, and Stunning Physical Acumen Wrapped in a Big Birthday Bow".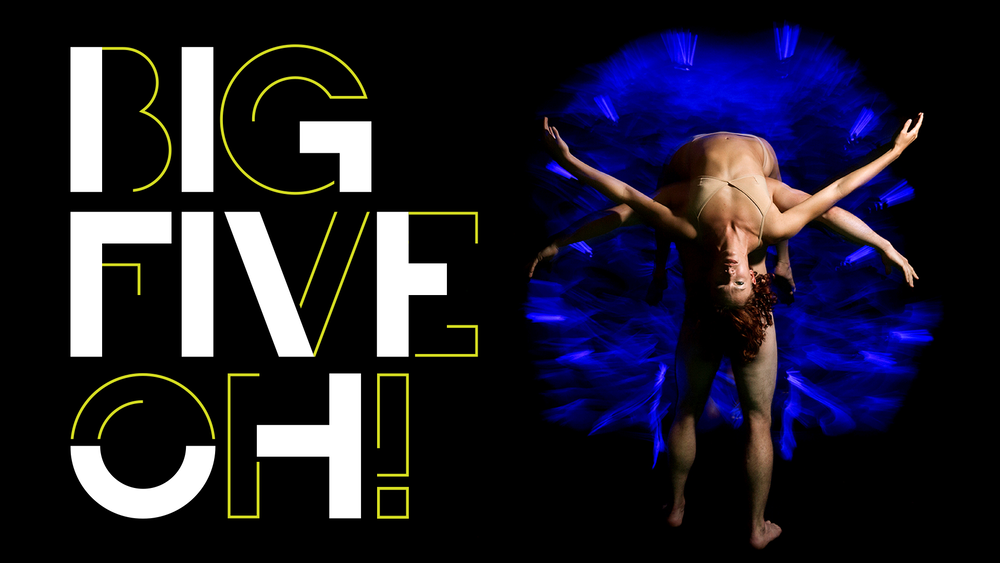 Check out Pilobolus' "Turning 50" Zizzle Video for a tantalizing sneak peek.
Select Tour Dates and Cities:
For more information and the complete tour schedule, visit the Pilobolus official website.
Photos courtesy of Powerstation Events, Cynthia Hampton, Herb Migdoll, and Pilobolus Archives.