The Jon Lehrer Dance Company, a celebrated NYC-based dance company, returns to the stage in 2021 with an exciting new World Tour.
Captivating choreography combined with music, lighting and unique artistic license, create a magical performance not to be missed.
Jon Lehrer's background in both modern and jazz dance, fuels his creative direction. He is a true visionary, leading a talented troupe of world-class dancers on a journey of discovery and artistic achievement.
His style, simply said is a blend of "Artistry, Athleticism and Accessibility".
Each dance is designed to evoke emotion. The choreography becomes an artful communication reflecting life experience and human condition.
Storytelling through Movement.
Organic on every level, the experience is as individual as each patron in the audience.
Lehrer's goal is to foster cultural exchange, understanding and enrichment.
Lehrer often finds his inspiration in musicals, films and other creative channels. So, one can expect a repertoire that is always a delightful mix.
"A crowd pleaser that demonstrates, even to the novice of modern dance,
the mesmerizing power of artistic expression."
"The company took the house not so much by storm as by quantum physics. Jon Lehrer's strikingly original choreography transformed the stage into an energy field of super-charged particles." Dance Magazine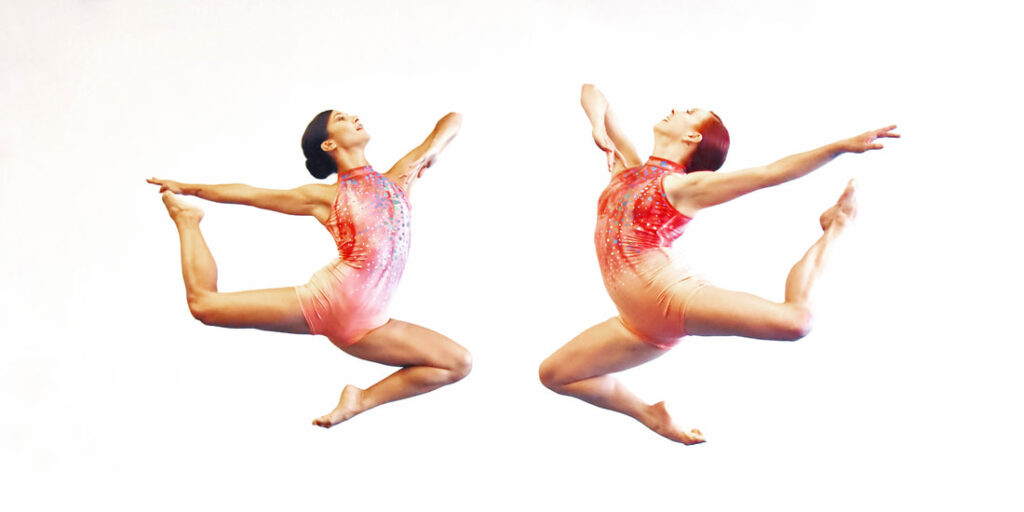 Check out many of the Jon Lehrer Dance Company's past performances online via Vimeo.
The most recent tour stop was the 40th Annual Battery Dance Festival,
New York's City longest running free dance festival.
Central Florida is up next!
Date: Thursday, September 23, 2021; 7 p.m.
Location: Sharon L. Morse Performing Arts Center – The Villages, Florida
The Sharon L. Morse Performing Arts Center, a multi-level theater seating just over 1,000 guests, offers comfort, free parking, easy access to Village restaurants and plenty of space for social distancing.
Learn more about the dance company and scheduled tour online at the Jon Lehrer Dance Company official website. Final touches on 2021 Showcase Tour schedule are still being made.
Photos Courtesy of Russel Haydn