Who is Marcel the Shell with Shoes On? In case you don't know, 32 million people viewed the first of three Marcel YouTube video shorts, starting 11 years ago. Who knew that in 2022, the San Francisco International Film Festival would be screening Marcel's feature-length debut in a 90 minute stop-motion mockumentary.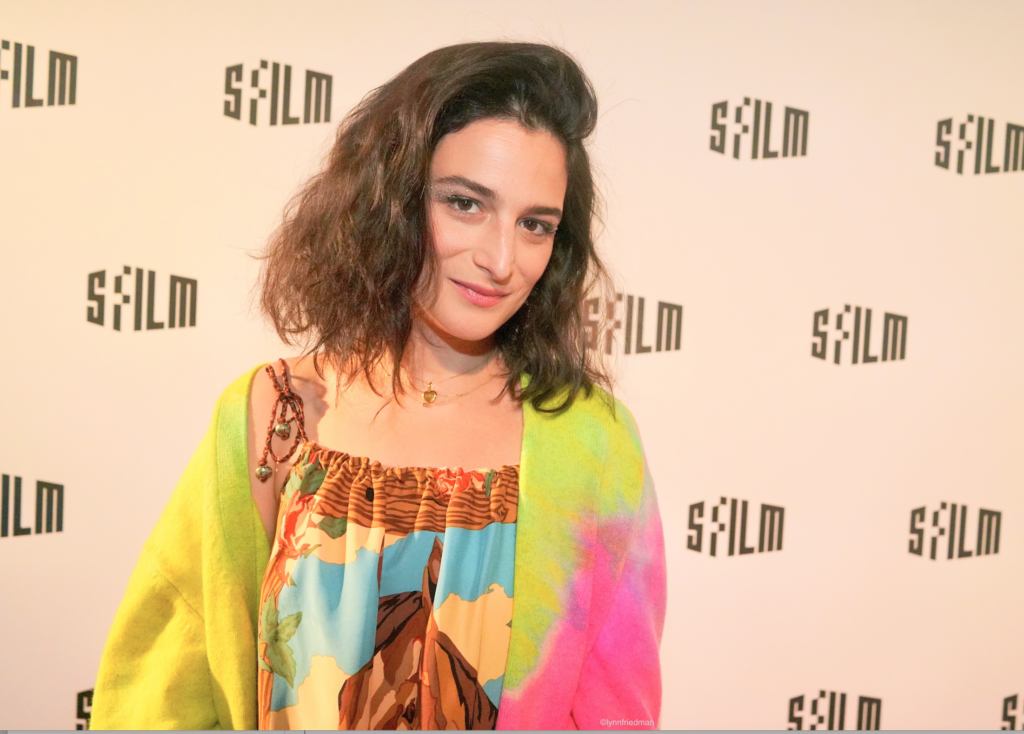 The ridiculously adorable Marcel is the brainchild of actor and comedian Jenny Slate, along with her ex-husband Dean Fleischer-Camp. Slate is well-know for voicing the character of Bellwether in Zootopia, playing Valerie Da Vinci in Despicable Me 3, and Missy in the series Big Mouth. She recently completed acting in the 2022 I Want You Back. Before all the accolades, Slate was at a career impasse, after an ill-fated debut on Saturday Night Live, and one night, at a wedding, she came up with the tiny voice, which obviously, must have sounded like a shell, with pink shoes on.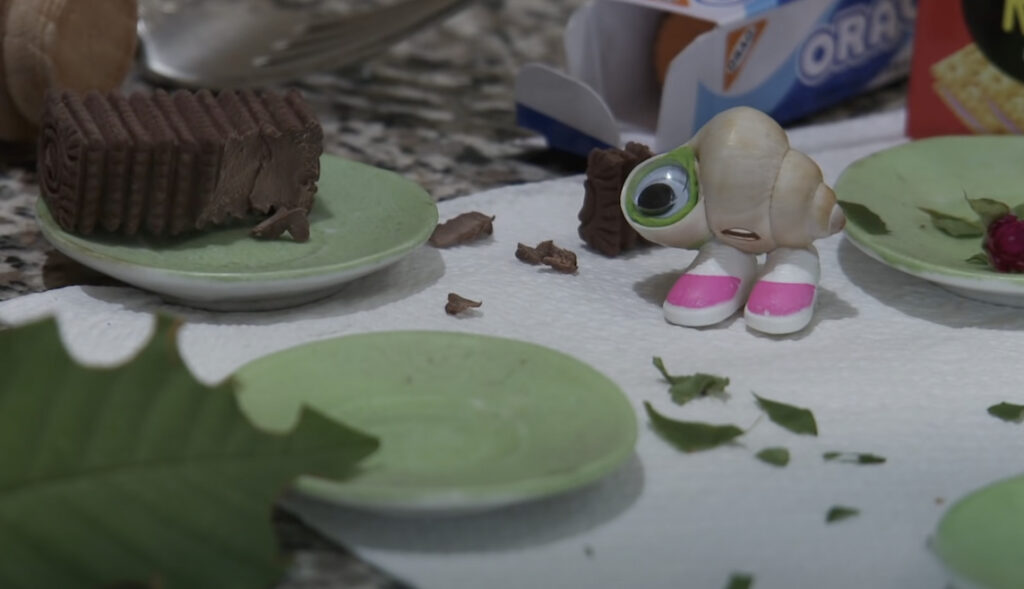 This 1″ tall talking mollusk wants you to know he likes himself, and has a lot of other great qualities as well. Marcel lives with his grandma Connie, (Isabella Rossellini), and Alan, his pet lint whom he drags around on a hair leash.
Marcel is on a mission to find his family, who mysteriously disappeared. His odds of finding them looked pretty bleak until he is discovered by an Airbnb guest. Soon his plight has gone viral on YouTube, and Marcel is interviewed by the likes of Conan O'Brian, and Leslie Stall.
Being tiny can lead to a lot of mishaps, such as the time his cousin fell asleep in a pocket. "That's why I don't like the saying everything comes out of the wash, because sometimes it doesn't. Or sometimes it does, and they're just a completely different person". Beyond cute, and oddly moving. Everyday there are disasters to avert. "I'm afraid to drink soda, cause I'm afraid the bubbles will make me float up to the ceiling". "I used to have a sister, but someone asked her to hold a balloon".
Marcel is upbeat as well. "Guess why I smile a lot? Cause it's worth it". I mean, weepy territory here. His point of view is so innocent and thought provoking, it's impossible not to see the world through his one big eye and feel changed by it.