Who knew that Paso Robles, California was home to the #1 small hotel in the USA, according to Trip Advisor. That distinction goes to the luxurious, four star, Hotel Cheval. They're not exactly a secret, so book far, far in advance, there's only 16 guest rooms.
Located literally around the corner from historic downtown square, surrounded by shops, restaurants, and many local wine tasting establishments. This is wine country after all. Wait, where? No, not Napa Valley, but Paso Robles, located halfway between San Francisco and Los Angeles. Do I hear weekend getaway?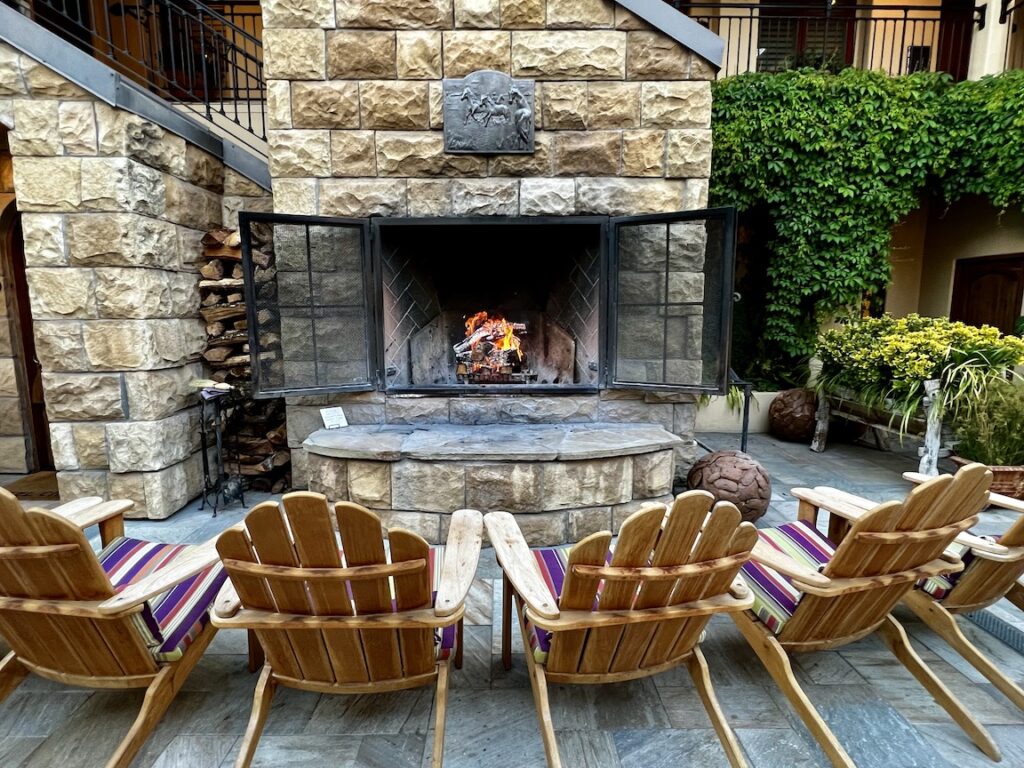 Sit by the fire and congratulate yourself for scoring a rez. But wait, there's more . . . . . . .
S'mores !! There's a S'mores butler, I kid you not. Along comes a cart fully loaded with extras. Want some mint sandwiched between your graham cracker and marshmallow? How about caramel? Heaven.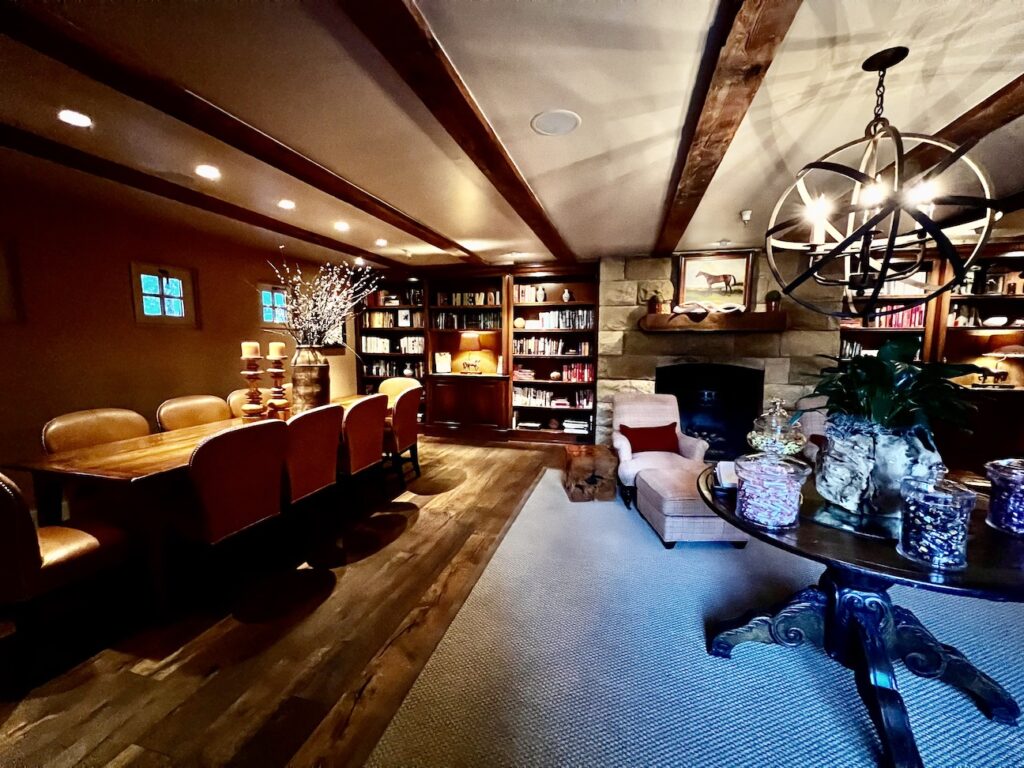 In the unlikely event that the weather is unacceptable, or you need to rest up after your S'more-fest, there's a fully stocked library with comfy chairs. To keep your sugar high going, saddle up to the Candy Bar.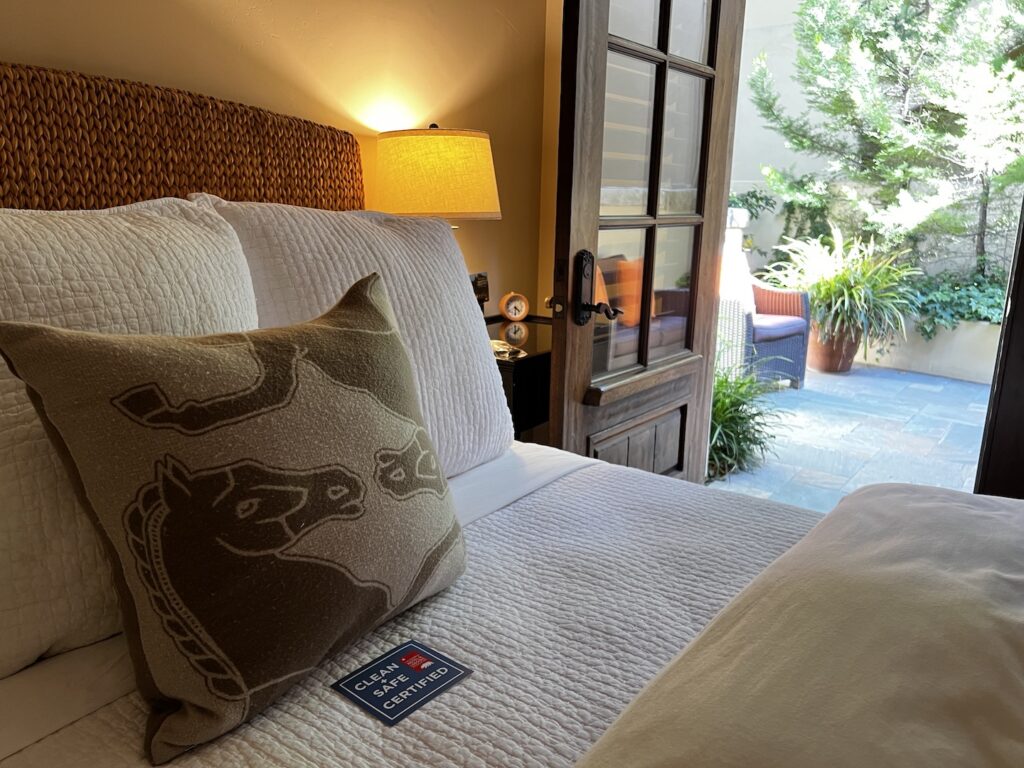 You immediately notice the horse theme popping up from the front door to the bed pillows, probably because Cheval is French for horse, and the owners really like horses.
We've checked out a couple rooms for you, both downstairs. First, the Hanover Room, named after an incredibly beloved, but incredibly slow horse.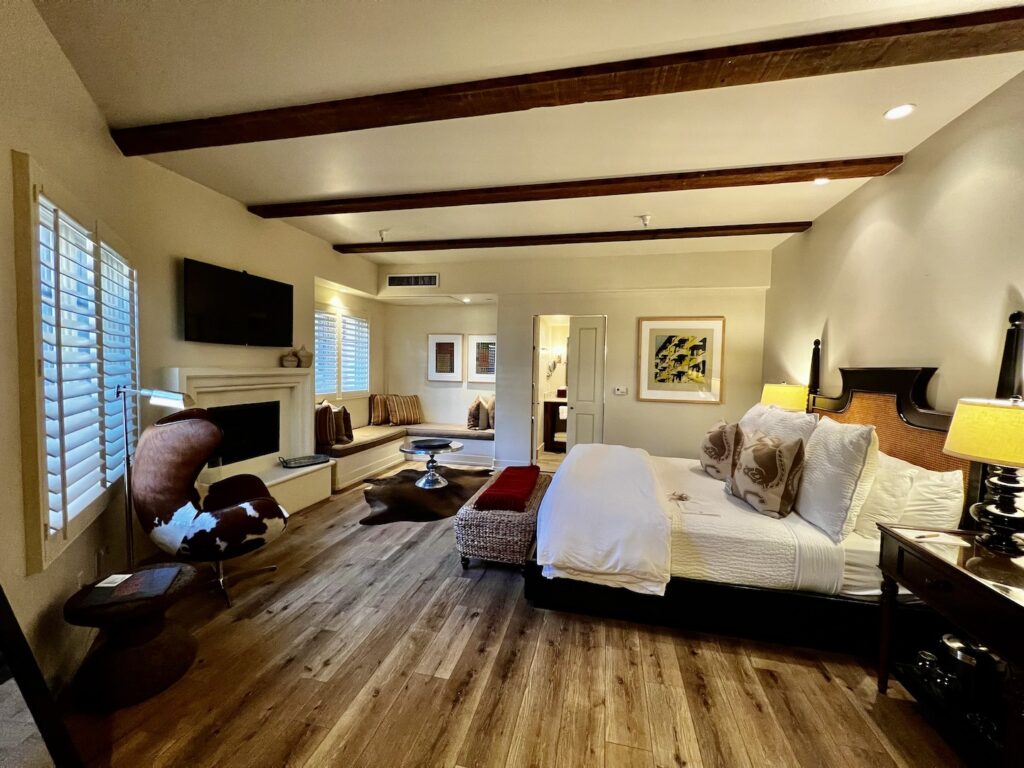 Want to upgrade to a suite? Firetail room has a fireplace, sitting area, and all the comforts you don't have at home.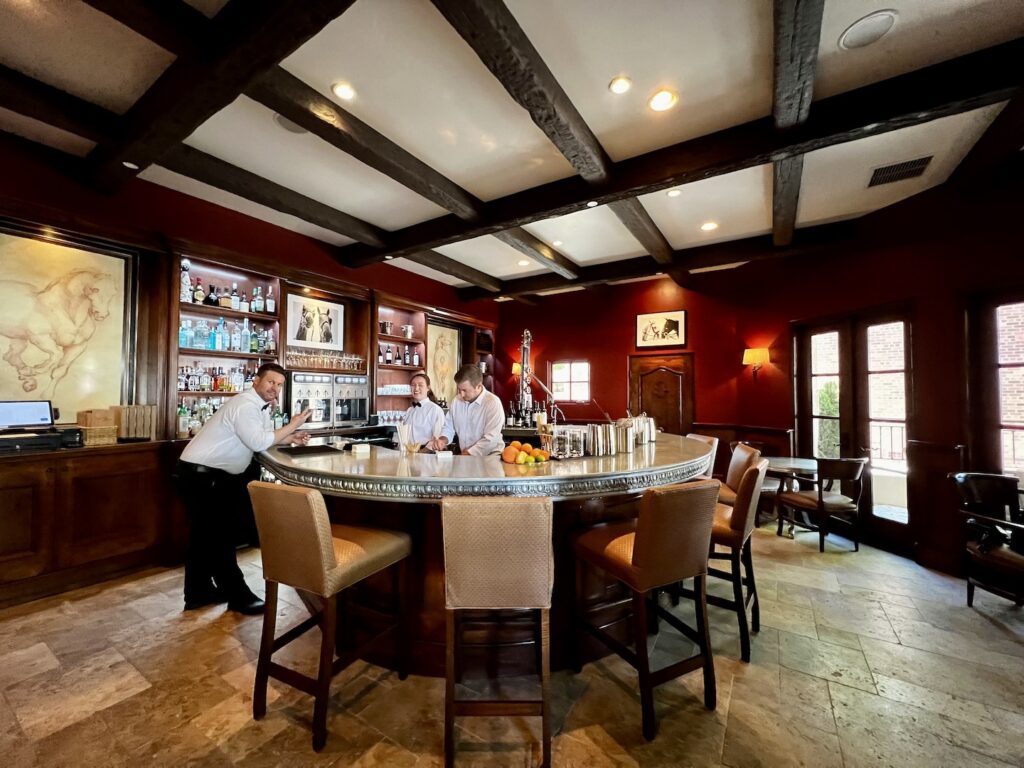 End your evening with a trip to the Pony Club bar, in case you missed a couple wine labels during you afternoon vineyard hopping.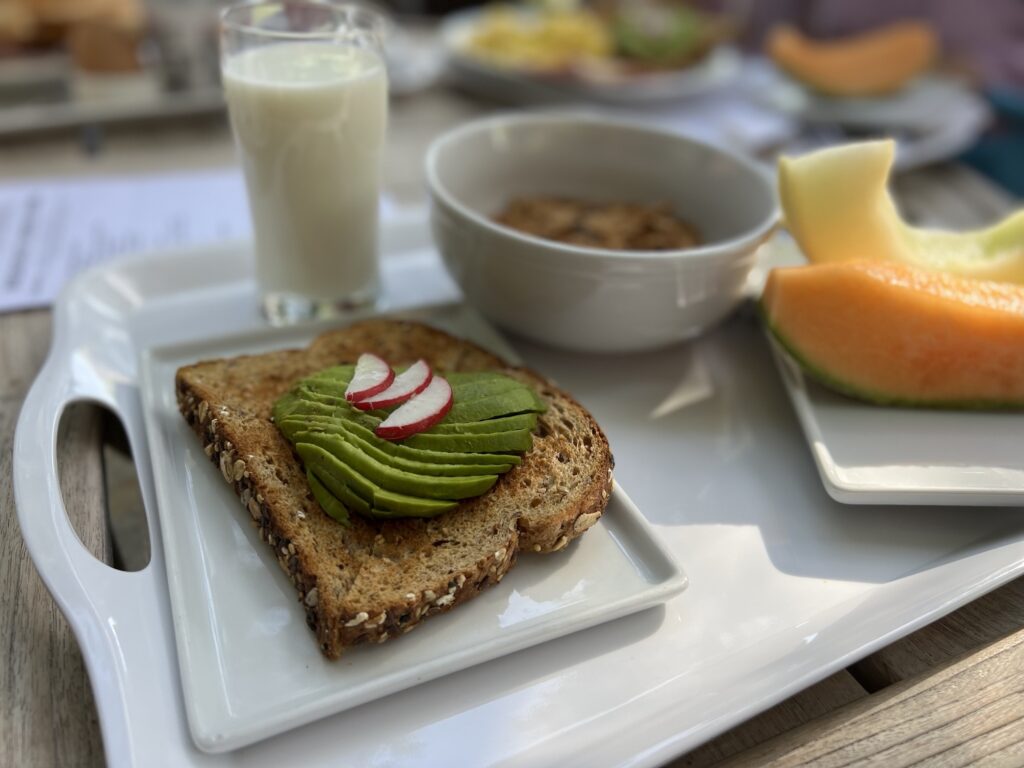 In the morning, make your way to the Pony Club again for complimentary breakfast on the patio. No need to decide, order everything on the menu if you want. The barista is happy to make a custom chai latte just for you.
Go ahead and book, you deserve some luxury in your life. No regrets!
More Info: www.hotelcheval.com
photographs ©lynnfriedman