Screened at the San Francisco International Film Festival (SFFILM), the riveting documentary Halston introduces Roy Halston Frowick, a country boy from Iowa, who in the 1970s transformed himself into Halston, the superstar fashion designer. A master self-promoter, Halston created an aura of glamour by inviting celebrities such as Elizabeth Taylor to runway shows and parties at Studio 54. Liza Minelli wore Halston exclusively and was his biggest fan.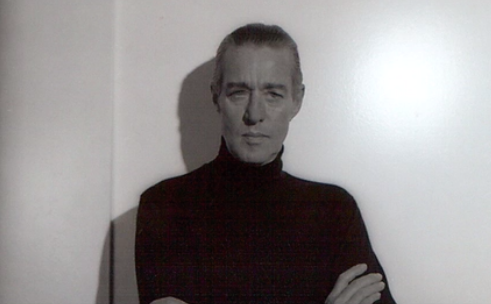 Halston was often dismissed for the simplicity of his designs. In reality, he had an innate talent for draping fabric on real bodies, often using only one seam. Remember hot pants? That was Halston. He was the first to use plus-size models and women of color on the runway.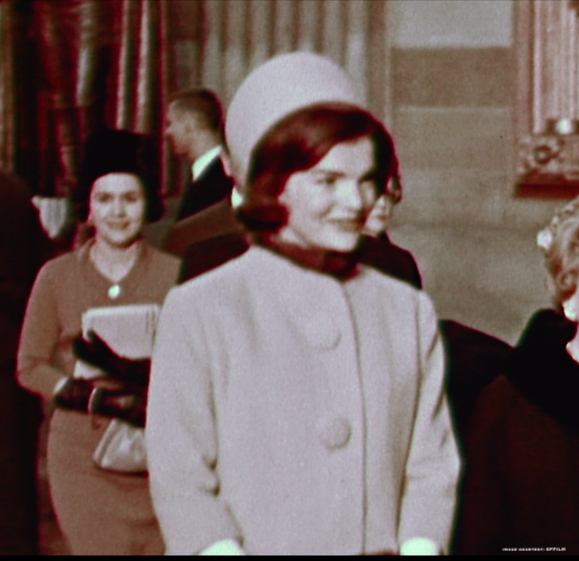 Halston designed the iconic pillbox hat worn by Jackie Kennedy. While in public she accidentally dented one side of the hat, creating a fashion trend.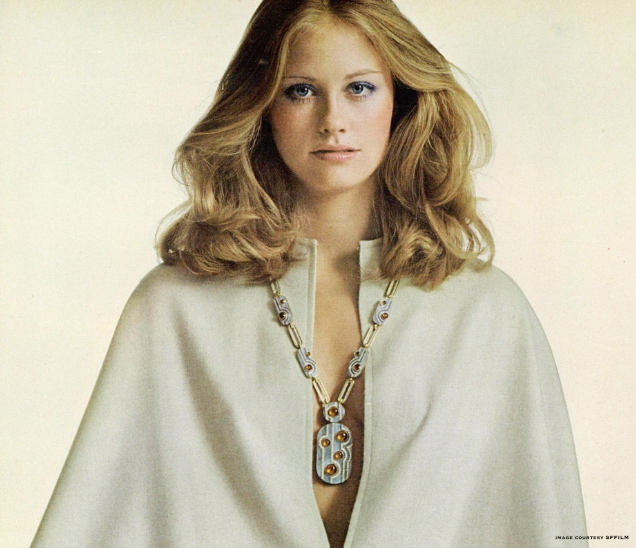 Actress Cybil Shepard seen here in Halston.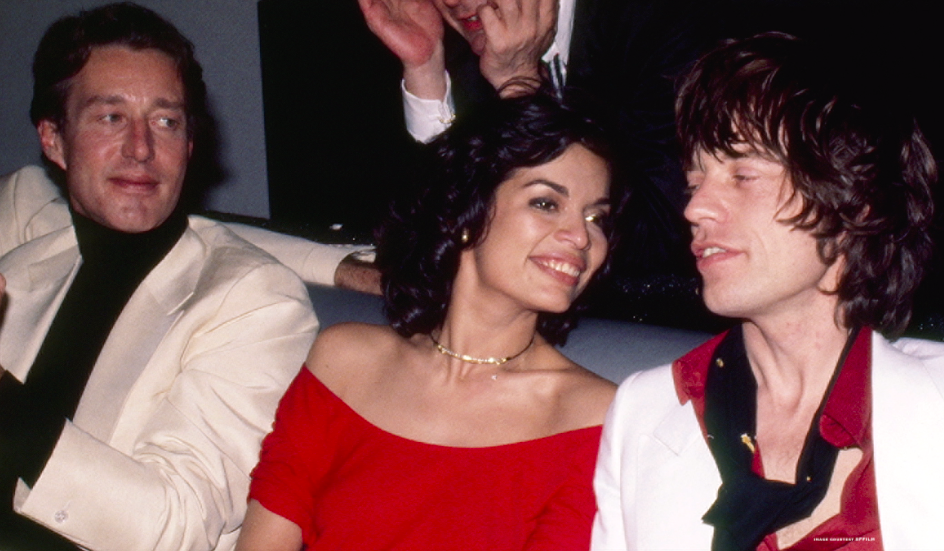 Partying with Mick and Bianca Jagger at Studio 54.
Halston gambled his career on Wall Street, selling his name to JC Penny for ready wear. This decision accelerated the demise of his empire, which came crashing down under business stress and addiction.
Halston opens May 24th in New York, May 31 in Los Angeles, and June 14th in San Francisco.
more info: