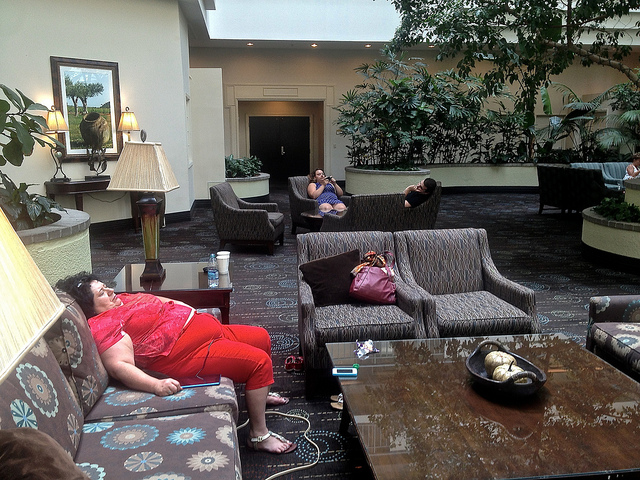 Saturday, June 20th, 2015
SCIENCE SAYS: Fake it until you become it. Do you want to look and feel confident? How about powerful, happy or smart? Harvard professor and psychologist Amy Cuddy's research concluded that anyone can change feelings and perceptions with two minutes of faking the appropriate body language. The surprising results of a two minute fake actually
Friday, February 14th, 2014
by Cynthia English How do you feel when you smile? Not laugh. Not a quick tweak acknowledgement. Smile. An eye-connecting, soul-full smile. Most people feel a moment of complete joy. Insides light up, the body warms, the...
Saturday, May 26th, 2012
COMPETITIVE GROCERY BAGGING: I thought I was master of my recycled shopping tote. Darn that BAG IT! game app. Hidden Variable Studios has created the ultimate brain tease for iOS and android devices. MOVE OVER BUBBLE WRAP:...