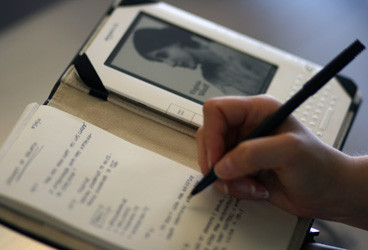 Monday, June 21st, 2010
Every woman likes to accessorize. From the right blouse to the right cell phone cover, we use things to outwardly define our unique personalities. As members of Tango Diva, our style is creative, innovative, and culturally influenced. Thus, there is one master who knows how to accessorize our creative thoughts best: Moleskine. Sleek, luxurious, and
Sunday, November 1st, 2009
Introducing Rickshaw Bagworks, the new brainchild of the popular messenger bags by Timbuk2 CEO Mark Dwight Not only is their factory store in Dogpatch, San Francisco, but you can show up, design your own bag, go down...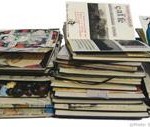 Thursday, August 13th, 2009
As previously documented, I am a Moleskine notebook-aholic.  I'm sad to miss this really cool event in San Francisco, but I know I will find comfort writing in my Moleskine Madrid City Guide. Chronicle Books is excited...