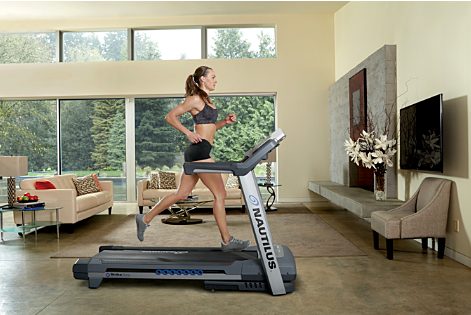 Wednesday, December 7th, 2016
The Quest for Fitness Everyone these days is talking about how many steps they got. Checking our fitness trackers and steps, and striving to meet our wellness goals, has many of us obsessed with our stats – and our health, which is a very good thing. Fitness trackers, like exercise groups and other friendly competitive fitness
Tuesday, January 17th, 2012
At the beginning of one new year or another, we've all vowed to take the plunge and get in shape, redefine our habits and get healthy. And, chances are, we've all failed a handful of times. This...
Friday, October 14th, 2011
You know when people tell you about all of the toxins (what an ugly little world) you have built up in your body? Rather than a quick hard-to-fit-into-your-schedule massage (though those are wonderful), get those toxins out...