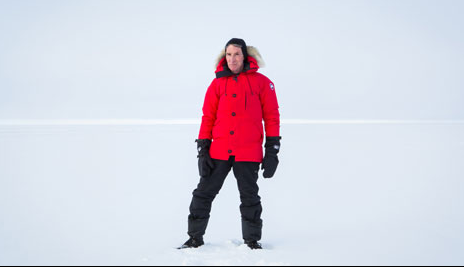 Saturday, April 22nd, 2017
Just in time for Earth Day, "Bill Nye: Science Guy" screened at the 60th San Francisco International Film Festival. In this documentary, we go behind-the-scene to rocket launches, a giant creationist wood arc, a robot competition, and an ice cave, where scientists monitor global warming. Once a children's show host, Nye is now CEO of
Saturday, September 10th, 2011
What ever happened to the environmental movement? I know we're all about reducing the carbon footprint by shopping local and all, but let's admit it, Pottery Barn has a lot of cool products. A peek inside my...
Friday, February 27th, 2009
Palm Desert is one of the country's most aggressive cities in terms of environmental initiatives. Last year, the city introduced a new government division, the Office of Energy Management, and unveiled a plan to cut its energy...