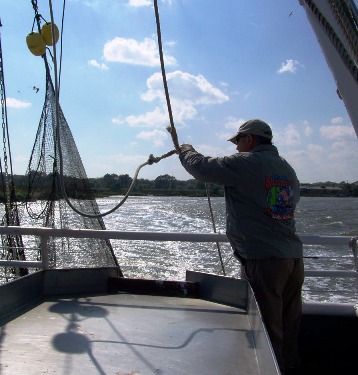 Wednesday, April 20th, 2011
My love affair with St. Simons Island, Georgia is renewed with each visit. Living the island life is about exploration & experimentation. Here are a few delightful "Off the Beaten Path" Recommendations: Sandcastle Cafe & Grill – Local DIVE Extraordinaire for over 20 + years! You have hit the mother lode when you have opted for the breakfast buffet.
Wednesday, April 13th, 2011
Georgia welcomes thousands of visitors to its coast each year. The natural beauty and the rich history of its barrier islands, treasured living sanctuaries, are important to the Georgia Coast's continued universal tourism appeal and year-round draw. St. Simons Island is counted among Georgia's four...
Tuesday, April 5th, 2011
The Georgia Coast is the perfect place to welcome spring. The landscape is alive with a palette of vibrant colors and breathtaking natural wonders. The sand dunes, salt marshes, grand oaks and tidal waters of St. Simons are timeless reminders of the barrier island's...