Major props to the San Francisco Film Festival for re-inventing the film-going experience in response to the Pandemic of 2021. April 9 – 18, the folks at SFFILM put together an ambitious program combining online and in-person viewing opportunities. As we all know, part of the fun of a film festival is going to the movie theatre with your friends and having a shared experience with the audience. I think we all miss laughing, crying, applauding together while munching on fresh buttered popcorn and smuggled snacks.
The good news? Drive-in theater screenings! At the Fort Mason Center, in the comfort of your car, your own private bubble, films will be projected against the wall of the San Francisco Art Institute. Rounds of applause are replaced by honking horns of approval. What fun!
Now in its 64th year as the longest-running film festival in the Americas, this year's SFFILM stats are quite impressive, showcasing 103 films from 41 countries, including 13 world premieres. In 2021 you can spend the money saved not traveling and splurge on gourmet food delivery while binge-watching films on your computer.
Readers of TangoDiva will certainly be delighted that over half the films are helmed by women, and an equal number of black, Indigenous, and people of color.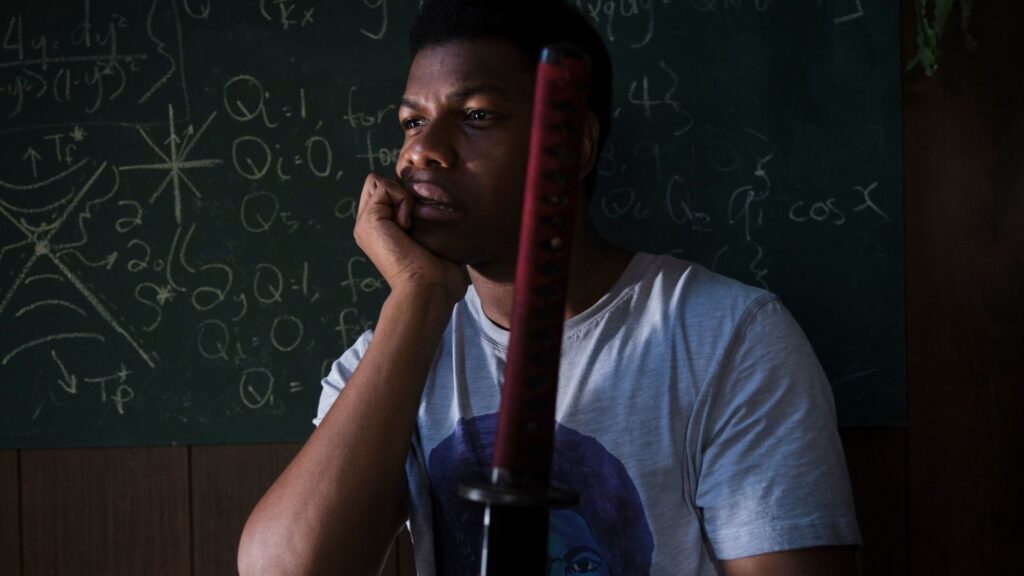 April 9 Opening Night World Premiere is Naked Singularity. Scheduled to be screened online and at the drive-in, this thriller focuses on a committed public defender who finds himself embroiled in a drug heist, complete with corrupt cops and violent cartel members.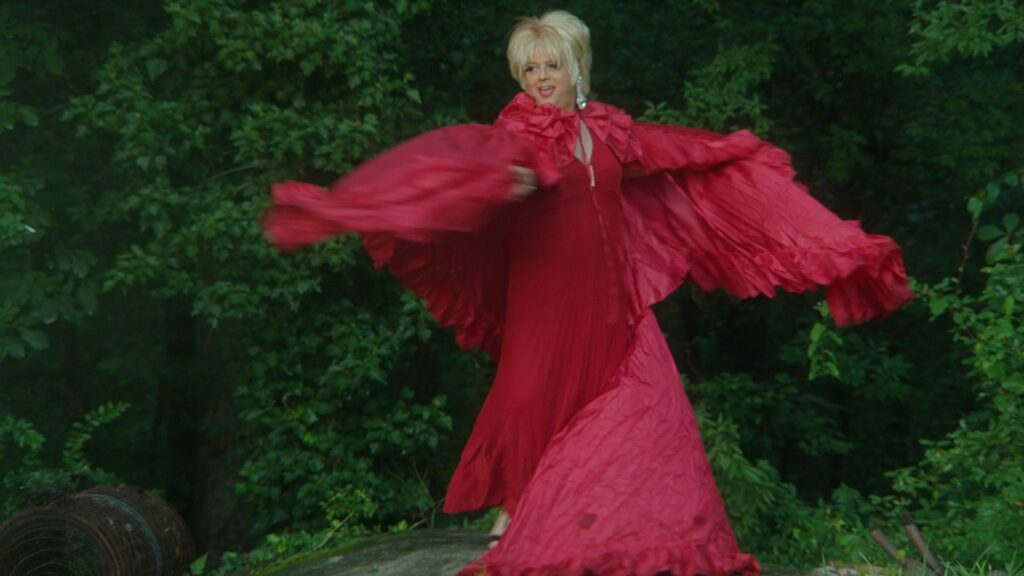 The Festival Centerpiece on April 10 is the North American premiere of the documentary Socks on Fire. Director Bo McGuire re-examines a family once torn between his homophobic aunt and drag queen uncle. The in-person screening includes a live drag show featuring local performers, emceed by McGuire. Socks on Fire will be available online for the duration of the festival.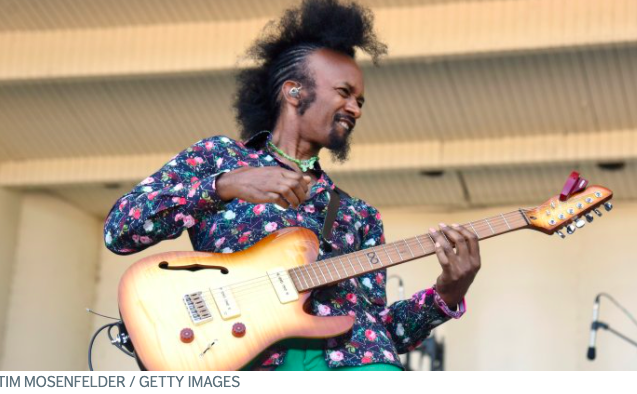 April 15 Live entertainment featuring Grammy-winner Fantastic Negrito, alongside the World Premiere of newly edited Lost Landscapes of Oakland with live musical accompaniment.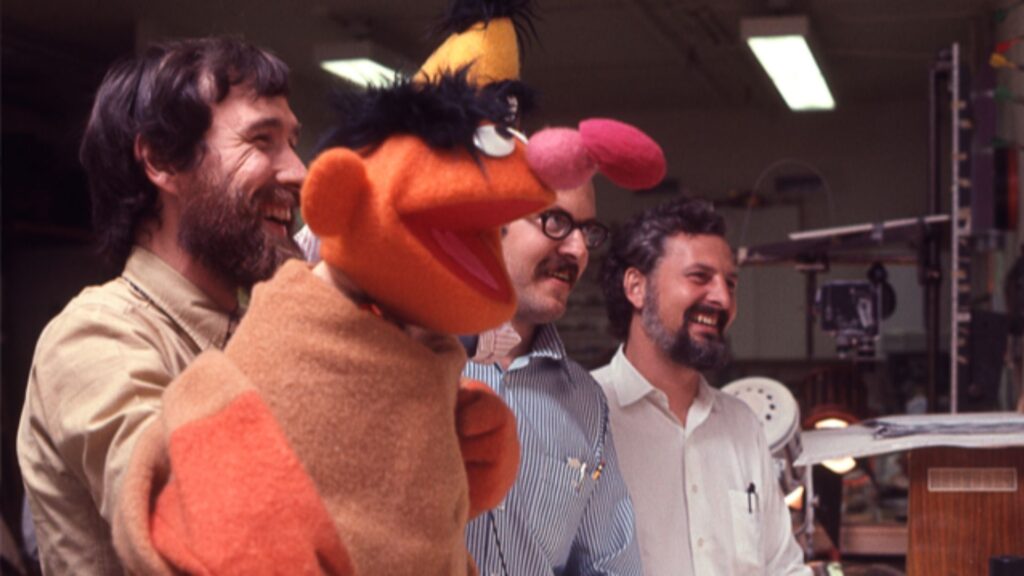 April 18 The Festival Closing Night film is a treat for online & in-person viewers. Street Gang: How We Got To Sesame Street, is a documentary deep dive into the origins of this popular long-running children's show. Through humor, poignant moments and never-before-seen footage, we'll come away with greater insight into Sesame Street's everlasting emotional resonance.
Festival Program & Ticket Info: http://SFFILM.org