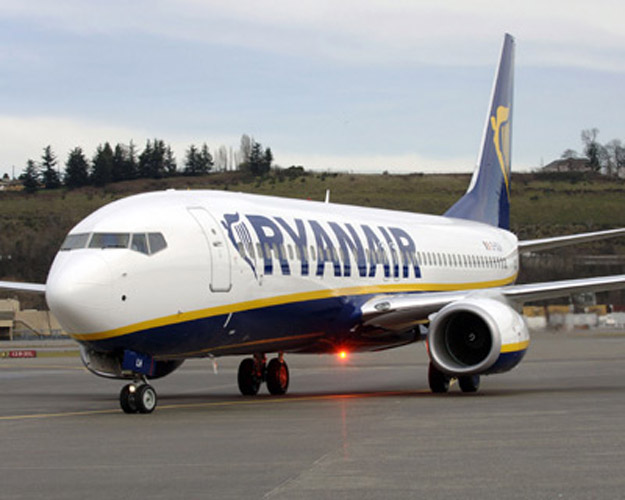 Anyone who has ever flown with Ryanair in Europe is probably well aware of its disingenuous tactics. They make a big hullabaloo about their cheap, £1 fares… then charge exorbitant fees for taxes, luggage (WHO can get by with 15kg or less?!) and checking in. They claim to fly to Barcelona, but in actuality they fly to Girona and Reus…some 100km away. I can go on.
That's why I had a BIG chuckle when I came across this Q&A session with Damian Corrigan of About.Com: Spain Travel.
Ha ha! Most of the time they don't even answer the questions asked to them! Do yourself a favor, don't bother with Ryanair.
Does anybody have any good Ryanair travel horror stories to share?