Destination, Moose Jaw. I mean, the name alone is reason enough to check out this city nestled in the heart of Saskatchewan, along the Trans-Canadian Highway. And there's some fascinating history here.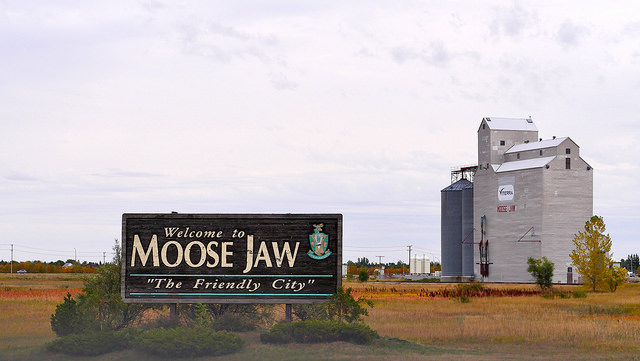 Are you a Harry Potter fan? Moose Jaw is the hometown of the professional Quidditch team the Moose Jaw Meteorites. But that's not all.
Downtown has a network of underground tunnels, originally built for a steam system, later used to hide Chinese railway workers escaping persecution during the Yellow Peril.
In the 1920s the famous Chicago gangster Al Capone used the tunnels for transporting illegal alcohol during the United States Prohibition era.
Today the tunnels are a major tourist attraction.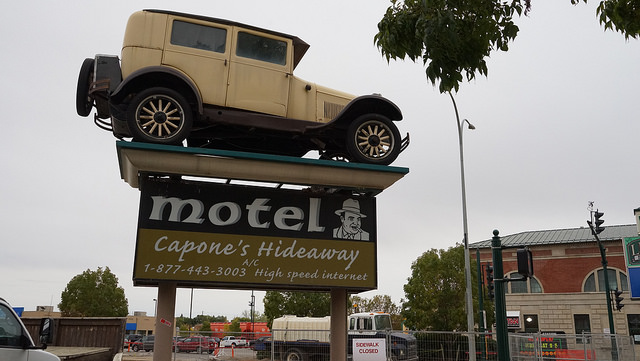 There's more… Moose Jaw has thermal hot springs. Book your room at Temple Gardens Hotel and Spa, leave enough time to lounge around the indoor/outdoor mineral pool. sweet.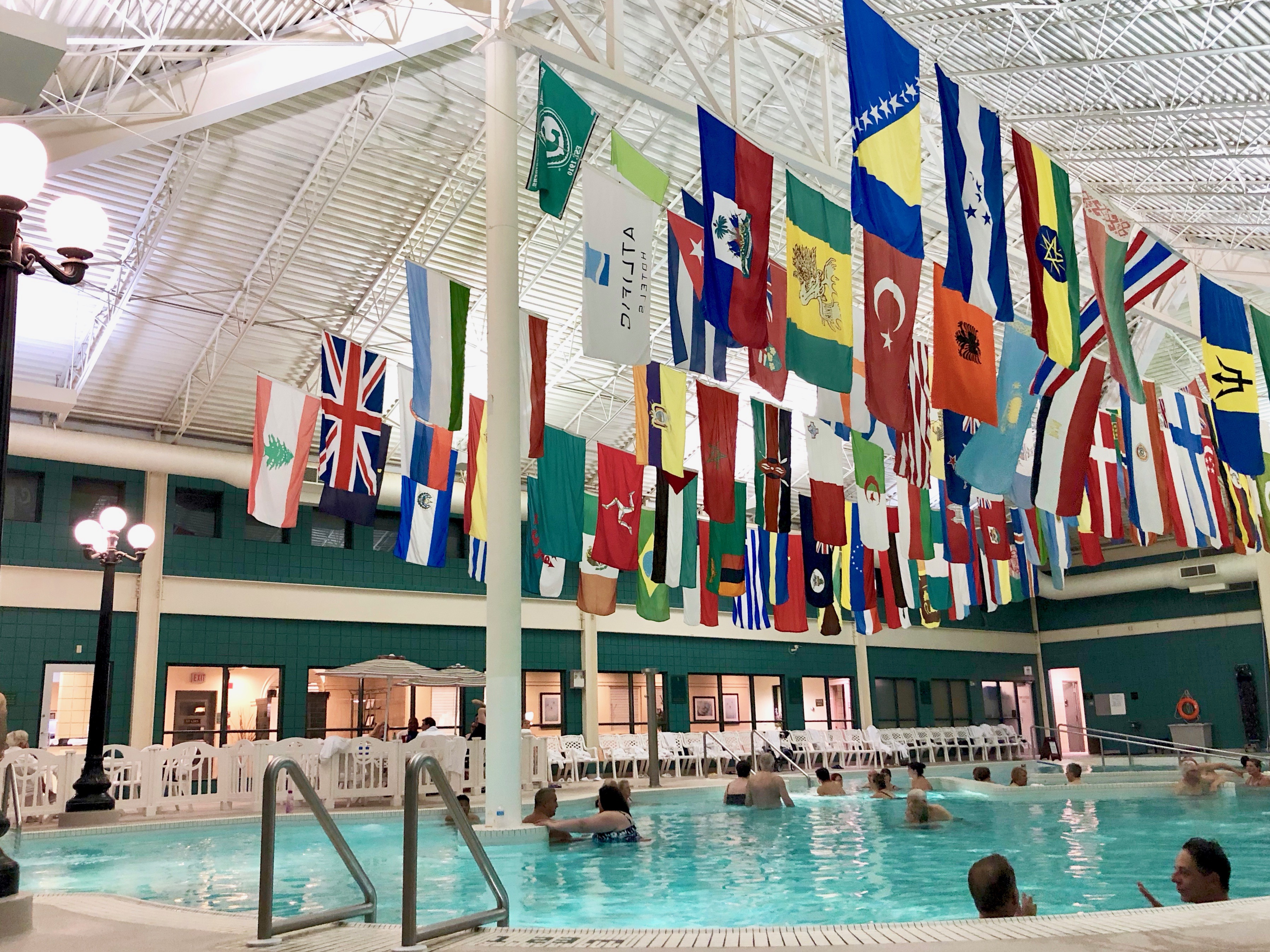 Head on over to Clothes Encounter for a hip dinner outfit. Scored a pair of Free People jeans, on sale!
Speaking of dinner…….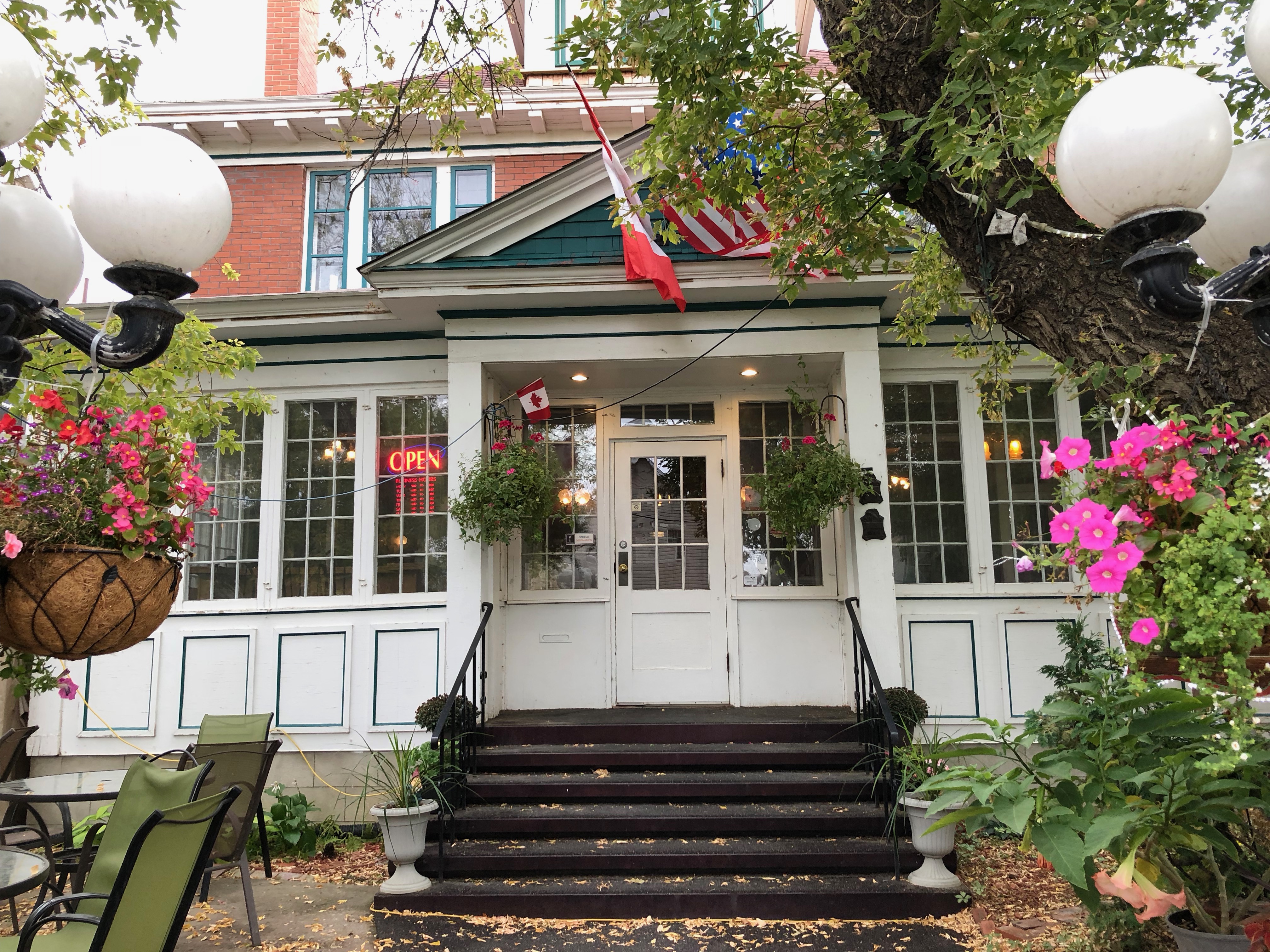 Hopkins Dining Parlour, rumored to be haunted, has reasonably priced food served in a fancy, yet casual Victorian dining room.
Boseman, Montana and Yellowstone National Park are about an 8-hour drive away.
details: