by Julia
The Maldives are a chain of tiny islands in the Indian Ocean off Sri Lanka. My partner and his brother and wife from Australia traveled there in search of good surf and diving – we found both and more. This charming island republic is mere feet above sea level yet we found the surfing, the diving and especially the people to be miles above that blue ocean.
Surf-time.
On site are crews of surf guides that keep a sharp eye on the surfing guests, ready to accommodate any request or rescue an unexpected tumble or tidal emergency. Once you tire of the perfect left break that rolls all day long, just let them know and they will ferry you across the channel to another amazing island for a change of pace. And if that's not your cuppa, then they'll take you down the way in their dhoni boat cum water taxi. There they wait and bob in the emerald ocean while you surf your legs to noodles for as long as you like. Once you're so tired you can hardly swim back to the boat, they pluck you up, give you a cool bottle of water and some fresh coconut rind to chew on. Then whisk you back to home port for a cold beer on the deck with your new found international friends. We met people from South Africa, Australia, England and New York.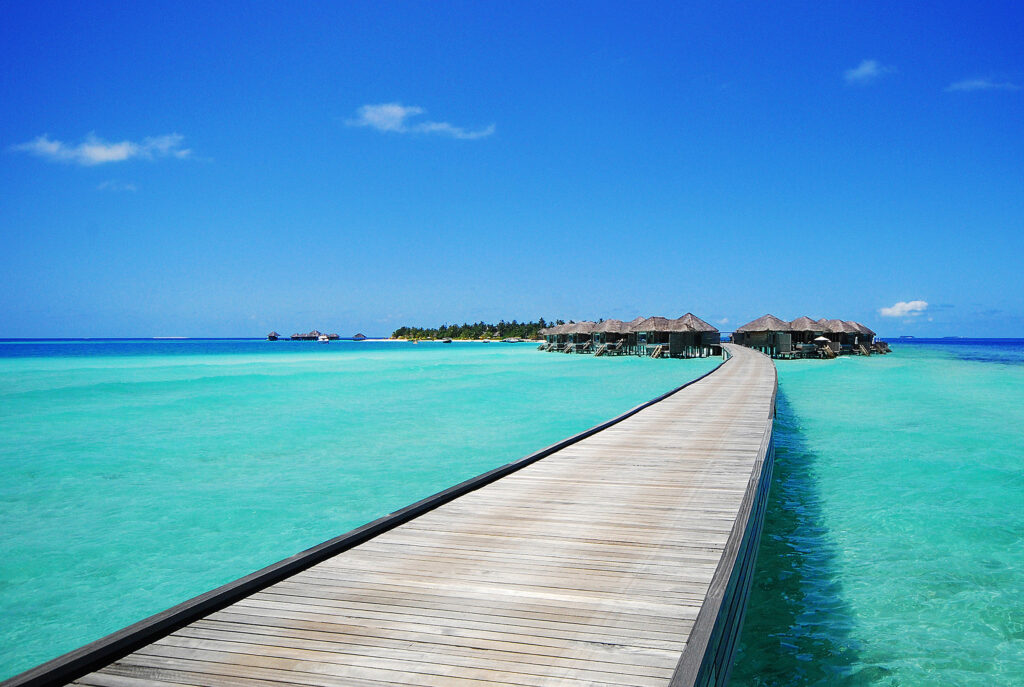 Dive-time.
I went for the diving and as I'd done very little diving before I was now ready to get certified in the warm 85+ degree water. My dive Master was a local young man who upon introduction uttered the line that set me at ease. "I'm very patient" and from then on the whole experience was perfect. His patience was deep and true and I used up most of it, all the while with a big smile on my face. In fact the whole diving adventure was beyond my wildest imaginings.
As they say, you see more species variation in 10 feet under water than you do in 10 miles on land. This was true and I couldn't begin to count all the colors and varieties of fish I saw under those blue waters. The beauty of the clear water was truly mind-boggling. With my Maldivian dive master at my side my experience was immeasurably enhanced. I can't wait to get back there and slip under those waves into the blue silence.
If you are ever inclined to spend a week in surfing perfection or diving delight do not pass on the invitation and give the Maldives a try. You'll fall in love with the islands and the people who make it amazing. We sure did.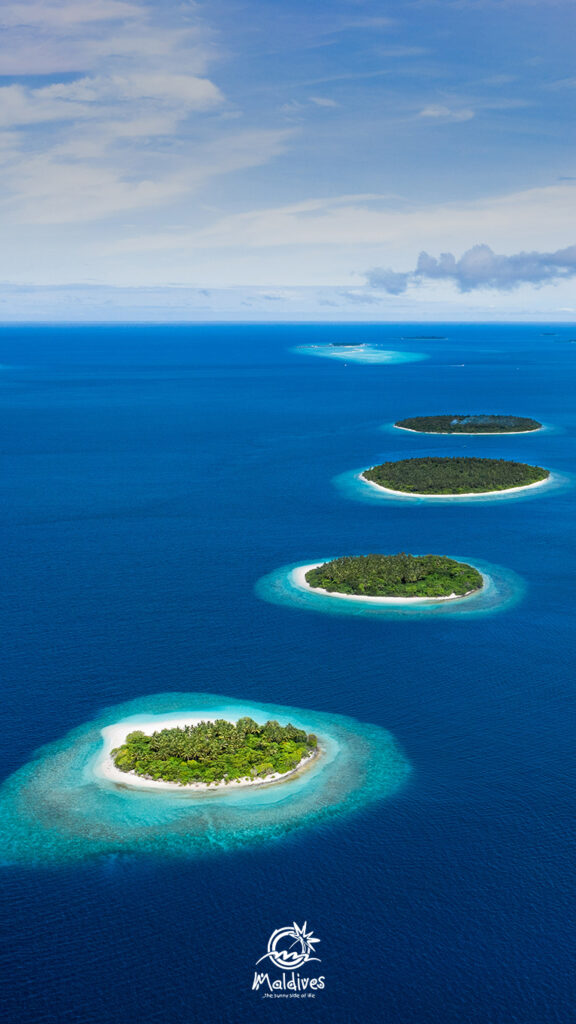 Travel Details:
Singapore Airlines, amazing wonderful service. Long flights but worth it, takes about 2 days to get there from San Francisco via Seoul to Singapore to Male, Maldives.
For the 18 hour layover in Singapore, we went into town and took a room and walked the Arab and Indian neighborhoods before a swim and heading back to the airport for final flight to Male, Maldives.
I would go back to Singapore in a heartbeat – great city, great metro system.
Stayed at the Chaaya Island Dhonveli Resort and Spa.