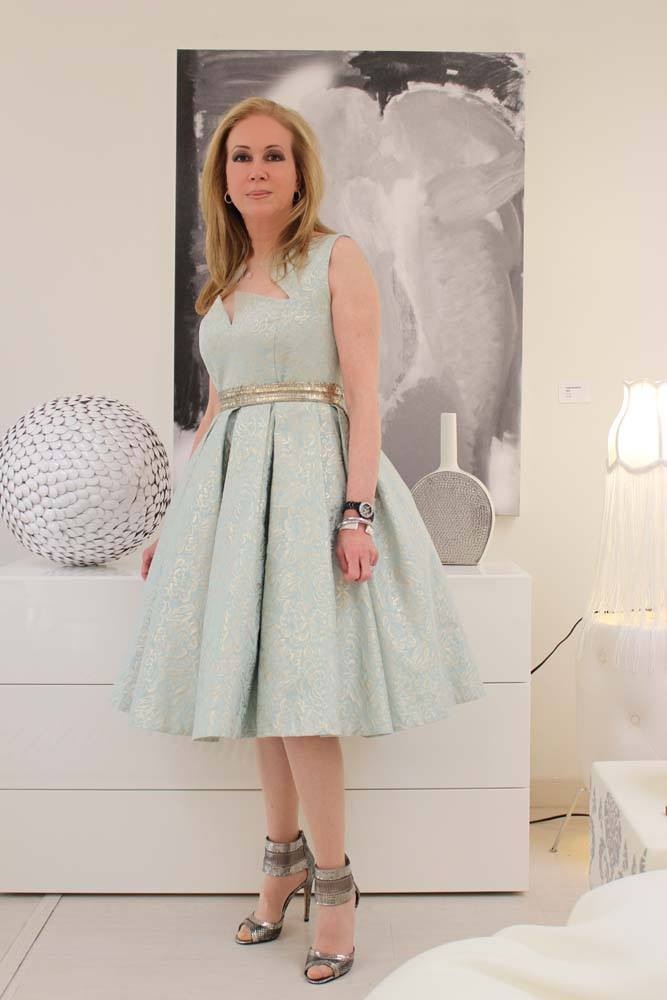 In life, there are a few women who are the perfect trifecta: Beautiful, Smart, and Inspiring. One of those amazing women is Sophie Azouaou. She is the founder and  award-winning interior designer of SophiSticate Interiors. She also won the "Best of 2012″ Houzz Award for her Green remodeling designs by more than 1.2 million registered members of the Houzz community.
Beyond creating beautiful spaces for others, she has taken her personal health opportunities and transformed them through healthy living practices. Because of her success in healing herself, she decided to share her insights and knowledge with the world. 2 years ago she founded Step in2 My Green World, which was endorsed by SF mayor Edwin Lee and it is fast becoming a leading health platform.
STEP in2 My Green World is a wellness and healthy living platform with the  mission to "edutain" by spreading the message of health and showing you how your actions can impact your health, your life and our planet.  I highly recommend that you sign up for the weekly newsletter of healthy living tips.
Dr. Lisa Kang, founder of  Serenity MedSpa, watched her design and green living success and came to Sophie with an interesting opportunity when her brother Dr. David Kang and her decided to expand their medical spa and transform it into a green environment. And, Sophie accepted the challenging project with open arms.
For the past  8 years, Serenity MedSpa has established itself on Maiden Lane. Their new location is located just around the corner at 126 Post Street, across from Gump's. Sophie and her team had her work cut out for them because it is one of the biggest medical spas in San Francisco with over 6,500 square feet of space for treatment rooms.
"The green and eco-friendly design emphasizes the use of natural daylight, energy efficient lighting, and a palette of soothing and serene color materials that make the space feel zen and welcoming."  says Sophie.
The new space will be unveiled on March 26th with an invitation-only ribbon-cutting ceremony hosted by Sophie Azouaou, Eileen Blum Bourgade and Dr. Clara Shayevich. American jazz legend Paula West will be performing with violinists Lea Bourgade and Maya Shanmugan.
Liam Mayclem will conduct a live auction with proceeds going to the Richmond Ermet Aids Foundation, we hear Senator Dianne Feinstein donated some art pieces from her own collection for the live auction.
It comes to no surprise that the opening will benefit a good cause as Sophie's passion is helping the community. Sophie has indeed fulfilled her 2 passions: Green design and giving back. She should be proud, because we are!