The Netflix mini-series Tales of the City had its world premiere at the San Francisco International Film Festival (SFFILM).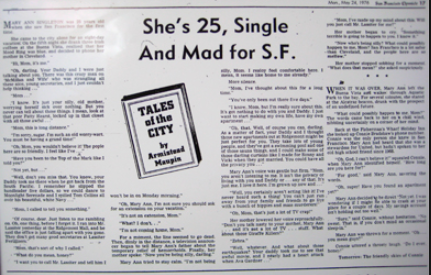 Armistead Maupin's Tales began in 1976 as a popular serialized column in the San Francisco Chronicle. The story begins with the newly arrived Mary Ann, naive, and wide-eyed as she meets her eccentric fellow tenants on Barbary Lane.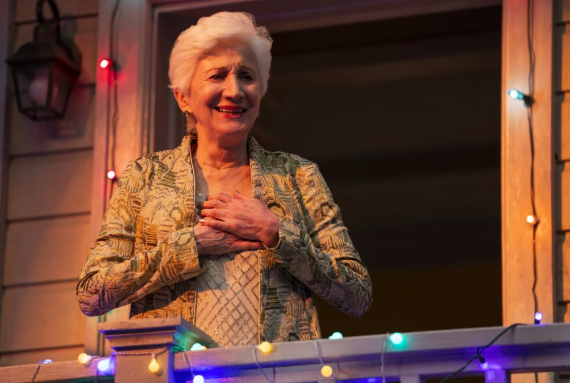 The new series brings the old gang together for the 90th birthday party for matriarch Anna Madrigal (Olympia Dukakis). The addition of a younger cast moves the plot to the present, introducing the world of sexual fluidity, non-binary, preferred pronoun identity, and the inevitable clash between cultures, namely Boomers vs Millenials. Molly Ringwald and Ellen Page have a recurring role.