The Netflix mini-series Tales of the City had its world premiere at the San Francisco International Film Festival (SFFILM).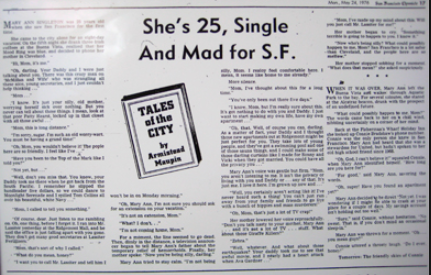 Armistead Maupin's Tales began in 1976 as a popular serialized column in the San Francisco Chronicle. The story began with the newly arrived Mary Ann, naive, and wide-eyed as she meets her eccentric fellow tenants on Barbary Lane. Love is won and lost, in a world under the shadow of AIDs. Fans who followed the plot from it's beginning are in for a treat, continuing the story from the newspaper to four books and a television show.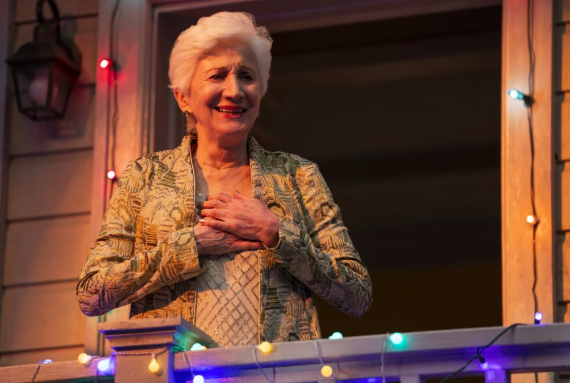 The new series brings the old gang together for the 90th birthday party for matriarch Anna Madrigal (Olympia Dukakis). The addition of a younger cast, including Molly Ringwald and Ellen Page, moves the plot to the present, introducing the world of sexual fluidity, non-binary, preferred pronoun identity, and the inevitable culture clash between  Boomers and Millenials.