For luxury travel, Aman Resorts are the gold standard. Their first retreat was built in 1988 on Phuket's west coast. All 31 resorts, hotels, and private residences, in 20 countries, offer unique experiences. Let's talk about Amangani Jackson Hole, Wyoming.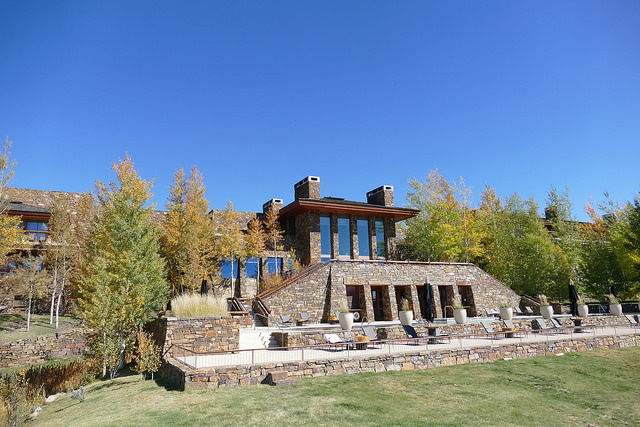 Amangani is a 4.8-mile tree-lined drive from downtown Jackson and 5.3 miles from Snow King Mountain ski area. Take a day trip to Yellowstone. Personally, I would never leave the resort.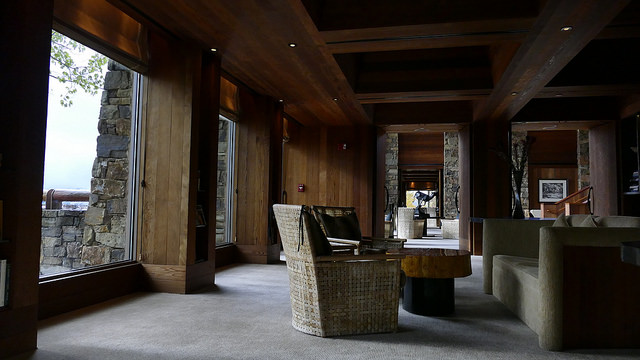 Once inside, the inviting lobby leads you into an exclusive world of indulgence.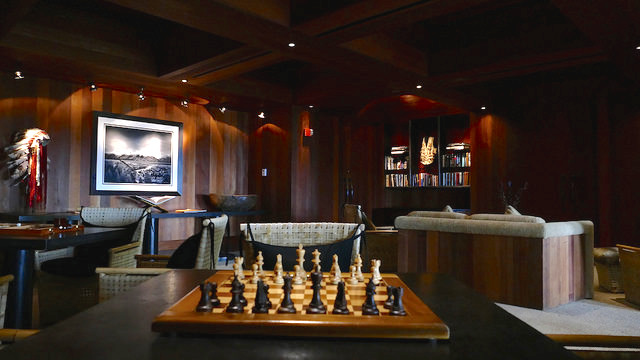 What's not to love about mountain views, fireplaces, minibars, room service, private patios, balconies, lounge areas, library, heated outdoor pool, terrace, hot tub, fitness center, spa and a gourmet restaurant? Upscale dialed up to 11.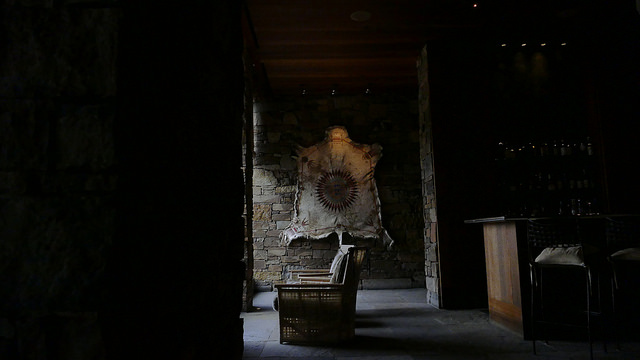 Ralph Lauren probably gets his interior design ideas here.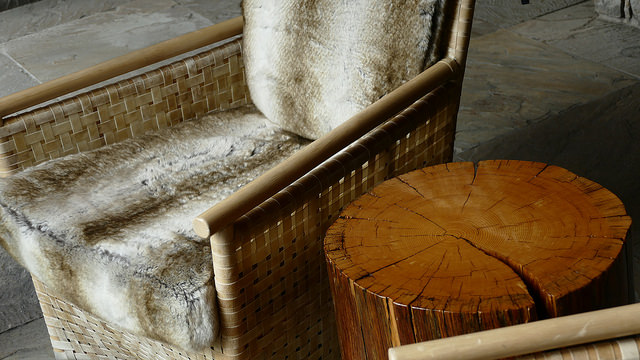 Rustic chic on planet Luxury.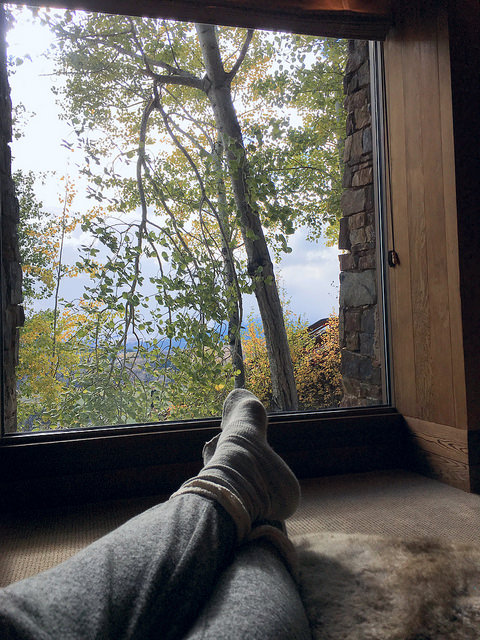 Seriously, why would you want to leave, ever?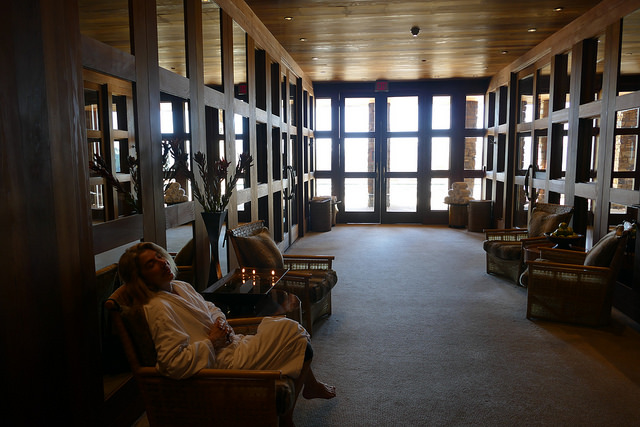 OMG, the spa! Book a massage, for every day of your stay, take a seat in the reception area, prepare for magnificent indulgence.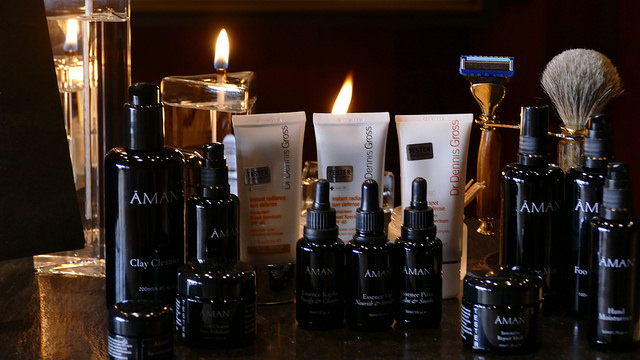 In the subdued lighting, after a sip of tea, browse the Amangani label beauty products while you gaze down the hallway of bliss.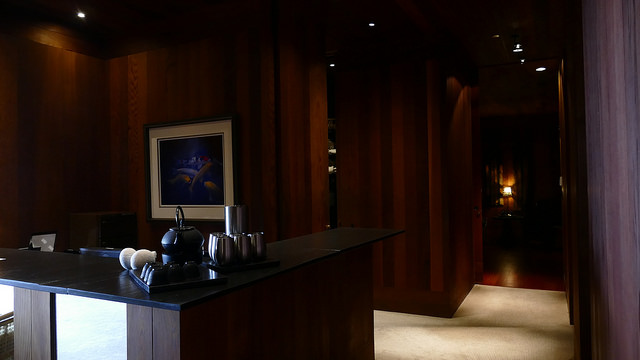 Side note: this lucky Diva actually fell asleep halfway through her massage. The masseuse could have been kicking back, watching YouTube and smoking for all I knew. My brain took a nap while my body was coaxed into another dimension of complete happiness. More, please.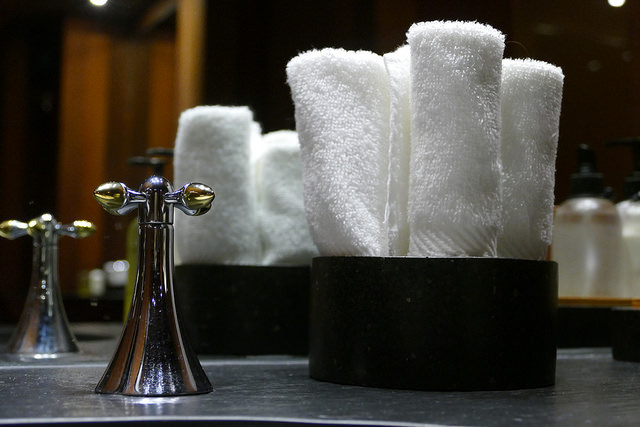 Mood set, where is that form to book more treatments?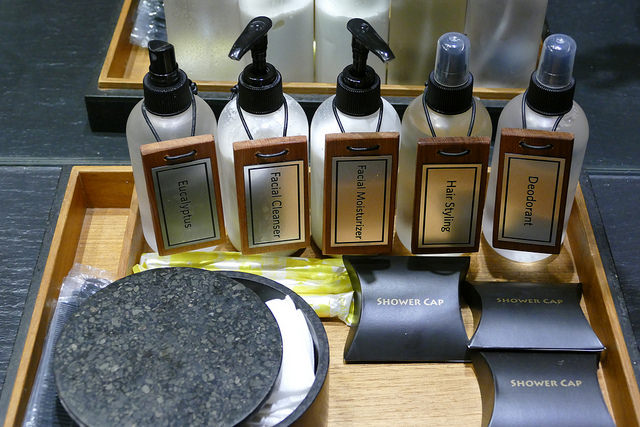 Yes, I want, no, make that need all those lotion potions.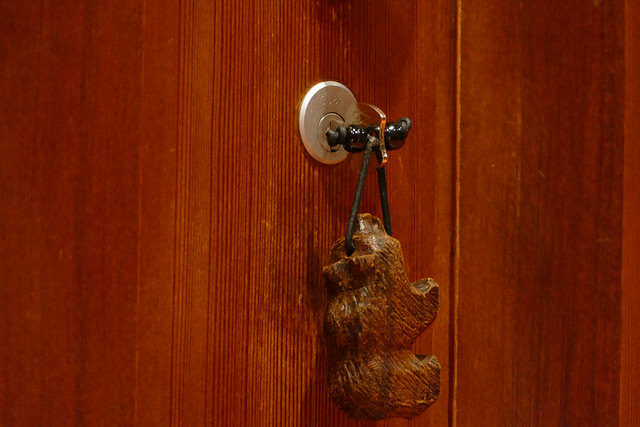 It's the little touches, like a carved bear key fob gracing your personal locker.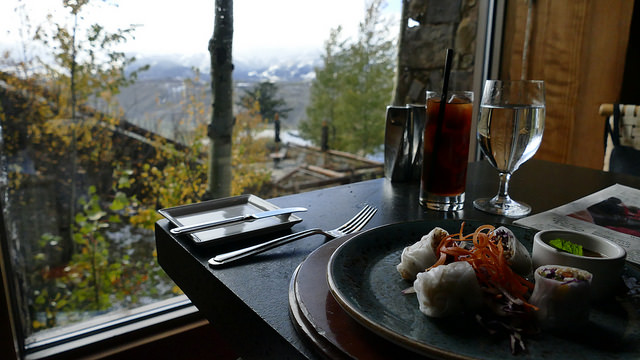 Hungry yet?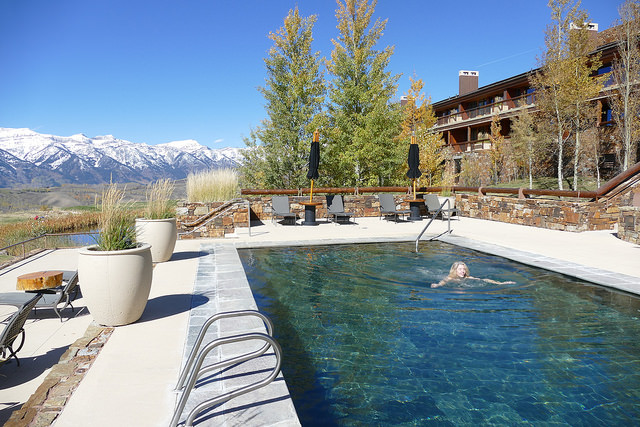 Did I mention the view?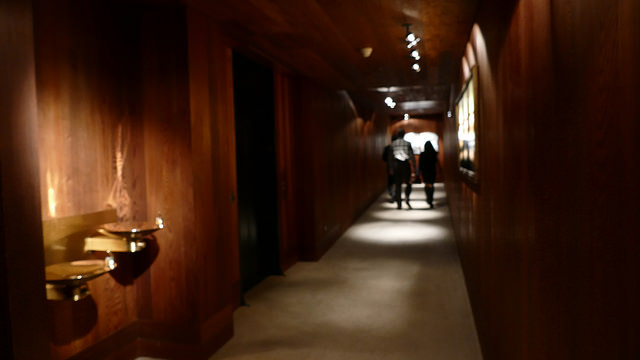 Time to check flight schedules.