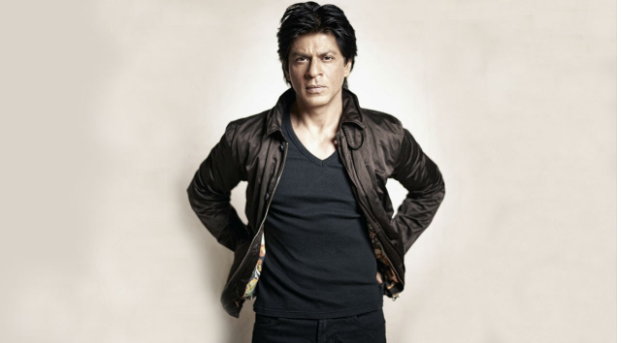 Tuesday, April 18th, 2017
reviews of the SFFILM - San Francisco International Film Festival, including special guest appearances, live music, documentaries, local directorial debuts, independent films, surprise guests.
Sunday, April 2nd, 2017
Make way for SFFILM, the Mother of all Film Festivals, the longest-running in the Americas. Happy 60th anniversary to you, San Francisco Film Festival. Clear your calendar, all of it, April 5 – 19. Your body and...
Saturday, July 24th, 2010
If you can't make it to the SF/Bay Area July 24 – Aug 9th, here's my greatest hits list for your Netflix queue. As always, this diverse lineup promises to astound you with fantastic performances not likely...