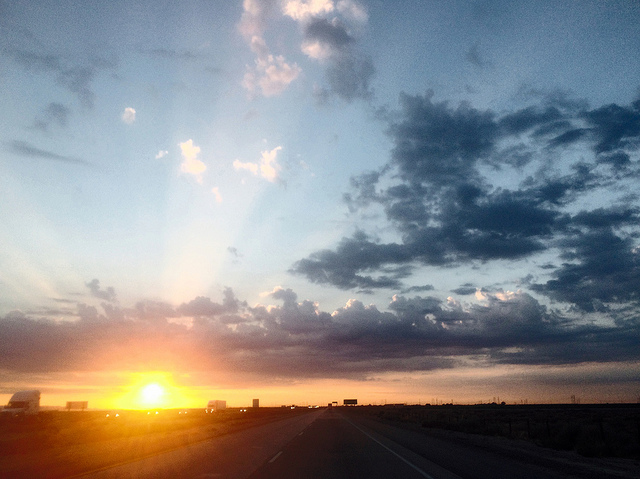 Saturday, September 26th, 2015
HAD ENOUGH OF "STAYCATIONS"? Travel is a great way to see who you really are, outside of familiar routines and comfort zones. With wheels and a cooler you are ready for your road trip. Well, almost. YOUR FIVE POINT PLAN: #1 Time plus comfort level, divided by money, equals itinerary. #2 What you think you
Monday, March 26th, 2012
If you don't already know this about me, I just looooove to travel. As I type this post, I'm looking out from the 33rd floor at the Wynn Hotel onto the Strip in Las Vegas. Here for...
Wednesday, August 31st, 2011
There is a cure for that packing predicament of too many clothes and not enough space: convertible dresses. They're all light-weight material and don't wrinkle, making them the solution to nights out, days at the beach, and...