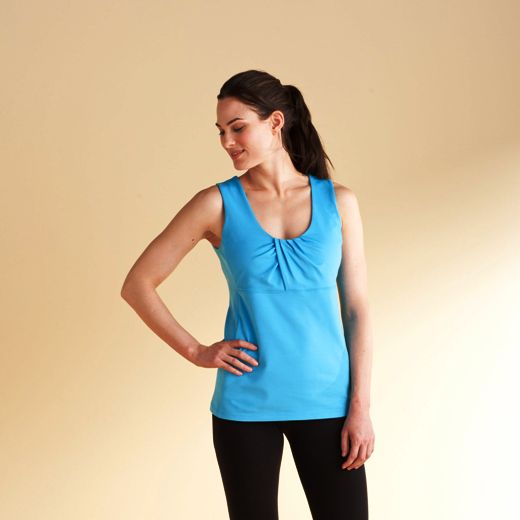 Friday, July 27th, 2012
Yoga Divas and Holistic Hippies discovered GAIAM (pronounced "guy-um") many years ago in beautiful Boulder, Colorado when it was just a small visionary start-up. The rest of the world is now catching on. GAIAM is a truly unique company focused on promoting well being by providing healthy lifestyle solutions. GAIAM's products and services are broad ranging from yoga mats

Monday, June 11th, 2012
Discover new tools and techniques to bring positive change to your life at the BODY MIND SPIRIT EXPO. The Expo visits a city near you with a message of self awareness and holistic healing.  SHIFT YOURSELF &...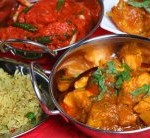 Wednesday, February 25th, 2009
Tango Diva member Connie Umbenhower is offering an all-day conditioning retreat on Sunday, March 15 in beautiful Scotts Valley, located in the Santa Cruz mountains. Her day camps are designed as a short getaway to relax, do...