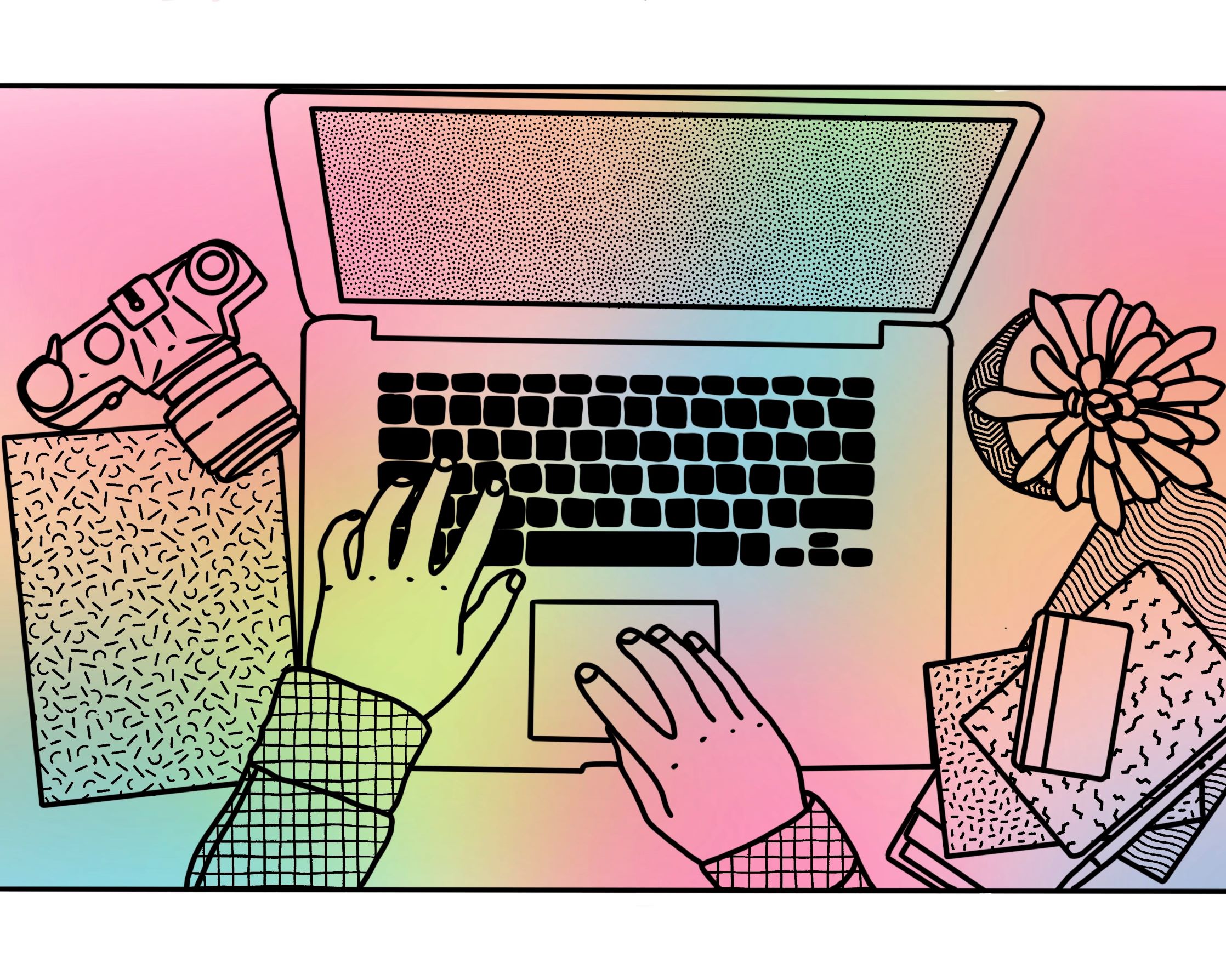 Canceled plans and postponed travel have been the norm for 2020, and for the moment, it looks like 2021 will not be straying from this reality. However, while you may not be able to hop on a plane to visit a new city today, you can certainly find joy in planning a few trips to look forward to. Laying the groundwork for a future adventure with flexible dates can inspire hope and wanderlust. And it means that when restrictions are lifted and you are finally able to book that Airbnb you've been eyeing, you will be prepared to set off sooner. To help you get started on your plan, we've got a few key components that should be considered for when planning around unknowns.
Make a list of where you want to go.
This may seem like an obvious one, but you will find that once you get started on that bucket list of places to see, new ideas and destinations will present themselves. Start local, are there any towns nearby that you have never seen or stopped in? Dip a little further, do you keep hearing about an amazing city in the neighboring state that just never seemed to make it on your to-visit list? Cast a wider net, try and think of the top four countries you would like to see. From there you can narrow down specific areas you want to explore.
The benefit of having a variety of trips and distances in mind, is that as restrictions lift and the travel permitted differs for different regions, you can start small with road trips before more extensive trips are safe.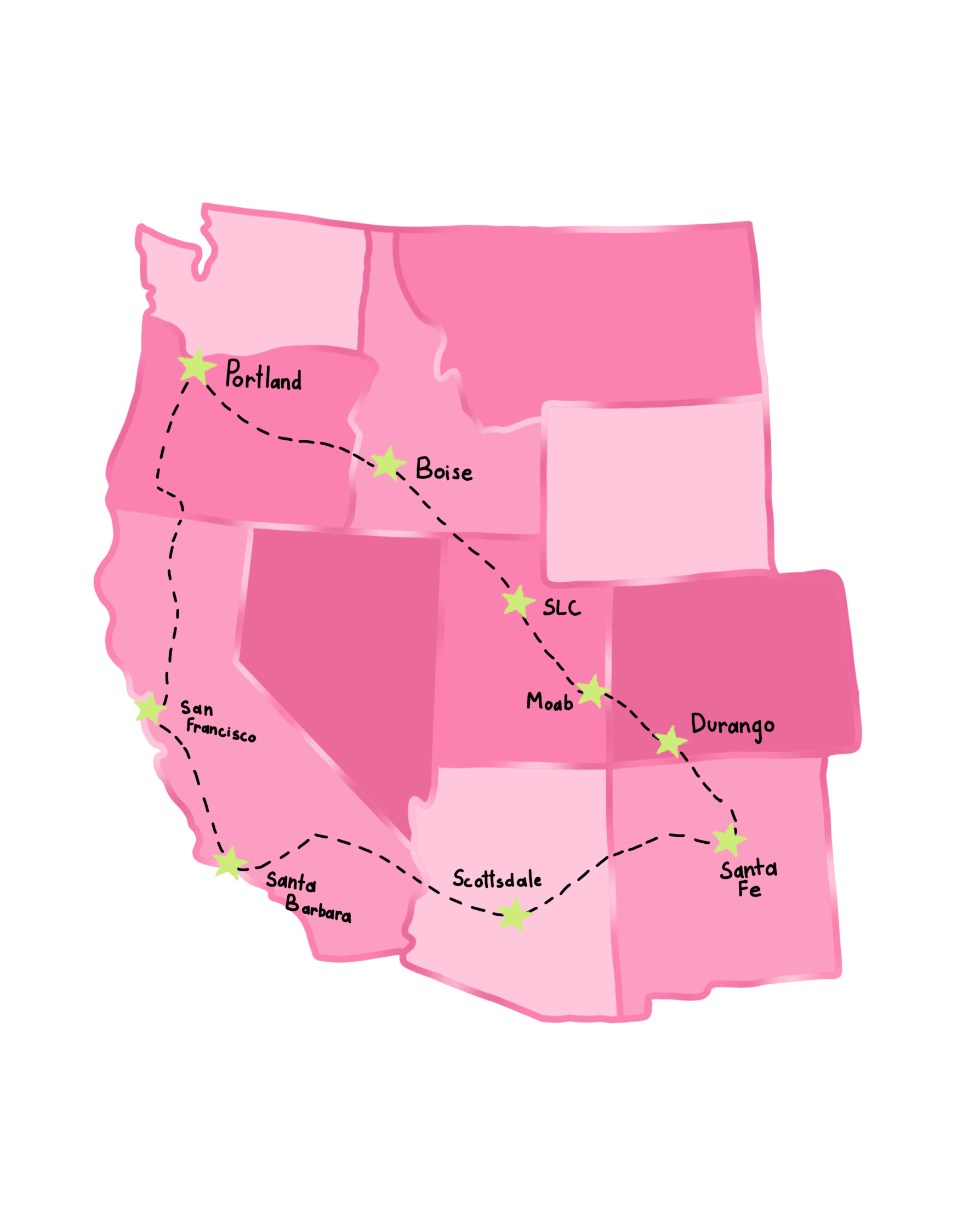 Figure out specific activities, sights, and must-sees.
Are there any historical landmarks, scenic hikes, or exciting activities you have in mind? Take a look at what each location has to offer, you can begin to flesh out what the day to day itinerary might look like. Or you can leave it loose and just have a list of things to do as the trip takes shape. This will also help with budgeting, if you know there is a Michelin star restaurant you would like to see or an art gallery with a pricey entry fee, you can plan ahead for making room in the future travel fund.
Had I known ahead of time the cost of museums and galleries in Paris, I would have been able to better budget and not found myself choosing between train fare and breakfast at the end of my trip.
Think about the time of year.
This is where flexibility will need to be kept in mind. If you know there is a specific time of year you want to visit somewhere, then holding off until travel restrictions are fully lifted worldwide will be your best bet. But if you are happy to go whenever, you can keep those trips on the top of your list, and fit them into the coming year or two as you desire. A sure way to kill excitement, is having to postpone a summer trip to Spain that you had your heart set on. Go into the planning process knowing the unknowns that will hinder a more actionable travel plan. And accept that some plans may not make it onto your calendar anytime soon.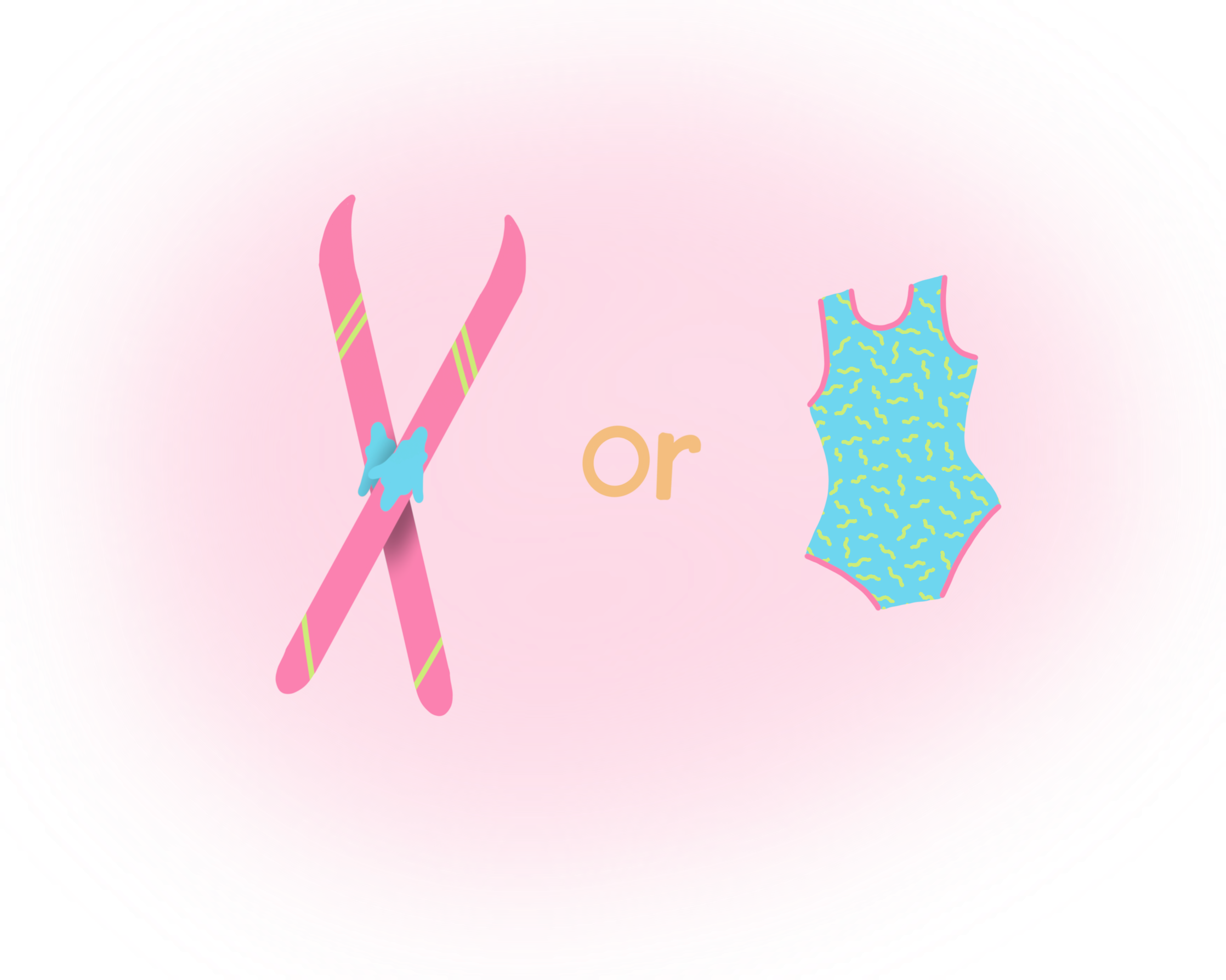 Consider your packing list.
How long would you like to be in each destination? And based on the activities you previously brainstormed, what will your suitcase need to contain? Though it may seem like over preparing to start a packing list for a trip that doesn't even have a set date, you may find that not only is it enjoyable to imagine putting together that future suitcase, it will also help you keep things in mind as you clear out for Spring cleaning or declutter your storage. If you know you have hopes to go to Japan next year, then you won't be tempted to donate that Japanese-English dictionary. And if your summer plans include a potential camping trip to Utah, you will remember to hold onto the hiking boots hiding in the back of your closet.
I once threw away my travel outlet adapter in a Spring cleaning frenzy, only to find myself a couple days out from a Fall trip to Germany with nowhere to buy a new one. Having a short list of must haves will help prevent these kinds of instances.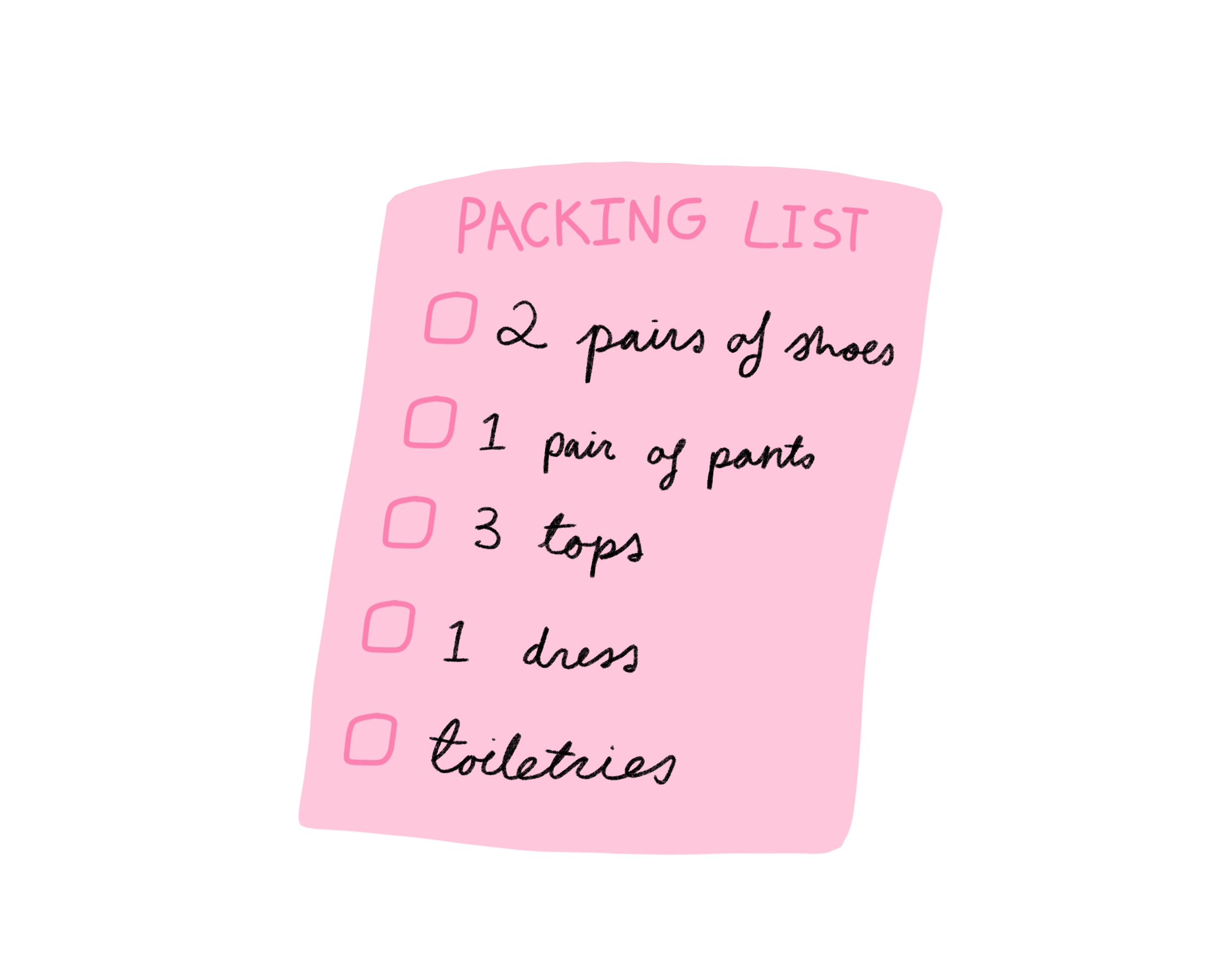 Set a budget, and start saving!
The benefit of having loose plans with no set date, is you can save for them with a bit more leisure and time. Try and get an idea of what the big costs will be, think accommodations, food, transportation, flights or gas costs, and activities. Once you have a rough idea of what the trip will cost, you can start to put away money each week or month towards your travel fund. It can be hard to put away money when you don't have any trip or vacation to motivate you, but once you have a goal in mind you will be happy to forgo that late night Amazon purchase, and instead put the money towards the cost of a plane ticket.
You can download a simple budget sheet that can be personalized here.
We hope you find some enjoyment and are able to indulge your travel bug with these ideas. And we look forward to when loose plans can become solid actions. Let us know in the comments where you hope to go!