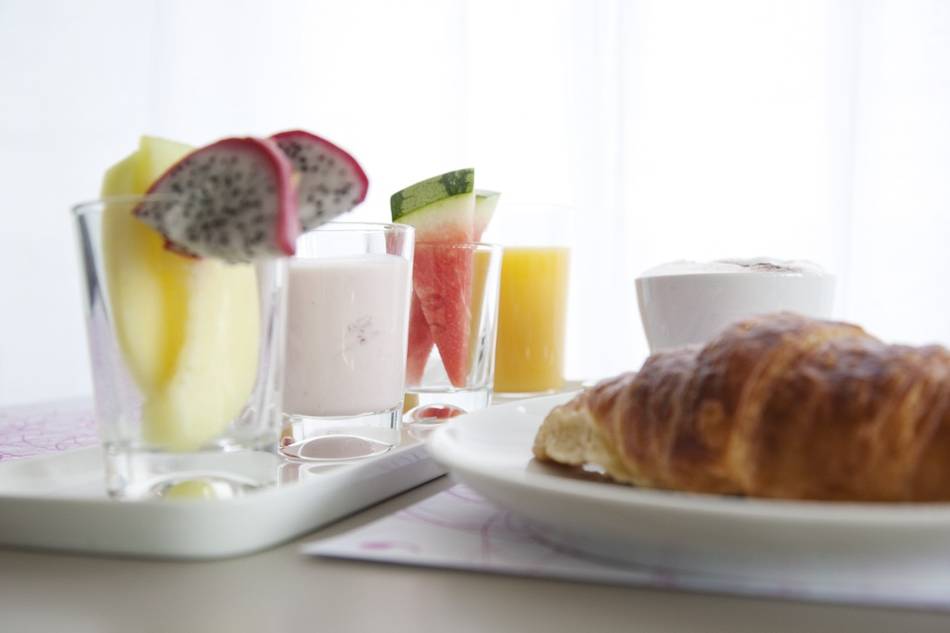 As the host of many pivotal moments in the twentieth century, Berlin leaves an indelible mark on all who visit. One moment you're standing in front of the glorious Brandenburg gate dedicated to unification of Germany then walk one block to the most moving memorial dedicated to the victims of the Holocaust.
In mere steps, you've traversed from the gates of unification to the gates of hell.
So, if witnessing history up close is your passion, Berlin is an intellectual delight. And not only does Berlin possess some of the most infamous places in the world but you'll fall in love with a city that pulses with innovation. Let's not forget some of the best shopping in Europe, and magnificent nightlife to boot!
This exciting hotel addresses the needs for business travelers with a demand for technology and short breakers with a sense for active aesthetic and lifestyle in one of the 170 rooms with a rich design.
Location and how to get there: Located at the magnificent avenue Kurfürstendamm with shops and exclusive boutiques in the neighborhood. Connection to motorway 100 (Hamburg / Hannover / Dresden) within 5 minutes Speed Rail (stations Halensee, Charlottenburg) underground (Adenauerplatz) and bus (directions Messe, Airport Tegel).
Number of rooms: 170 rooms, all of which are equipped with state of the art communication technology like cable less ISDN telephones with voice mail. Fax / modem access points and TV/radio and the hotel have its own internet connection. 17 rooms are barrier-free for the physically challenged, sight impaired or allergy sufferers.
Price range: Starting at $175 to $300 USD per night
Time of year to go: All year round.
Why is this location so great for women? When it comes to location, Ku'Damm has got it. In the center of Berlin, close to everything wonderful (shopping), and a locale teaming with locals, Divas will love this destination.
Services: Free internet access in lobby area, snack machine, mini-bar, on demand available wireless LAN internet connection.
Hotel Restaurants and Bars:
101 Lounge-Bar Garden breakfast restaurant on 7th floor with a beautiful view over the rooftops.
Spa, health club: Well being area with aroma steam bath, alternative-medical practitioner, yoga teacher, shiatsu teacher, personal trainer, dancing teacher.
Bath products in rooms: Hair & body wash, soap, hotel-own products.
Ku' Damm 101, Hotel Kurfürstendamm, 101 D-10711 Berlin, Germany