Cinematic artistry comes alive in the nation's oldest city with the return of the Saint Augustine Film Festival in January 2019.
The 9th annual festival promises to inspire and entertain.
This year, comedies will dominant the schedule with creative content and heartfelt themes that share the gift of laughter and renewed hope with audiences.
"The New Year is always about hope for the future, and gentle comedies are a lovely way to showcase optimism," said Gregory von Hausch, the CEO of the Saint Augustine Film Festival. "We also have some great documentaries that are about optimism too, from women breaking through the ceiling of professional poker, and the confidence to win a fiddle competition, to exposing illegal practices to save sharks from extinction, and a race car driver who learned that revealing he was gay led to saving a young life."
The planned post-holiday festivities will take place over a long weekend, January 17-20, in beautiful historic downtown Saint Augustine.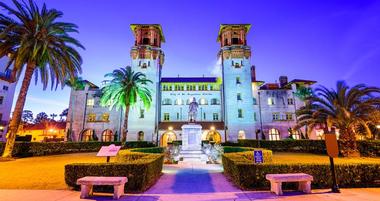 Four full days of phenomenal films and documentaries hailing from 14 countries will be showcased at several unique local venues ranging from Flagler College to the St. Augustine Distillery.
More than a dozen filmmakers, actors and industry professionals will descend on the city to mingle, enlighten and mesmerize filmgoers.
The mention of mega star, Karen Allen, to the celebrity lineup and award ceremony sealed the deal for me.
Loved her in Animal House and wanted to be her in the original Raiders of the Lost Ark!
A special treat: Allen will be showing her directorial debut, A Tree, A Rock, A Cloud, a film based on the novel by famed American writer Ms. Carson McCullers. The film is a luminous tale of heartbreak, loss and love.
The VIP Guest List includes many other noted filmmakers and actors.  A few standouts that will be on hand for Q & A:
Individual Tickets are $10 with discounts for seniors, students and military.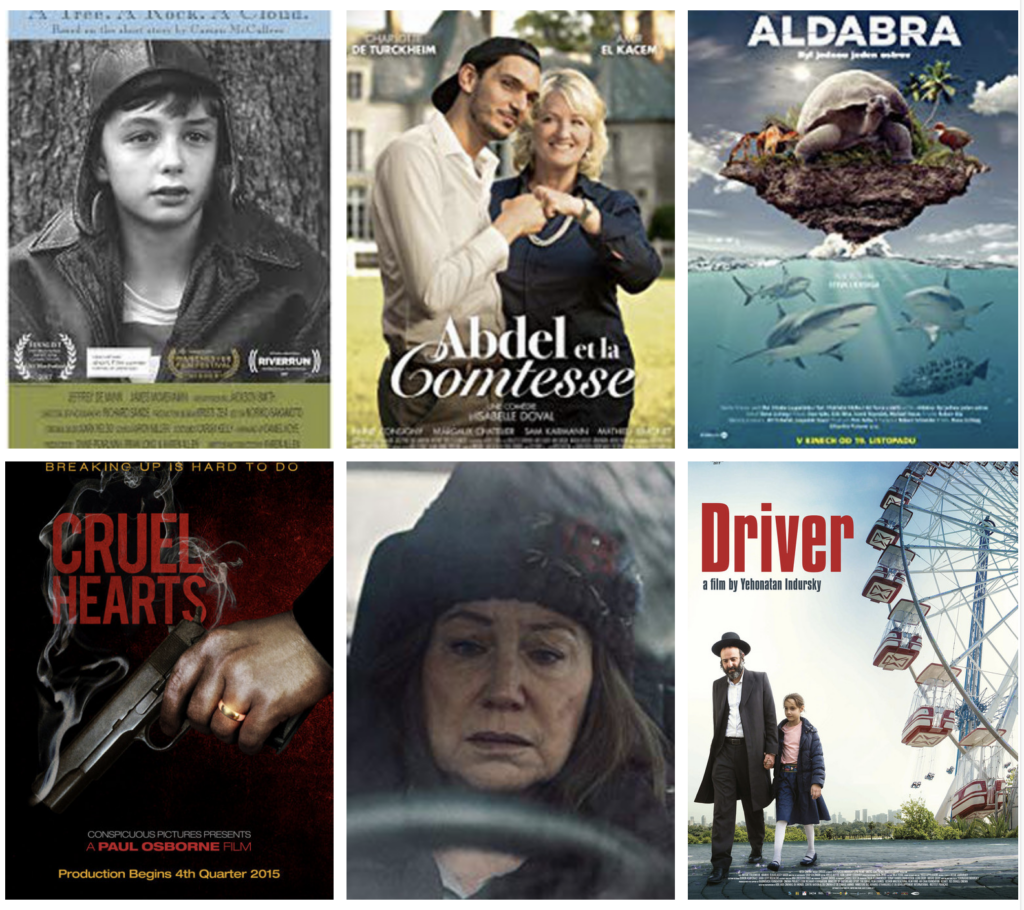 The "All Films Pass" with access to all films/all locations is only $120.
No festival would be complete without social fanfare, parties and discussion. Attendees can opt for on the "All Access Pass" which includes three parties for just $60 more!
A treasure chest of memories awaits tourists, cinephiles and history buffs.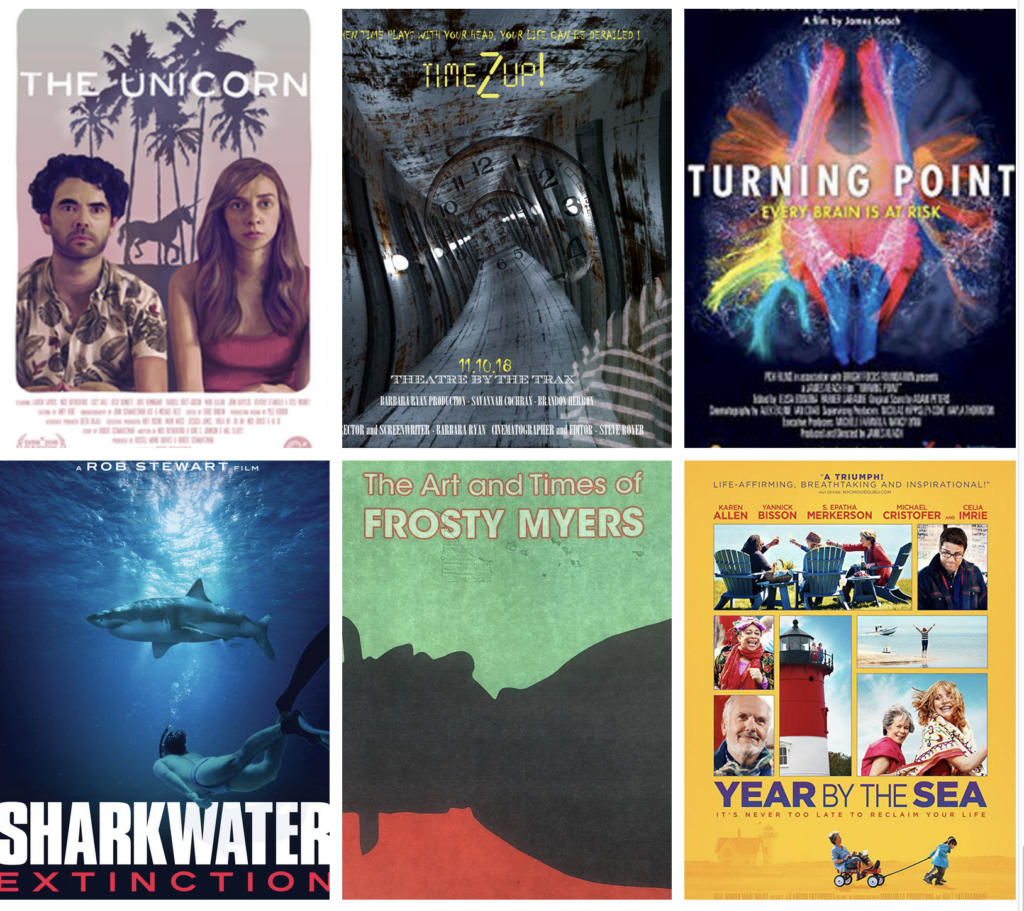 The timing is right to plan the perfect escape to the Ancient City.
Enjoy Saint Augustine's "Nights of Lights", a celebrated magical display less the holiday crowds. Foodies will savor fresh seafood and regional dishes between screenings. And, sun worshipers will find solace on Saint Augustine's pristine sandy beaches.
Need more distraction? Not to worry, Saint Augustine attractions will keep your adrenaline pumping.
Whether you opt to zip line over live gators at the
St. Augustine Alligator Farm or climb to the top of the Saint Augustine Lighthouse, your adventure can be a movie in the making.
To learn more about the film festival and secure tickets/passes, visit the Saint Augustine Film Festival website.
For vacation planning needs and where to stay information, visit the Florida's Historic Coast website.