Let's talk about the perfect setting for a girlfriend getaway, your special someone, which may be you, because you deserve it. Rent a car, Paso Robles is halfway between Los Angeles and San Francisco, both great starting points. The city is inland, east of San Luis Obispo, another great location, but that's for another post.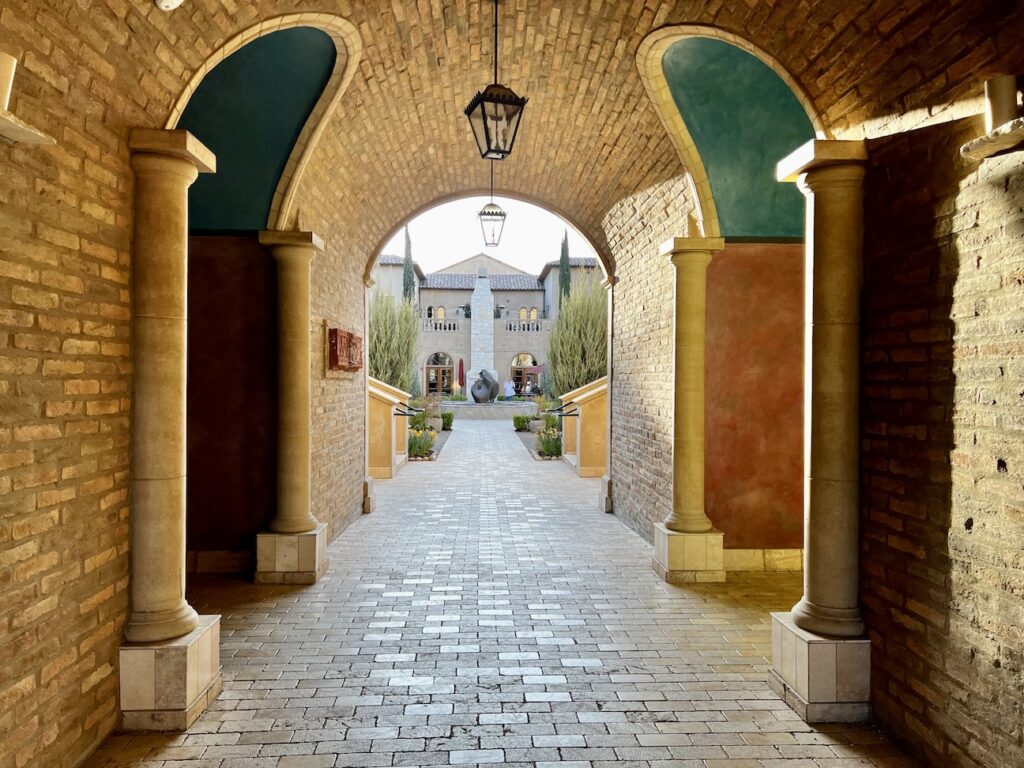 So where to stay?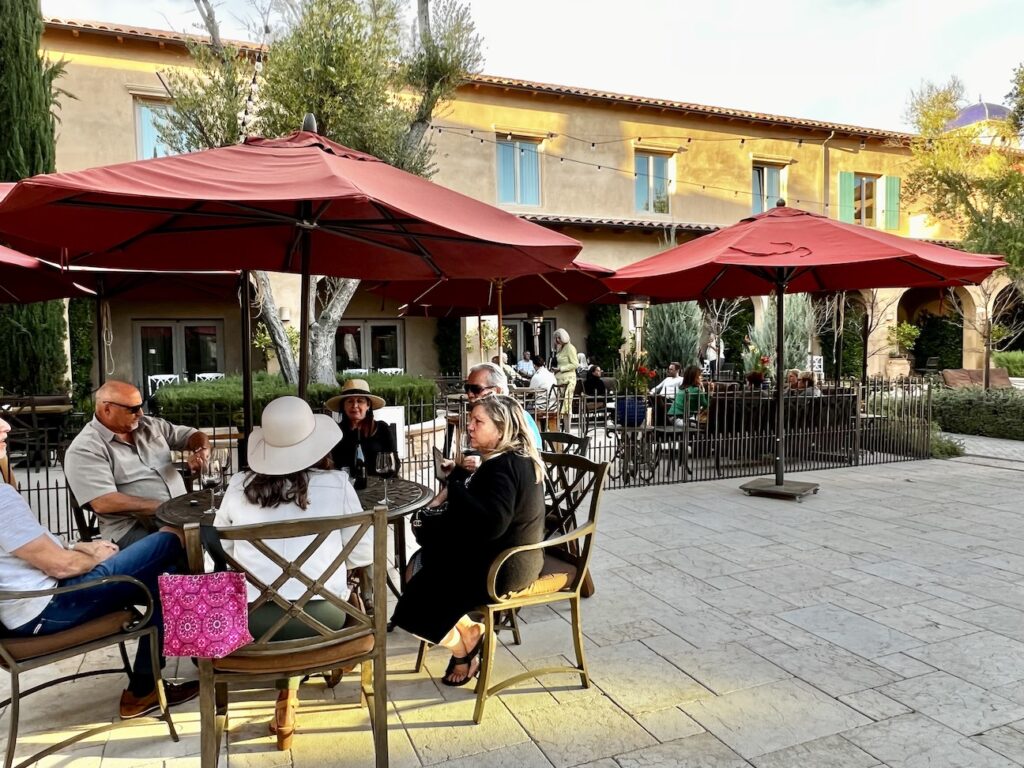 This Diva decided to check out the Allegretto, and in the courtyard ran into a friendly woman who invited me to her birthday party. Well, that does it, I'm staying here for the weekend. As you can see, life is good.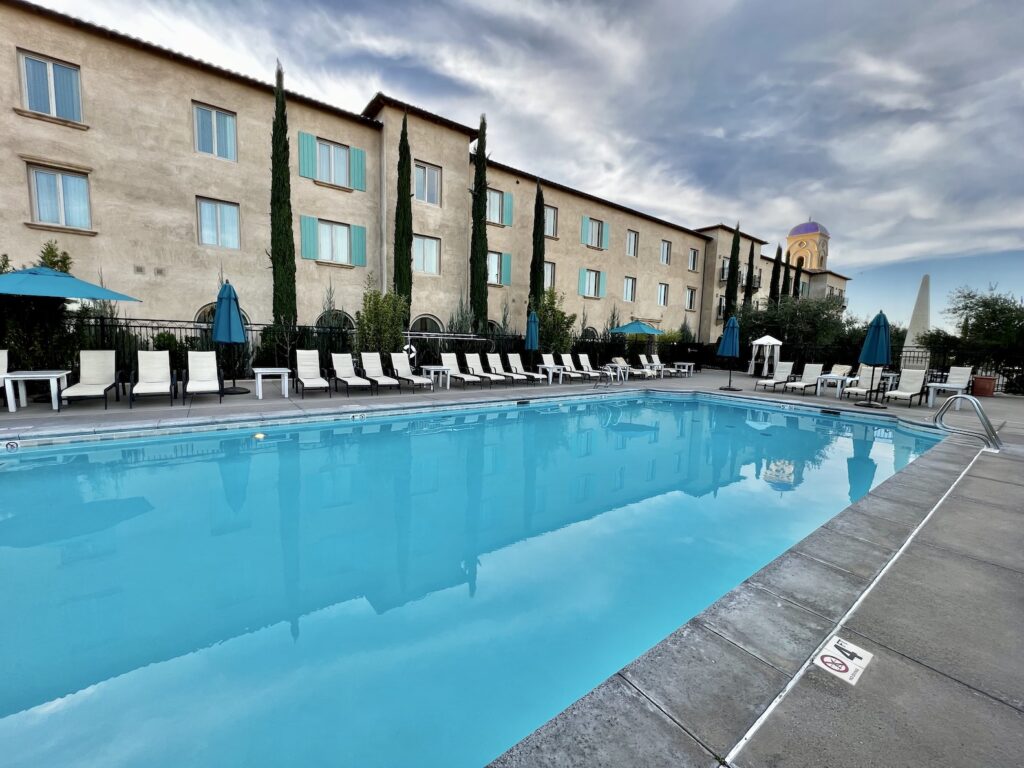 Need more convincing? Hello lounge chairs by the pool. Word of advice, check the price ahead of time, as the rates fluctuate depending on local events. Lesson learned, I asked for a vineyard view, and discovered I was at the opposite end from the entrance. It's a really, really, really long walk. At least there's an elevator. You can always get lazy, order a pizza from their restaurant, and enjoy a movie in bed. Watch out for spills on the sheets. Not that I did that.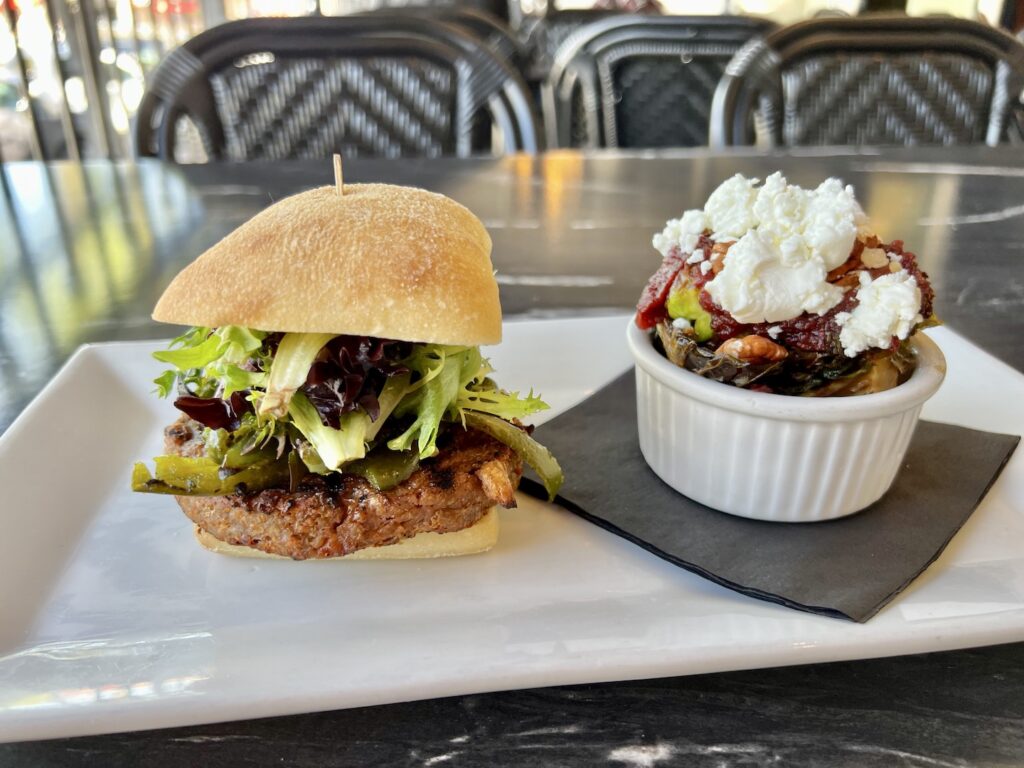 Ok, time to explore the town. Hope you're hungry. The restaurant choices are impressive and delicious. Taste is on the square, offering a casual lunch. The best bet is their Pick 3 option. Shown here is a yummy faux burger and Brussel sprouts with goat cheese.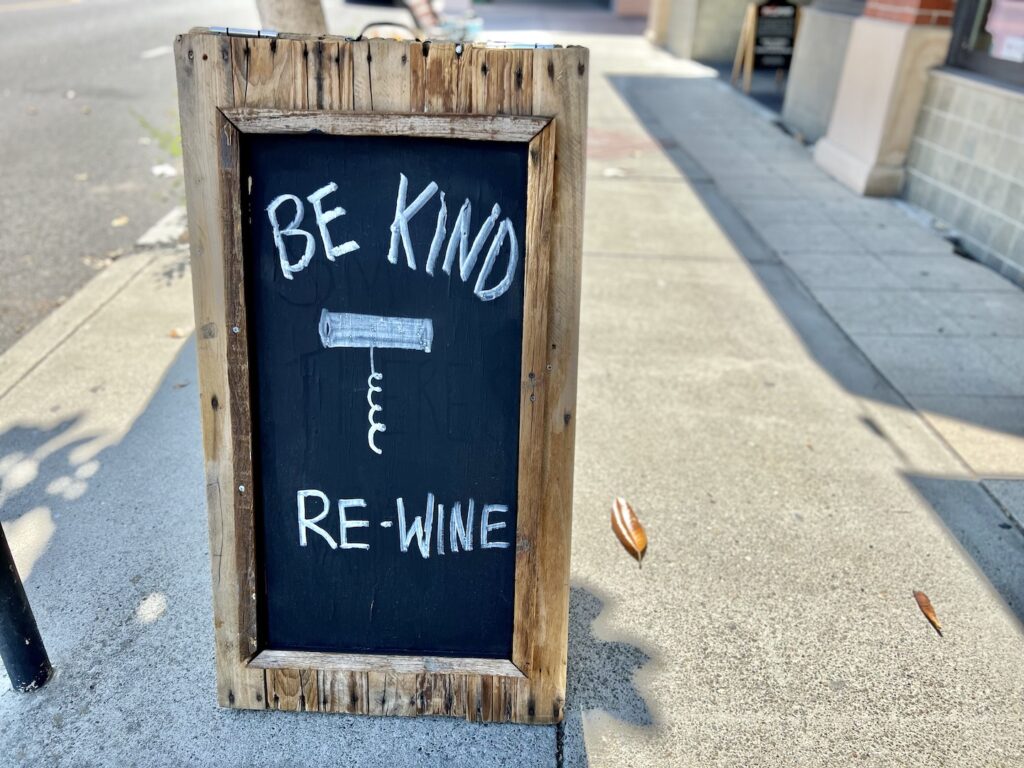 Stand in the middle of the square and point in any direction, you'll find a tasting room featuring local wineries. Beware of St Patricks Day, it's a madhouse. Give in and join the party. Now that you're in a good mood, time to shop, or tell yourself you're just interested in the architecture, which is impressive. Some suggestions: Copia Wine Tasting, Bijou Women's Clothing, Negranti Creamery, Dale Evers Art Gallery.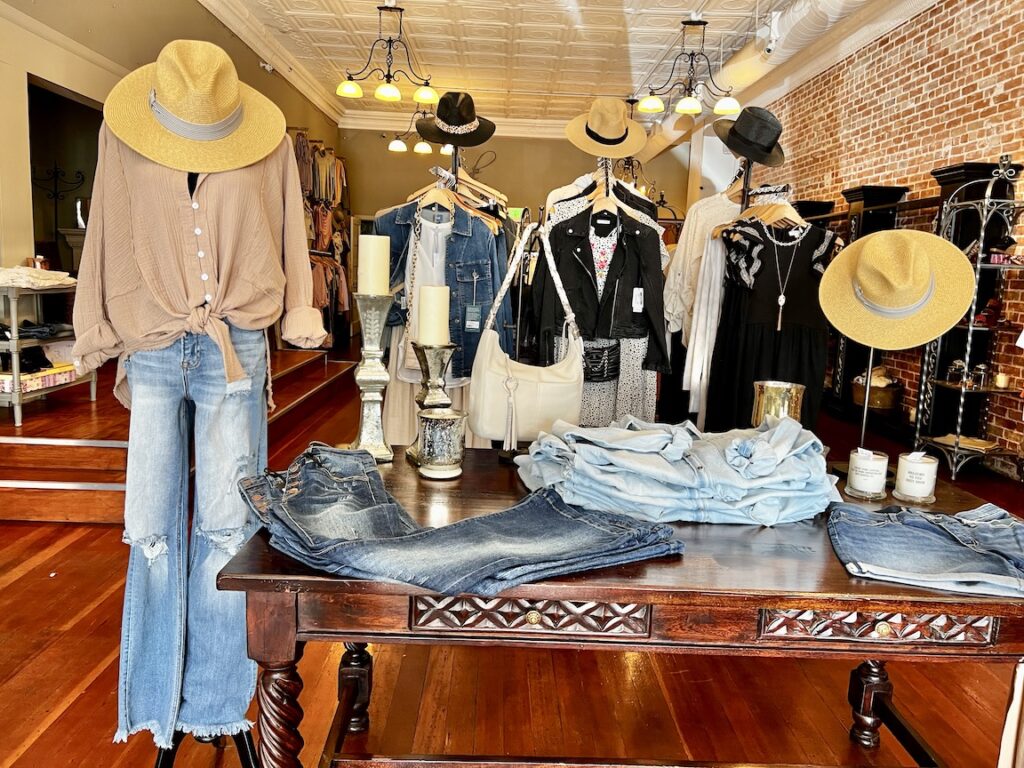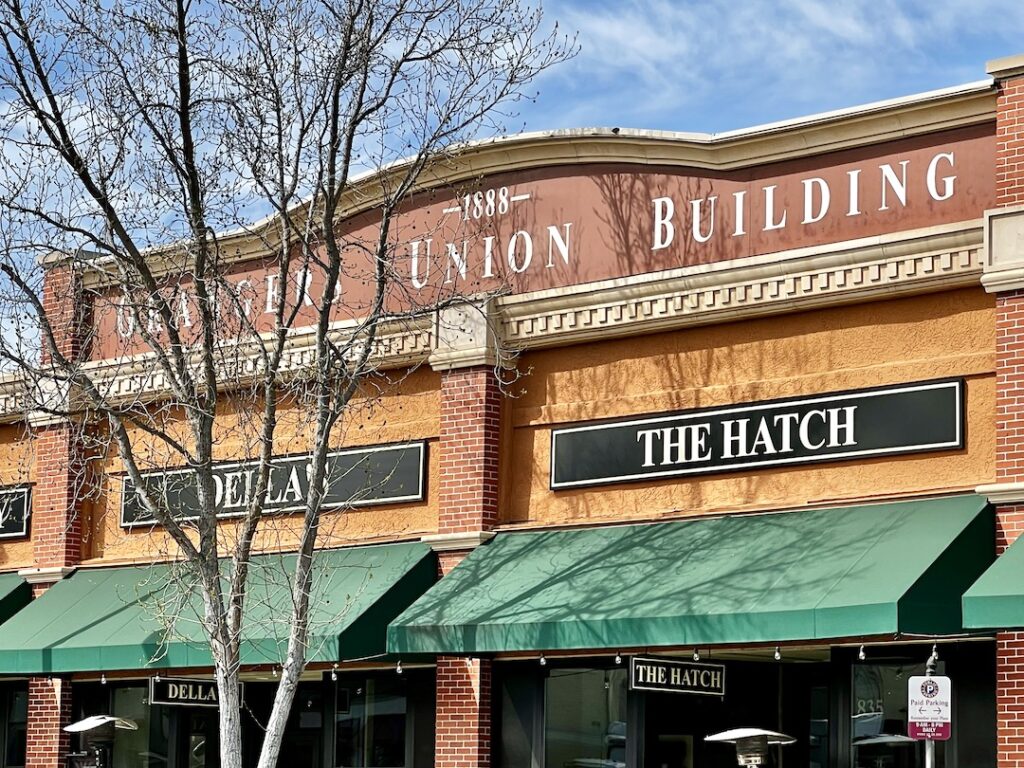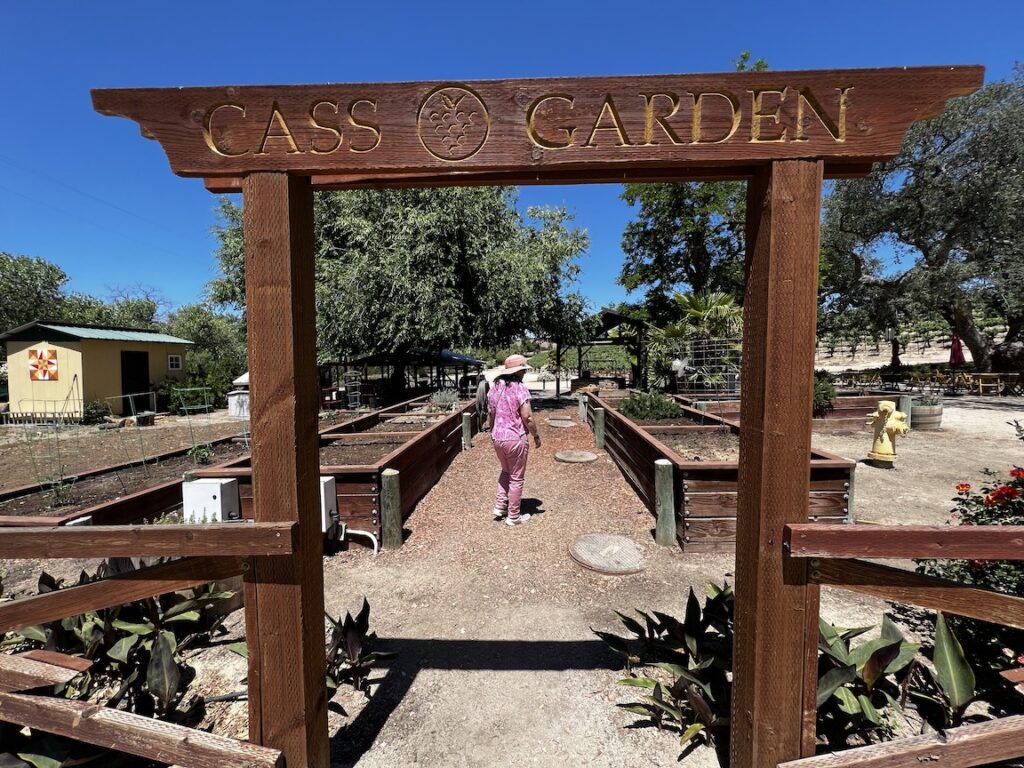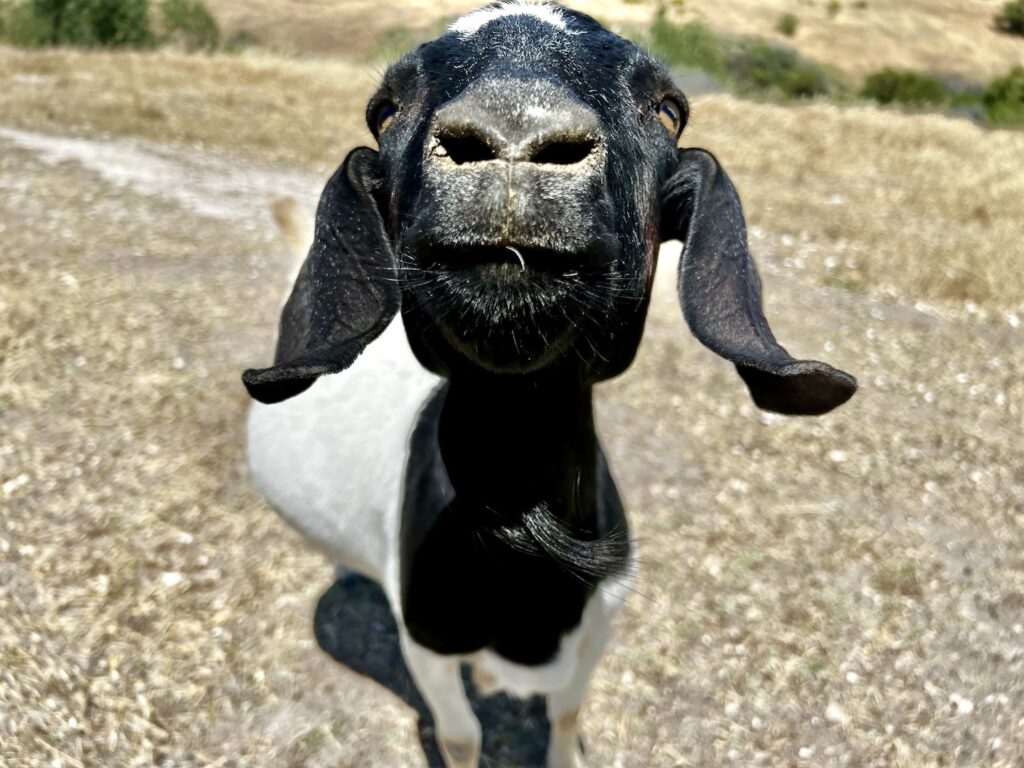 Still have some energy? Head out to the country for more wine tasting. Drive through spectacular winding mountain roads and arrive at Cass Winery. Did I mention the garden, complete with goats!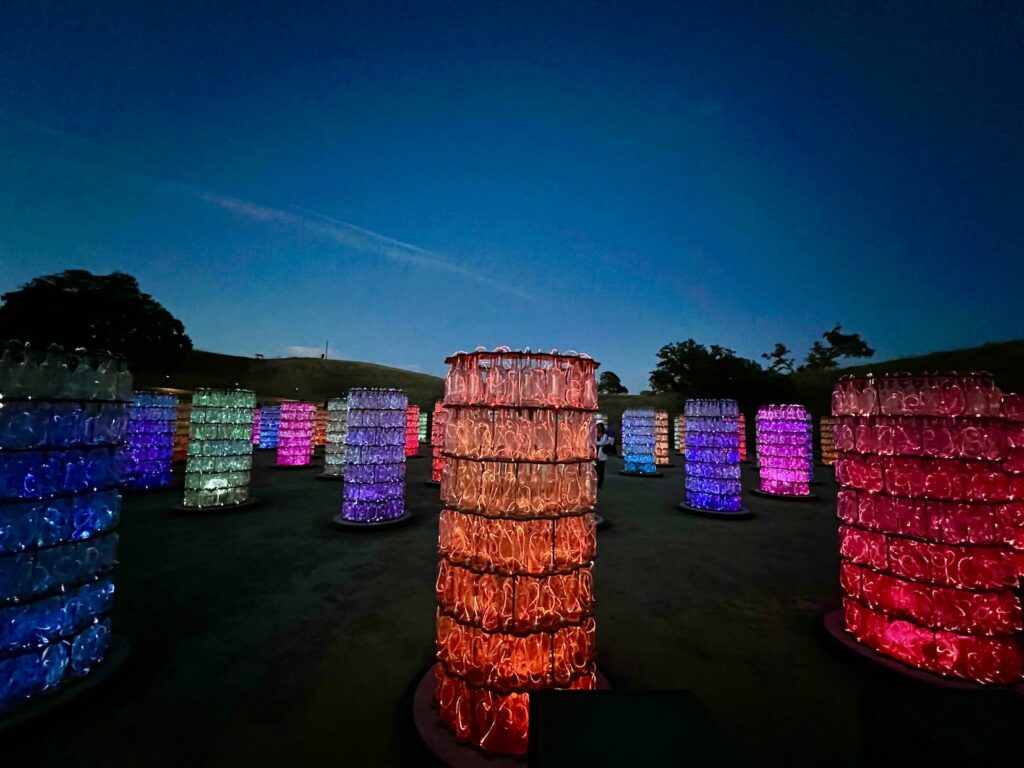 Wait, there's more. Field of Light at Sensario, usually open May through December. No need to attend Burning Man, no mud, no traffic, and an easy circular path where you can view 15 acres of over 58,000 fiber-optic solar powered lights. Definitely buy tickets in advance, they limit attendance. Arrive a half hour before sunset, enjoy snacks and live music.
If you decide to extend your stay, there's hot air ballooning, horseback trail rides, helicopter wine tours, hot springs, Mission San Miguel, I could go on. Check out the gallery below. Enjoy!