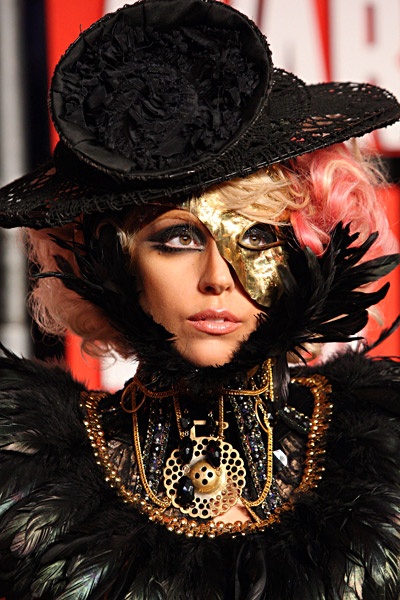 Sunday, August 1st, 2010
I'm liking what's coming for fall: Lace. We all probably have a few items in our closet from past seasons that have a flash of lace. Now's the time to bring them forward for easy reach. As temperatures drop, layer over contrasting fabrics to pop the lace pattern or over similar colors to create depth
Thursday, July 29th, 2010
I've been fortunate enough to build a business — Sorelle Bionde — that requires travel to Italy, frequently. Logging countless hours wandering the streets and passageways of cities such as Milan, Florence, Venice, Rome and more, I...

Wednesday, July 7th, 2010
As consumers, we are quickly moving from a group that pushes carts to one that pushes computer keys. Online shopping, in some categories, has usurped the bricks and mortar experience: think movie rentals and travel. Consumers opt...