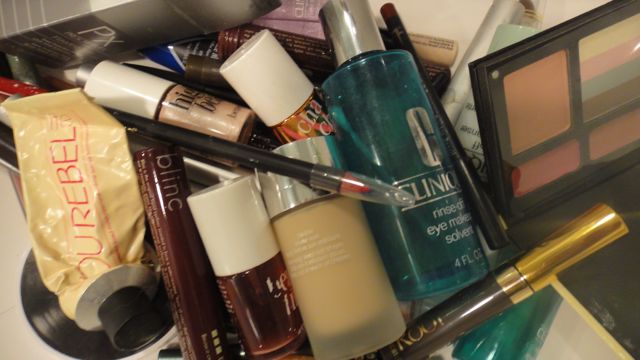 Monday, August 22nd, 2011
After watching A&E's hit TV show Hoarders I've taken a fresh look around my house. Sure, it's easy to prepare for guests by shoving all your stuff in the closet, but what about your beauty stash? Perhaps you're one of those organized people who know where everything is, well, at least the makeup. But do
Thursday, June 9th, 2011
During a recent visit to the Gaylord National Harbor resort property just outside the nation's capital, I discovered an incredibly innovative beauty line – Blinc Cosmetics. The resort's Relâche Spa team raved about Blinc's magical makeover powers; the line's revolutionary core technology and stellar testimonials have made Blinc a...
Friday, February 19th, 2010
Doing my usual drive through random streets of San Francisco, I rumbled down 18th street and spied what looked like an event worth checking out. There was this place called MISSION STATEMENT, the sidewalk crowded with people...