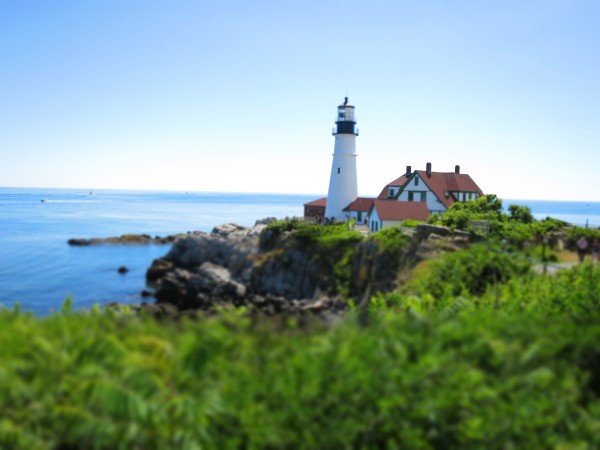 Sunday, August 7th, 2016
There are few places more restful, more peaceful, than islands. The small, car-free Great Diamond Island – part of the chain of Casco Islands off the coast of Maine – is the perfect retreat from the modern world. The island was an artistic retreat visited by Henry Wadsworth Longfellow and Harriet Beech Stowe in
Wednesday, April 13th, 2011
Georgia welcomes thousands of visitors to its coast each year. The natural beauty and the rich history of its barrier islands, treasured living sanctuaries, are important to the Georgia Coast's continued universal tourism appeal and year-round draw. St. Simons Island is counted among Georgia's four...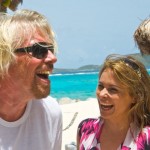 Friday, July 17th, 2009
In life, there are some moments that you will never forget. Like, buying your first car and seeing your favorite band in concert. Well, I had a day that I will never forget. Yesterday, I spent the...