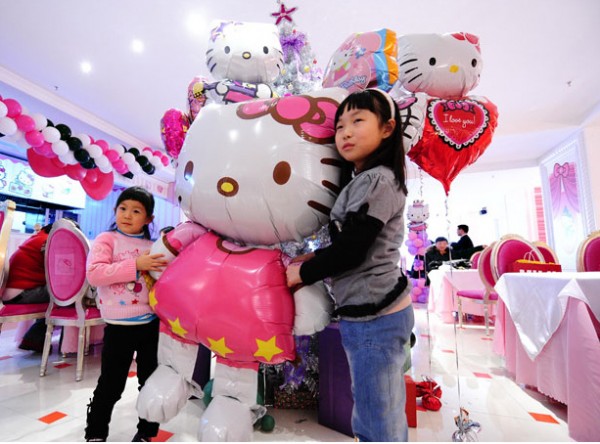 Tuesday, January 10th, 2012
Yes – you can eat Hello Kitty (if you dare)! You can play and sleep and even give birth in Hello Kitty China! The crowds are lining up – the food is selling out and well – you better be prepared to elbow your way into this playland. The consumer demand is literally overwhelming! Check
Wednesday, June 2nd, 2010
Are we having a "cat" moment? It's not our first. Our fascination with cats has a long history – to wit Egyptians had a religion that centered on the worship of animals, including cats. The Goddess Mafdet, the...
Tuesday, September 22nd, 2009
As if some of us needed an excuse to buy some Hello Kitty stuff. The long retail arm of the uber cute cat reaches out with some limited edition products you will absolutely need for your travels....