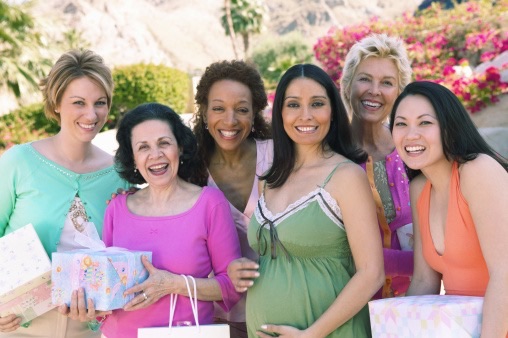 Sunday, August 2nd, 2015
Kudos again to my neighborhood Whole Foods Market! I discovered yet another fabulous find at their bountiful beauty counter – Mineral Fusion Lip Tints. The collection features the right touch of sassy color and staying power to keep your smoocher soft, sexy and ready for a little summer fun. Far better than a basic balm,
Friday, January 28th, 2011
The seduction has begun. Valentines is over two weeks away – but the slow steady beat of LOVE marketing is coming at all of us from all sides. Flowers, Jewelery. Romantic dinners. And THE all time slugfest...
Friday, August 20th, 2010
You've probably heard about gluten-free food, as it is becoming a major issue in the food industry. But unless you have celiac disease, do you really know what all the talk is about? We interviewed Karen Morgan...