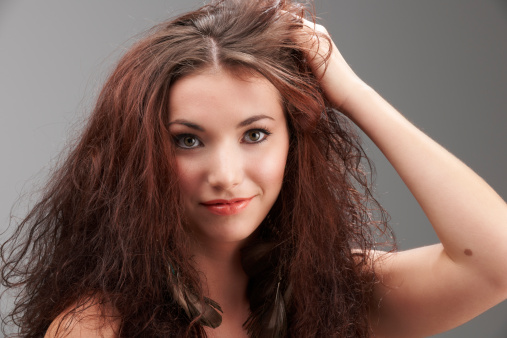 Wednesday, October 23rd, 2013
Weather can play havoc on hair. Even after hours of careful styling and primping, humidity will create damage and destruction wiping out a beautiful mastered look in a matter of seconds. Divas have stood united on the home front to find a way to eradicate FRIZZ, a truly nasty four letter word in hair care. 
Tuesday, December 20th, 2011
Divas it is time to de-frazzle and de-frizz! Tap into true magic this holiday season with a hair care product line that is guaranteed to kick some *#!…and keep unruly hairs in their place. Ouidad to the Rescue!...