There's no better way to get ready for the holiday season than by indulging in some self-care and rejuvenation. And there's no more perfect way to do that, in my opinion, than by treating yourself to some spa time.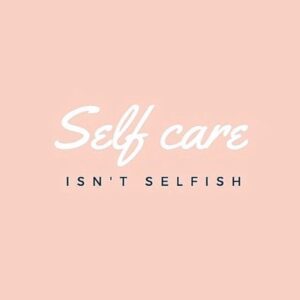 I purposely made an appointment for December 1, to begin the holiday month with pampering. It had been a challenging November for me (and honestly, the entire year has been tough in several ways – for many of us, I think). I made a commitment to myself to set aside some time for self-care EVERY DAY of December. Starting the first day of the month off with a Monthly Retreat package at Hiatus Spa + Retreat seemed the perfect way to jumpstart this commitment, and rejuvenate myself for the holiday season ahead.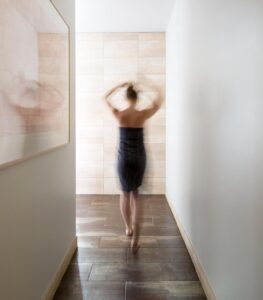 Every month, Hiatus has a different special retreat package (in addition to the regular, full menu of body and face treatments). For December, the retreat is called "Magi" and starts with a foot bath; then moves to the table for a full body, warm exfoliating masque of sea salt infused with aromas of ginger, cinnamon, and clove. This is followed by a Vichy shower (where the water drizzles over you while you're on the table, and the therapist rinses your skin). It's all topped off with a tension-melting massage, followed by a final drizzle with essences of Frankincense and Myrrh. Oh, and afterwards they bring you a special seasonal cocktail to savor while you soak in all the deliciousness of this pampering.
Yeah, I was in.
Check it out for yourself, if you live in Texas. Hiatus Spa + Retreat has locations in Austin (the spa I went to), Dallas, Plano, Houston and San Antonio. And the gift of self-care and rejuvenation (two things that I happen to think are exceedingly important for women to do for ourselves in today's busy world where we have so many commitments and busyness) is a special thing to gift someone else at the holidays.
Hiatus has put together a number of holiday packages, with special pricing:

The Merry & Bright 
Two is better than one. Pick any two Essential Services–The Signature Massage, The Tailor Made Facial, The One & Only Mani-Pedi, The Body Glow, or The Body Wrap–and make a day of your getaway.
2 or more hours, $179 (up to $220 value)
The Mistletoe Kiss
Right place, right time. Start with a reinvigorating Monthly Retreat and after your cocktail, settle in for The Best Facial Ever. Kiss your worries goodbye.
3 hours, $319 (value, $380)
The Peace, Love, & Joy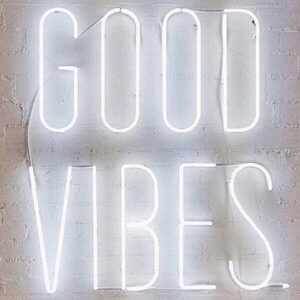 Our three most in-demand services —The Signature Massage, The Tailor Made Facial and The One & Only Mani-Pedi — are bundled up and tied with a bow, for your sugar plum
3.5 hours, $269 ($320 value)
Let It Glow! Let It Glow! Let It Glow!  
The Body Glow, The Spotlight Massage (30 minutes) and The Sparkler Facial (60 minutes) will combine their magical powers to warm you up and give you a rosy glow to fight off even the chilliest winter days.
2+ hours, $239 ($290 value)
The Warm & Cozy 
The Hot Stone Massage (90 minutes) is paired with The One & Only Mani-Pedi for some serious self-care, feel-good me-time.  A nap and a hot toddy? Score.
3 hours, $219  ($275 value)