Inebriated millennial walks into an Uber. What's the punch line? Well, you can't make this stuff up, as one middle-aged house husband discovered when thrown into the Gig Economy. That was Henry Barrial, writer and director of DriverX, who found himself in need of cash and signed up to drive. Chauffering young techies around all night for Uber, he would call producer Mark Stolaroff with tales of decadence and debauchery. A script was born.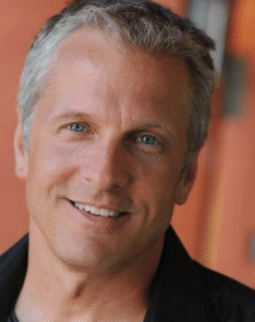 Patrick Fabian is cast as Leonard, a middle-aged, unemployed husband and father in need of a job. You might recognize Fabian from Better Call Saul, Grey's Anatomy, Big Love, Desperate Housewives, Scandal, Castle, Criminal Minds, or other juicy roles spanning his 25 year Hollywood career. He jumped at the chance to not wear a suit.
After a humiliating interview with Pop Fizz, Leonard goes online and discovers the ride service DriverX. Within ten minutes he was employed, without ever meeting a live human. His first night on the job was pretty shakey. Leonard suffered through condescending passengers annoyed he couldn't navigate the app and one man who questioned the viability of his career choice.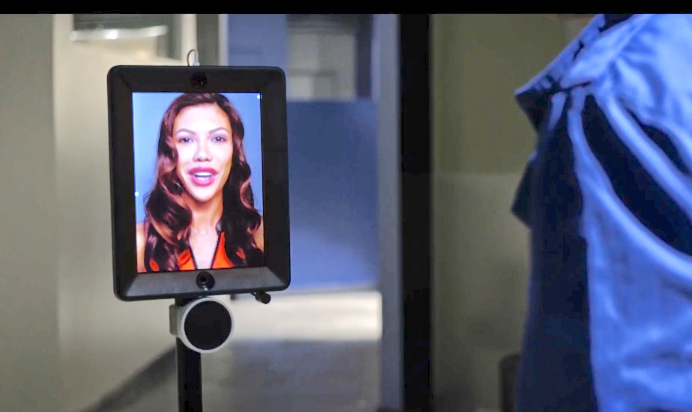 Along comes another reminder the world of technology is not Leonard's friend. A trip down to DriverX HQ finds him sitting in an empty, people-free waiting room. Eventually a robot receptionist wheels in to greet him. The scene feels uncomfortably real.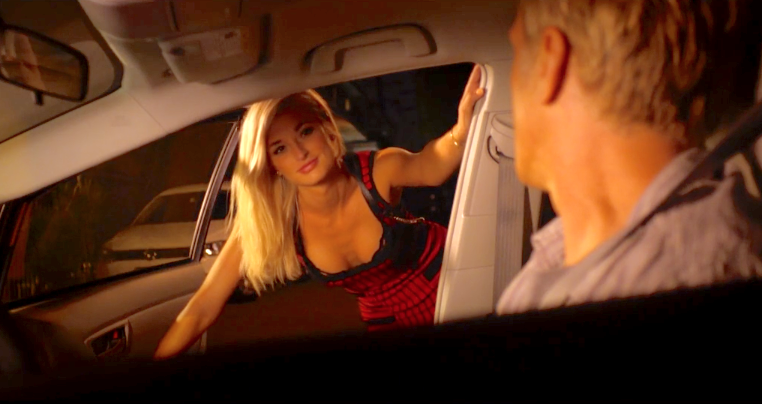 They say comedy is just tragedy plus time, but DriverX doesn't make you wait. We come along for the ride as Leonard navigates through the brave new world of impersonal gadgets, hipster acronyms, and several fidelity-testing situations. In the end, Leonard learns YOLO and what really matters in life.
IFC Films/Sundance Selects present "DriverX", opening in theaters and On Demand beginning Nov. 30, 2018.
For more information, visit www.DriverXMovie.com
The trailer is available at: http://bit.ly/DX_Trailer