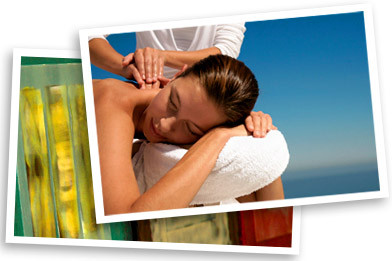 Thursday, April 2nd, 2009
Manifesta Safaris is taking extra effort in helping women to get away form it all during these trying economic times. Founded in 1997, Manifesta Safaris is located in Carmel-by-the-Sea, California.  They take their motto "We make girls out of women," very seriously. Remember when you were a girl, and worries were few? Throughout the year,
Thursday, February 5th, 2009
Our friends at Artista Creative Safaris are back again with special offers for February. These three-day workshops, held in beautiful Carmel-by-the-Sea, are a great opportunity to explore your creative side, even if you've never held a paintbrush...