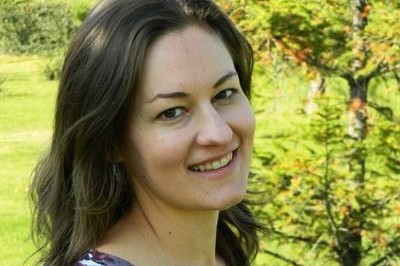 Tuesday, May 28th, 2013
A Love Affair with a Homeless Homeland No matter your politics, Fast Times in Palestine offers an account of Middle East travel that reads more like a journal of accidental tourist enlightenment. Author, Pam Olson, opens up in a candid memoir documenting her two years of living in a land of conflict, criticism and misconceptions.
Saturday, July 24th, 2010
If you can't make it to the SF/Bay Area July 24 – Aug 9th, here's my greatest hits list for your Netflix queue. As always, this diverse lineup promises to astound you with fantastic performances not likely...